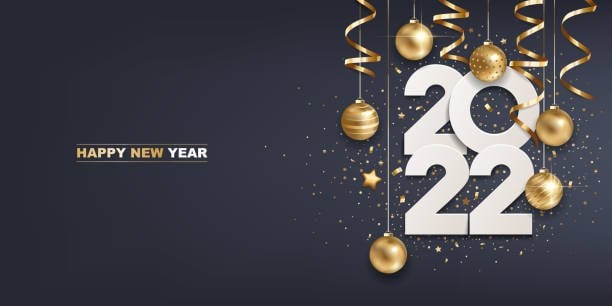 This article was submitted by a Guest Contributor.
New Year, New You! Here are 10 New Year Resolutions to inspire a better you in the new year!
1. Schedule more Family Time
If there's anything the pandemic taught us, it's that it's important to treasure time with your loved ones.
So make them a priority, and make sure your schedule reflects that!
Make an effort to connect with your loved ones (including friends) and check in on them to see how they are. 
Not only will your loved ones feel appreciated, these small acts of communication and bonding can also greatly improve your own mental wellness. 
2. Get your Investing Brokerage Accounts Settled
If you haven't already opened a low-cost brokerage account, there is no time like the present.
Check out our Guide to Singapore's Best Stockbrokers (2022) for the best deals!
3. Figure out your Net Worth + Asset Allocation
Most people don't actually have their net worth + asset allocation figured out, but it is very important to do so.
In the Singapore context, you should have an idea of how your assets/liabilities are allocated:
Cash
Bonds
Stocks 

detailed breakdown of your stock portfolio allocation

Property
CPF
Loans & outstandings 
Other asset classes 

e.g. gold, other investments
This is to ensure you have a clear picture of your net worth, and importantly, if your money is allocated according to your personal risk appetite, in other to generate the returns you want for the long-term. 
4. Diversify your Portfolio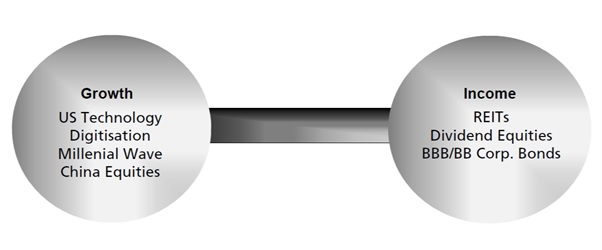 Once you have your investing portfolios set up, it may be time to re-look at your portfolio allocation.
One option is the barbell strategy which advocates a mix of growth & income-generating (dividend) stocks. 
You can also consider allocating an appropriate portion to higher-risk alternative investments, in accordance with your risk appetite.
Check out FH's Guide to Buying Crypto in Singapore (2022)!
5. Career Goals 
To build wealth effectively, a key pillar is your career. 
Set yourself a career goal for 2022! 
It may not necessarily be a promotion, you could also aim to work on other aspects of career development – perhaps you want to learn new skills, finda work mentor or build more personal networks etc. 
Set small and actionable steps to achieve greater success in your career in 2022. 
6. Health & Exercise 
One of the most common new year resolutions is regarding health and exercise. 
We all know that we should eat well and exercise regularly, but it is hard to stick to it.
Incentivize yourself to eat well and exercise, buy healthy food and snacks, pre-prep your meals, don't go grocery shopping when you are hungry, find an exercise you enjoy, join a class with friends etc.!
7. Morning Routine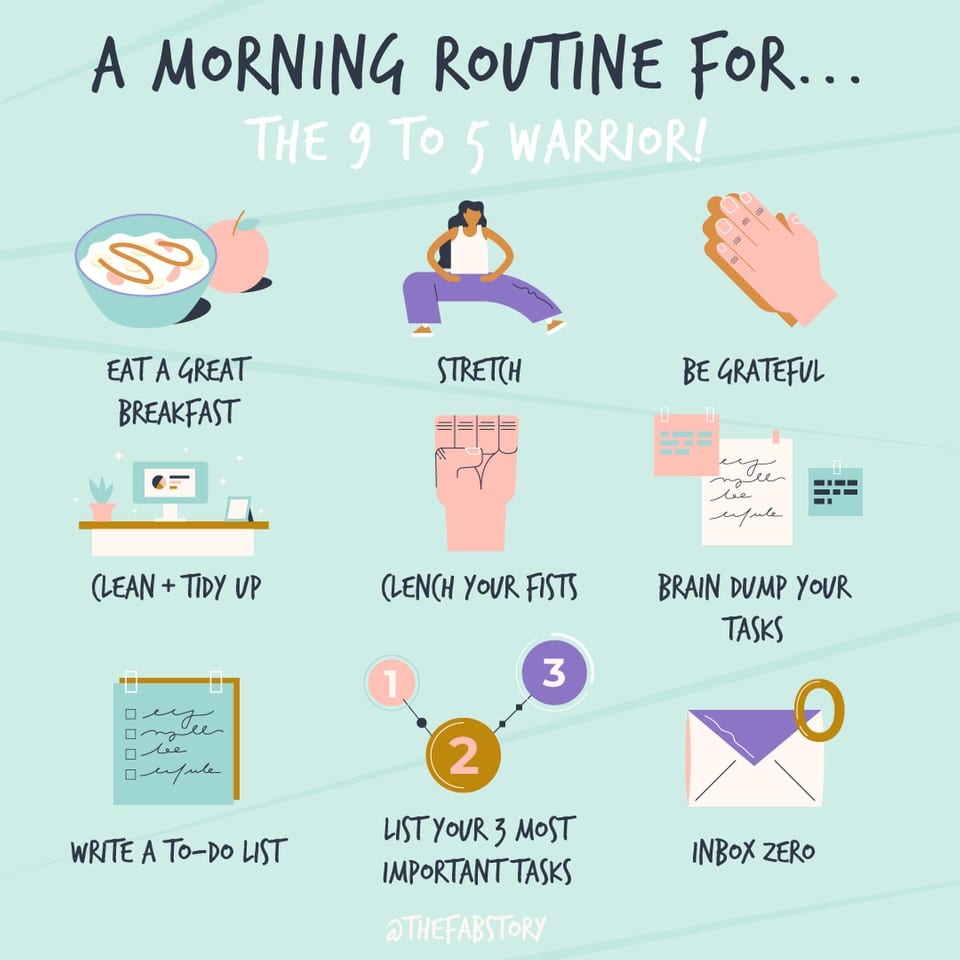 Did you know one thing the most successful CEOs in the world have in common?
What these morning routines have in common include:
Rising early

Meditation 

Take advantage of the quiet to calm your mind and set your intentions

Journaling 




Connect with your thoughts and practice gratitude

Reading 
Working out
A morning routine doesn't need to be very long, it can take less than 15 minutes and leave you prepped and energized for the entire day!
Even making it a habit to make your bed every day can have many benefits!
8. Declutter & Organize
The best thing to do at the start of the new year is to declutter your home!
Also remember to declutter your office/ work-from-home space! 
9. Read More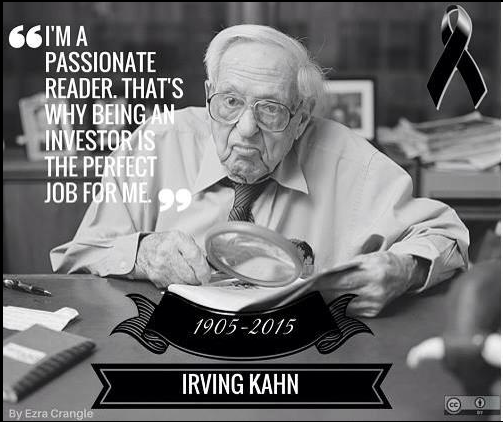 The best thing you can do to improve your mind and grow as an investor is to read widely. 
Incorporate daily reading into daily routine and you'll find that this small action will greatly improve your understanding of the economy and the world. 
Read what interests you, it doesn't have to be boring (you don't have to force yourself to read a prospectus if you don't want to). 
You can read investor updates, stock news, financial news, commentary, blogs etc. Whatever helps you gain than additional bit of knowledge a day – every little bit counts! 
Check out FH's Top 10 Investment Books to Read!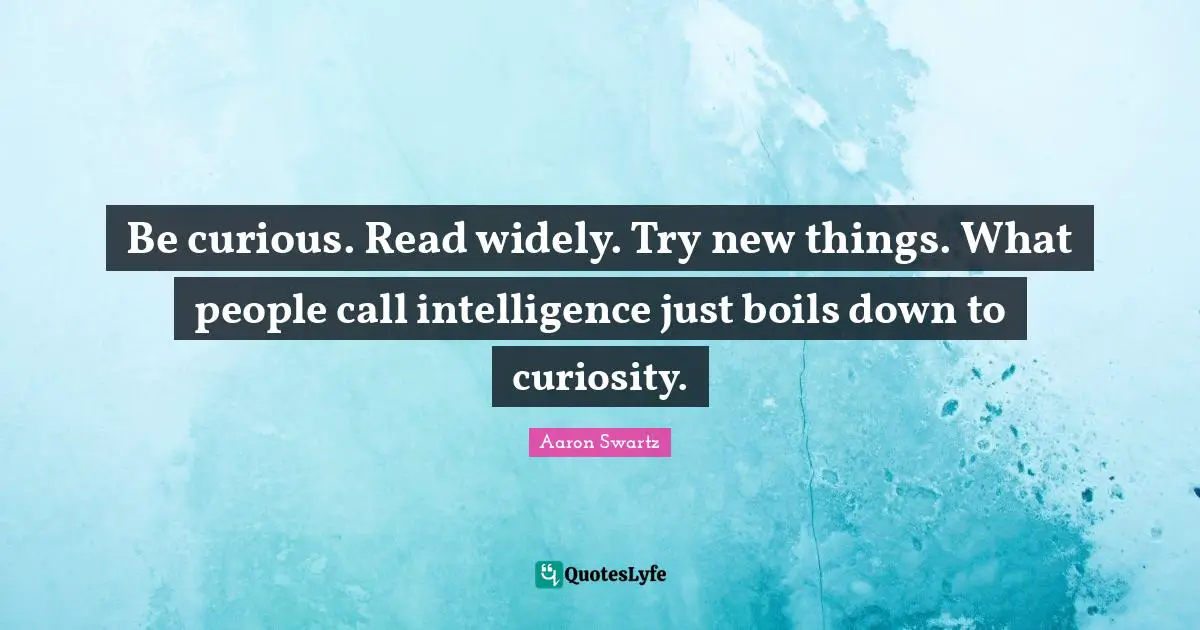 10. Support Local 
In new year, it is a great time to support local businesses!
Especially as we go about new year shopping, it is a wonderful time to support our local heritage brands & home-grown businesses!
For more investing content, follow Financial Horse on Social Media!