If you're planning to travel with your kids during the June holidays, this post is for you.
You can have a memorable holiday without breaking the bank. Here are some tips to help you save money and have fun.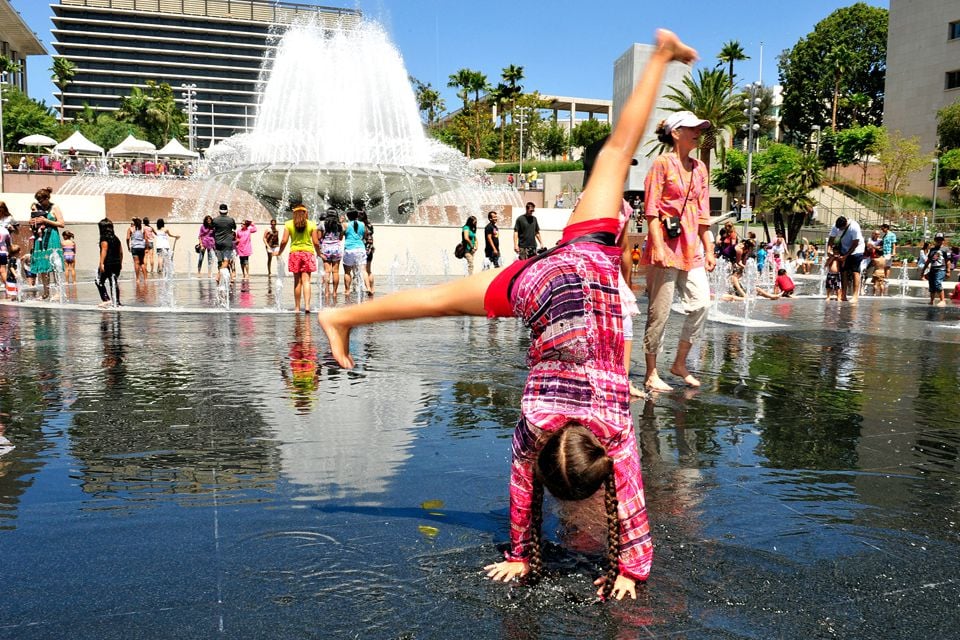 This post was written by a Financial Horse Contributor.
1. Be Flexible
You can save so much money by being flexible with your travel plans.
Look for alternative destinations that are less popular but still offer great experiences.
For example, instead of flying to Bali or Phuket, why not drive to the beautiful beaches of Malaysia's east coast?
Another idea is to pick destinations in their off-peak season. Australia is a fantastic place to visit in June. It's winter then, which means lower airfares, fewer crowds and more bargains on accommodation.
2. Use Smart Tools
To discover value spots, check out Skyscanner's 'Everywhere' feature.
This lets you easily search for flights to any destination worldwide. You might discover excellent deals on places you've never heard of.
When choosing your travel dates, you can also use apps like Skyscanner and Hopper to compare flight prices and find the cheapest days to fly. Changing your departure or arrival by a few hours or days can save you hundreds of dollars.
Check out Escape, the smartest flight search on the internet.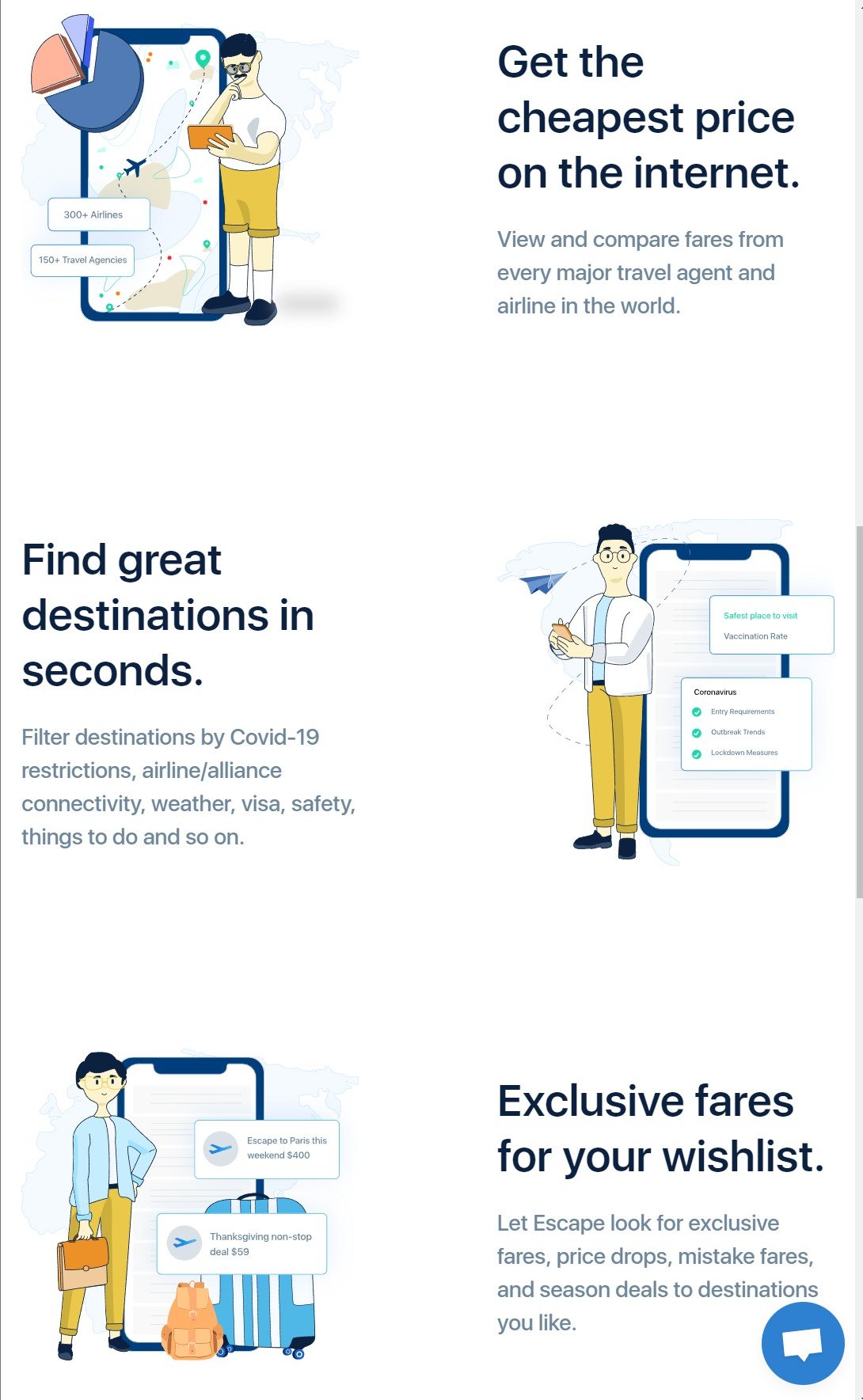 3. Start early to find the best deals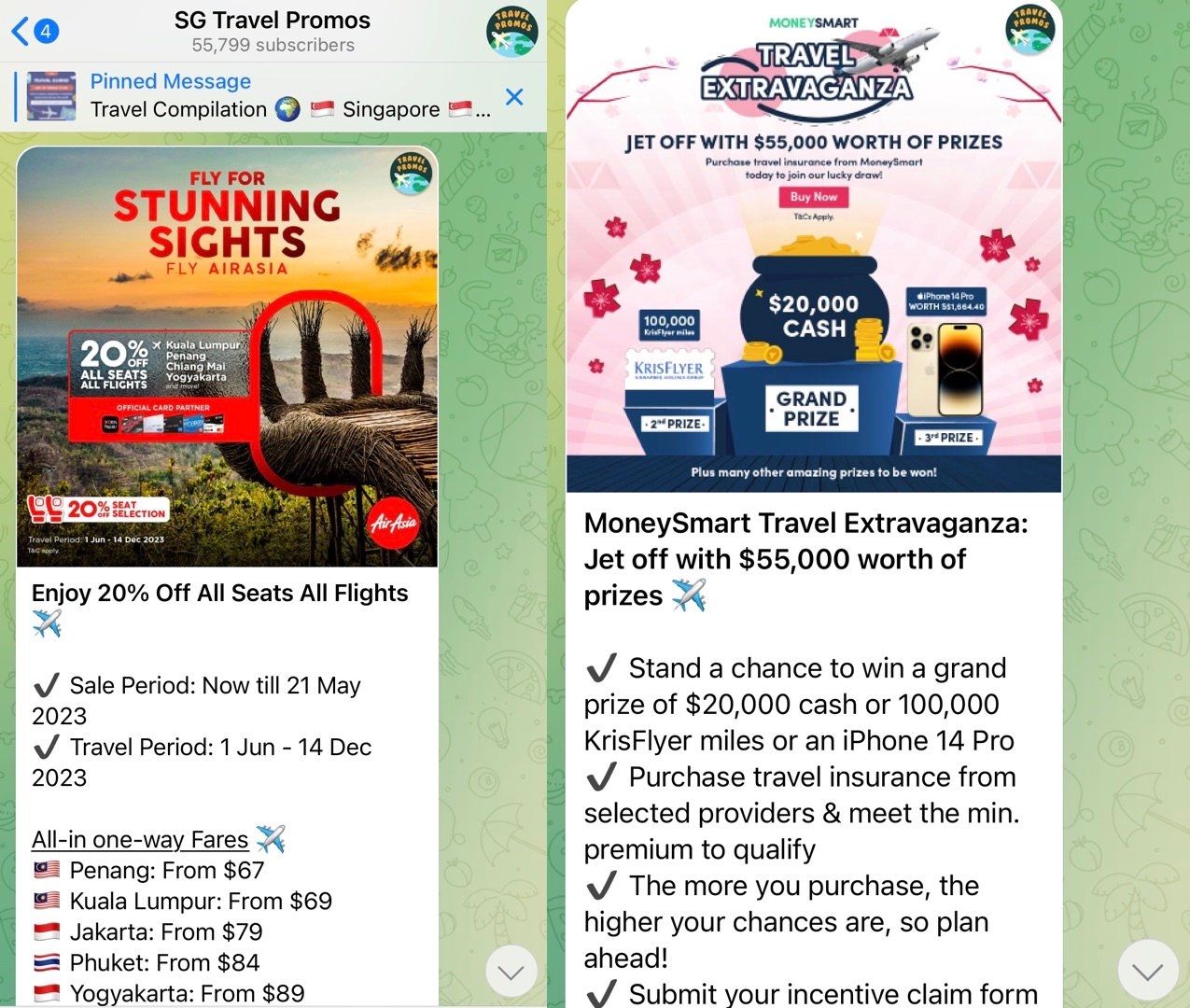 Here's a hard truth: it pays to be kiasu when it comes to travel. If you want the best deals, start early.
Early birds get the best travel promotions. Knowing your dates early allows you to pounce when the right deal comes along. Airlines and hotels often offer discounts and perks for early bookings.
The best way to catch these promo periods is to subscribe to their newsletter or join their loyalty programs.
If you prefer to keep your inbox clutter-free, another option is to follow curators on social media. There are many accounts that post the latest travel offers and discounts.
One example is the Telegram group SG Travel Promos, which features travel deals, discounts and promotions in Singapore.
4. Redeem airline miles to offset flight costs
One of the biggest components of your holiday budget is often airfare. One way to save money on flights is to redeem airline miles or credit card points to offset the cost of your tickets. Another perk of planning early is being able to redeem flights for fewer points.

For example, Singapore Airlines has two award categories: Saver and Advantage. Saver Award Tickets require fewer miles. For example, a one-way economy Saver Award ticket to Paris requires 42,000 miles. In contrast, an Advantage Award ticket requires 70,000 miles — a 66% difference.
But Saver Award tickets are notoriously difficult to get. Airline award seats usually open up around a year in advance, so you need to book extra early or be willing to adjust your schedule.
5. Create a savings goal
If you plan to travel during the school holidays, it helps to start saving early by creating a savings goal. This allows you to pay for your travel cost without forking a huge lump sum closer to the trip.
To set up a savings goal, you need to estimate how much your trip will cost and how much time you have before you travel. Then, you need to divide the total cost by the number of months you have left and set aside that amount every month or week into a separate travel savings account.
It doesn't matter if that "account" is on your bank app, cash management account on robo-advisors, or a simple spreadsheet. Choose whatever method allows you to track your progress and stay motivated to reach your goal. By doing this, you can have a stress-free trip knowing that you have planned and saved for it.
6. Choose budget-friendly activities
There are plenty of ways to have fun without spending much money. Look for free activities in your destination, such as walking tours, hiking, visiting public parks, or exploring museums on free days.
With so much information and apps at your disposal, you can plan self-guided tours and avoid the need to book expensive group tours.
Instead of a sightseeing tour, use AllTrails to find hiking and walking trails easily. Instead of a guided city tour, download a free audio guide and navigate with Google Maps.
7. Stay outside the city center
Another way to cut down on your travel costs is to choose accommodations outside the city centre. You can often find cheaper and more spacious options in less touristy areas, while still being able to access the main attractions by public transportation.
You can also enjoy a more authentic experience by staying in a local neighbourhood instead of a busy downtown area. You can use websites like Airbnb or Booking.com to find affordable and comfortable accommodations that suit your needs and preferences.
As an added benefit, most homestays have a kitchen. This allows you to prepare your meals, or buy 
8. Save on foreign exchange transaction fees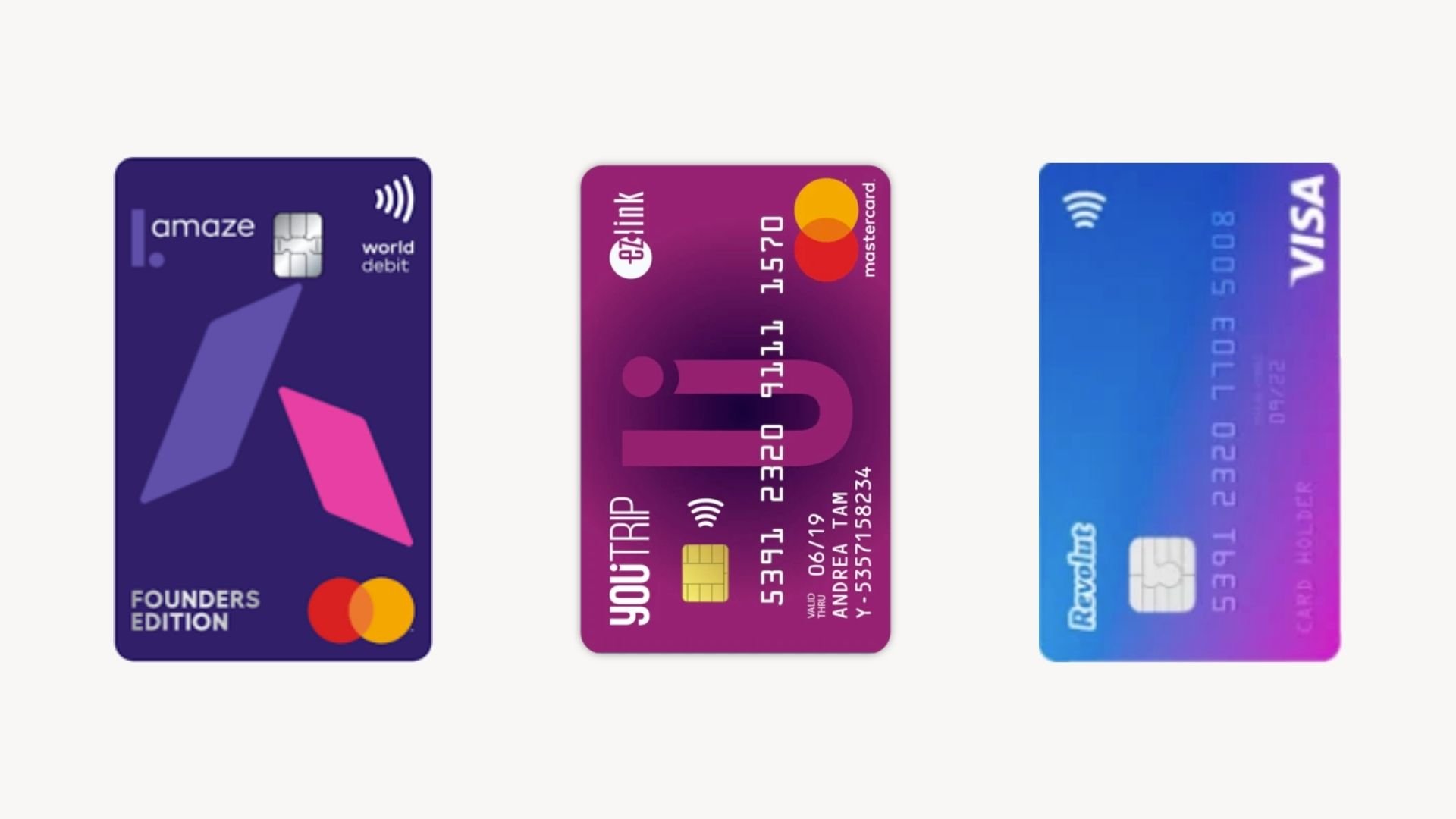 Avoid the hassle and fees associated with traditional money changers by using cashless payment options. Services like Instarem, YouTrip, and Revolut offer convenient ways to manage your expenses and save on foreign exchange fees and charges.
During your trip, save money by avoiding paying high fees for foreign currency exchange. Instead of using traditional money changers or paying high credit card conversion fees, you can use cashless payment options that offer lower fees and better rates. 
For instance, Instarem offers fast and secure international money transfers to over 60 countries in minutes.
Plus everything is on one app to make it hassle free.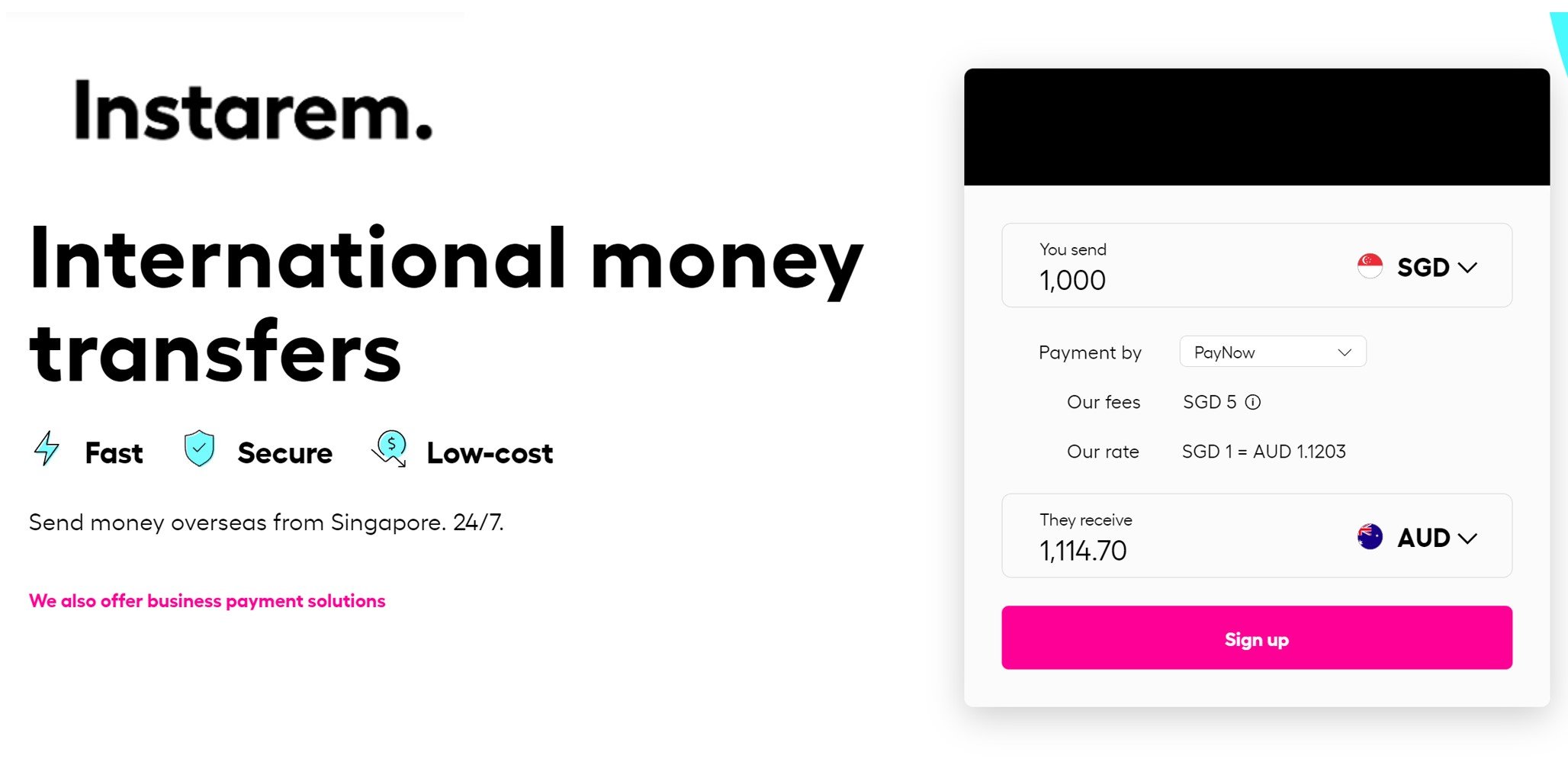 If you're looking to send money from Singapore overseas, don't forget to use our promo code FHORSE to enjoy up to SGD 40 off on your transfers.  
Coupon code: FHORSE
You get SGD 20 off your first transfer and another SGD 20 off your second transfer.
Min. of SGD 500 transfer each. Code is valid until 31 July 2023.
Have you tried a multi-currency travel card? Instarem's Amaze card lets you link up to 5 Mastercard cards, or top up your Amaze wallet. 
This means you can travel with ease without having to bring multiple cards. 
Instarem's Amaze card gives you access to great FX rates, and you also get cashback when you spend your foreign currency. 
You can also draw up to SGD 1,000 daily at any ATM overseas.
By using these cashless payment options, you can also benefit from currency fluctuations. For example, if the Japanese Yen is falling, you can convert your Singapore dollars early for your trip to Japan and get more Yen for your money.
Conclusion
With these insider tips and tricks, saving money on family travel becomes an achievable goal. By starting early, being flexible with your plans, and taking advantage of discounts and rewards, you can cut costs without sacrificing the fun and experience of your family holiday.
For more personal finance & investing content, follow Financial Horse on Social Media!