With the summer holidays just round the corner, it's time to start planning for your dream vacation.
These are the top 5 tips to help you save for your dream vacation.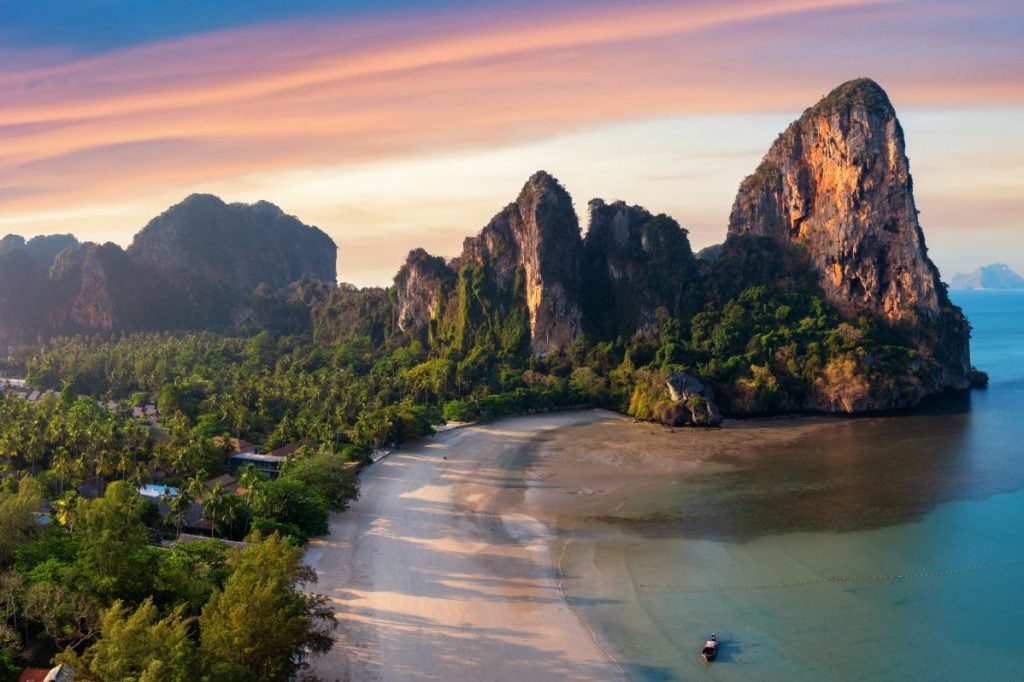 This article is written by a Financial Horse Contributor. 
1. Determine your maximum budget 
The first thing to do is to set a budget.
Decide realistically what works for your finances.
With all sorts of creative travel destinations and hacks these days, know that you can have fun on any budget. 
So be realistic and set a budget that serves your long-term goals. 
Remember, a vacation is supposed to be relaxing.
A vacation shouldn't saddle you with more debt and add more stress to your finances. 
2. Compare destinations 
When you think of your dream vacation, what do you envision?
A beach getaway or city break?
For every type of getaway you desire, you can find something that works with your budget. 
Even if you are set on X country, know that there are plenty of options that won't break the bank.

For instance, consider these ways to save on accomodation:
Air b&b
Hostels
Hotel reward programme
Hotel website or social media deals
Utilize hotel's price matching guarantee 
Pre-pay hotel rates 
Corporate rate for hotels (check your employer)
Credit card hotel rewards
Double check extra fees
3. Utilize travel hacks  
The three main categories that people spend on vacation are:
flights
accomodation
activities 
With this in mind, spend and save smart by:
utilizing credit card miles for flights
being smart with accomodation choices
being flexible on things to do

always do your research on tours & activities 
consider free walking tours, food tours, hop on & hop off bus tours etc. 
Do your research!
If you're willing to put in the leg work, you can save a lot of time and money!
4. Start saving early
There are 2 ways to have a worry-free vacation:
expand your budget;
reduce your expenses
If you are able to plan ahead, you'll be able to get the best vacation deals + have extra time to save. 
You could set aside an extra $xx every month, and you'll find that you have a nice little vacation fund in no time!
Alternatively, expand your budget by expanding your income sources.
5. Be prepared  
Finally, you don't want to accidentally burn a hole in your pocket because of emergencies.
This Singaporean woman warns others to take up travel insurance after a major health scare in Korea.
So get the appropriate travel insurance (check your employer as well!).
Other important tips to avoid unwanted bills on vacation include:
bring important medication
find an affordable Wifi/data roaming plan e.g. ChangiWifi 
check your baggage weight limits
plan your route to your hotel (taxis are usually the most expensive way)
understand the tax refund process and plan to get to the airport early (long queues are usually expected)
With just a bit of preparation and some handy googling, you can have an amazing vacation while being financially prudent.
Share your best travel hacks in the comments below!
For more personal finance and investing content, follow Financial Horse on Social Media!