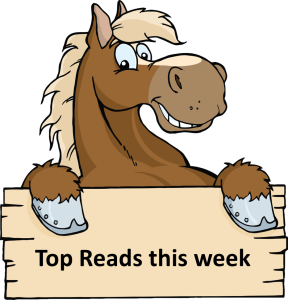 Rounding up top investing articles from around the web, including articles shared on Twitter.
---
More Singaporeans are re-evaluating plans to buy a home, a PropertyGuru poll found, with 55 per cent of those surveyed saying they may defer their purchase till property prices stabilise and inflation falls, and 24 per cent likely to shelve the idea altogether.
Nearly four in 10 Singaporeans also felt priced out of the market for the second half of 2022, compared with 25 per cent who felt somewhat or definitely unable to buy a property in the first six months of the year.
---
A total of 1.13 million out of 1.86 million Malaysians who have migrated overseas are residing in Singapore as at 2022, said Human Resources Minister V. Sivakumar.
He was commenting on Malaysia's brain drain issue, which was discussed an industry dialogue session held by Talent Corporation Malaysia (TalentCorp) themed "Malaysia Madani: Addressing Challenges in the Talent Ecosystem" on Tuesday.
We must play by the rules, said Mr Qin, 56, on Tuesday about US-China rivalry. "It's like two athletes running in an Olympic track and field event, where one party thinks not about how to run his best, but to trip up the other, or even wants the other athlete to go to the Paralympics. This is not fair competition, but a malicious confrontation; a foul."
Is China really moving away from this assertive style of diplomacy, I asked Mr Qin.
"This is a very interesting question," he said, breaking into a smile and relaxing for the first time during the news conference. "I remember when I first came to the United States as ambassador, the American media exclaimed that China's wolf warrior was coming, and now that I'm back as foreign minister, that title is no longer given to me. I'm really at a loss," he said to laughter.
---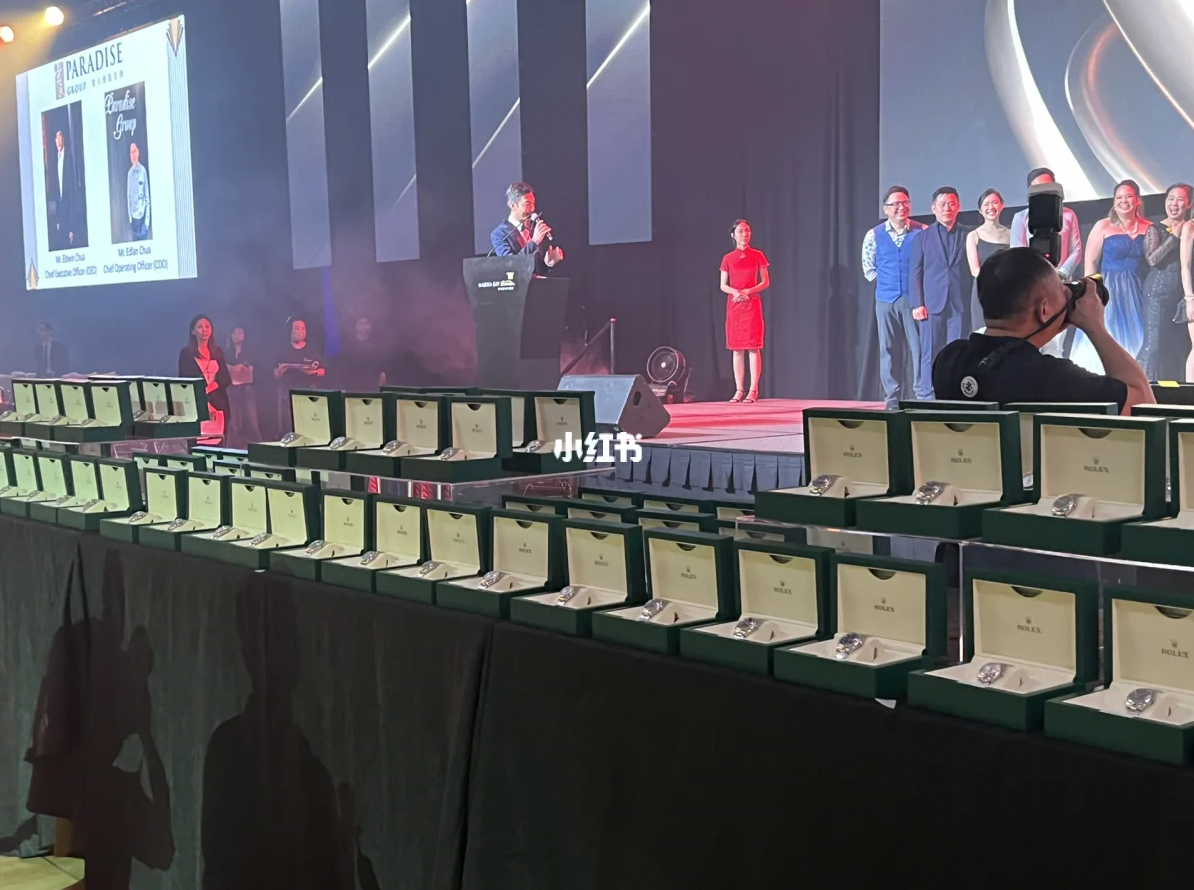 The F&B group took the opportunity to gift long-serving employees Rolex watches at the event — the highlight of the night.
A post on Xiaohongshu by a blogger at the event praised companies that invest in employees, saying such firms go far.
A Paradise Group employee took to Facebook to confirm that employees who worked for 10 years were given a Rolex watch, regardless of position.
---
Huang's rude awakening arrived when she realised all the money in her bank account, over S$80,000, had been wiped clean. She had just made two transfers into her bank account the day before – S$38,539 and over S$20,000 – after she received the payouts from two of her insurance policies that hit maturity. She immediately contacted the scammer, but he had disappeared by then.
---
The UN High Seas Treaty would allow the establishment of marine protected areas (MPAs) and allow other conservation efforts on the high seas – ocean areas that exist outside national borders and have previously never had a legal mechanism to cover them.
---
The full subject-based banding (SBB) system that will kick in nationwide for secondary school students in 2024 promises to usher in a new era of a strength-based approach to learning.
Along with it, the old labels of Express, Normal (Academic) and Normal (Technical) will no longer be used to build walls around groups of students.
---
Executives at some of the world's largest telecommunications and technology firms told CNBC that 6G, the next generation of mobile internet after 5G, is likely to launch in 2030.
After hundreds of billions of dollars of investment into 5G networks, carriers have struggled to see the return while 5G penetration among consumers remains low globally.
Still, work is underway on 6G standards which could be completed later this decade, executives say, with rollout in the early 2030s.
---
The White House threw its support behind a new bipartisan Senate bill that would give the Biden administration the power to ban TikTok in the U.S.
The RESTRICT Act would empower the Commerce Secretary to mitigate "undue or unacceptable risk" to national security posed by technology transactions in which foreign adversaries have an interest.
Senators sponsoring the bill emphasized that it doesn't single out individual companies for punishment, instead creating a new framework for evaluating risks.
---
The Berkshire Hathaway CEO still resides in the five-bedroom home in central Omaha, Nebraska, he purchased for $31,500 in 1958, which is about $329,505 in today's dollars.
Buffett has continually touted the benefits of homeownership and called his home the third-best investment he's ever made in a 2010 letter to his shareholders. (His top two investments: wedding rings.)
He only recently swapped his $20 flip phone for an iPhone 11 in 2020, even though Apple is Berkshire Hathaway's third-largest business, behind insurance and railroads.  
Additionally, he never spends more than $4 on breakfast.
On his five-minute commute to the office, Buffett typically buys the same breakfast from McDonald's and orders one of three items: two sausage patties for $2.61; a sausage, egg and cheese for $2.95; or a bacon, egg and cheese for $3.17.
He explained how the stock market determines which item he orders in HBO's 2017 documentary "Becoming Warren Buffett."
″$3.17 is a bacon, egg and cheese biscuit, but the market's down this morning, so I'll pass up the $3.17 and go with the $2.95," he says in the documentary.
Looking for a comprehensive guide to investing? Check out the FH Complete Guide to Investing, Stocks Masterclass and REITs Masterclass for Singapore investors.
2023 Stock Watch: Support the site as a Patron and get stock market updates. Like our Facebook Page and join our Telegram Channel for weekly updates!
Join Financial Horse's Investing Community!