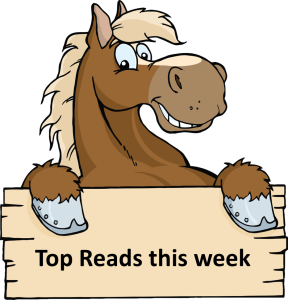 Rounding up top investing articles from around the web, including articles shared in our Facebook Group and Reddit Community: r/SingaporeInvestments.
---
The slowdown in the first quarter was largely due to the manufacturing sector coming off a high base, said MUFG Bank's senior currency analyst Jeff Ng.
Moving forward, the easing of COVID-19 restrictions, for both domestic activity and international travel, will support economic growth in the coming quarters, added Mr Holmes.
Aggressive interest rate hikes to tackle inflation are likely to dampen growth in the US, said Mr Ng, while lockdowns in parts of China due to fresh COVID-19 outbreaks are fuelling further concerns about growth in the world's second-largest economy. "If US or China's growth slow significantly, Singapore will likely be the most vulnerable in Southeast Asia," he added.
---
The Monetary Authority of Singapore (MAS) tightened monetary policy on Thursday (Apr 14), the third time in six months, as it aims to "slow the inflation momentum and help ensure medium-term price stability".
In its half-yearly monetary policy statement, the Singapore central bank said it will re-centre the mid-point of its exchange rate policy band "at the prevailing level" of the Singdollar nominal effective exchange rate (S$NEER). It will also "increase slightly" the rate of appreciation of the band to "exert a continuing dampening effect on inflation". This marks the third consecutive steepening in the slope since October last year.
---
Today, about 95 per cent of Singapore's electricity is generated using natural gas which is imported from around the world. 
---
JPMorgan Chase said Wednesday that first-quarter profit fell sharply from a year earlier, driven by increased costs for bad loans and market upheaval caused by the Ukraine war.
Here are the numbers:
Adjusted earnings: $2.76 a share vs $2.69 estimate.
Revenue: $31.59 billion vs. $30.86 billion estimate, according to Refinitiv.
"We remain optimistic on the economy, at least for the short term – consumer and business balance sheets as well as consumer spending remain at healthy levels – but see significant geopolitical and economic challenges ahead due to high inflation, supply chain issues and the war in Ukraine," Dimon said.
---
---
Officially named PT GoTo Gojek Tokopedia Tbk, it is a merger between ride-hailing and payment app Gojek and homegrown e-commerce leader Tokopedia.
The decacorn, which is defined as having a valuation of more than US$10 billion, is backed by Alphabet's Google, Tencent, Temasek Holdings, the Abu Dhabi Investment Authority and others.
---
Businessman Nicky Liow Soon Hee on Tuesday (April 12) pleaded not guilty to 26 counts of money laundering involving RM36 million (S$12 million). Liow, who had been on the run from the police for over a year, surrendered himself at the Bukit Aman Commercial Crime Investigation Department (CCID) in Jalan Tun Razak at 11am on Monday.
The start-up, which provides technology solutions to support the fashion supply chain, was set up by Ms Bose and co-founder Dhruv Kapoor in 2015. 
---
About 95 per cent of the tropical blonde ale is Newater – Singapore's brand of clean, high-quality recycled water. Newbrew was launched on Friday (April 8) by national water agency PUB and local craft beer brewery Brewerkz, in conjunction with Singapore International Water Week (SIWW), a water conference that will be held from April 17 to 21 at Marina Bay Sands.
---
Students will be able to make e-payments via their free POSB Smart Buddy cards and watches, and other payment modes such as the School Smart Card and EZ-Link cards at those terminals.
---
"I was jobless, possibly homeless, my children were with my ex and I didn't know how I was going to take care of them when I couldn't even take care of myself. I thought maybe I should just die," she said grimly.
---
---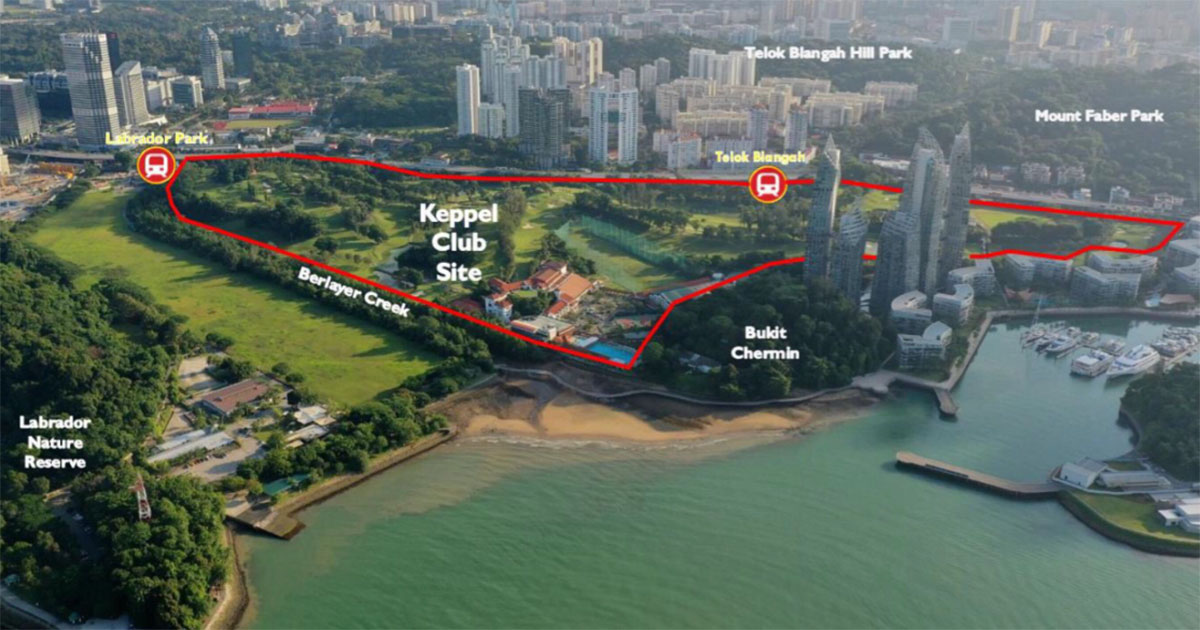 ---
Replicas of the $10,000 ship & portrait fine gold and silver banknotes have been launched by the Singapore Mint. In a media release on Wednesday (13 April), the Singapore Mint said the Singapore $10,000 banknotes are one of the world's most valuable and sought-after banknotes. Singapore stopped issuing the $10,000 banknote in 2014. The $10,000 banknotes remain legal tender and are one of the world's largest denomination value banknotes in circulation.
Looking for a comprehensive guide to investing? Check out the FH Complete Guide to Investing, Stocks Masterclass and REITs Masterclass for Singapore investors.
2022 Stock Watch: Support the site as a Patron and get stock market updates. Like our Facebook Page and join our Telegram Channel for weekly updates!
Join Financial Horse's Investing Community!