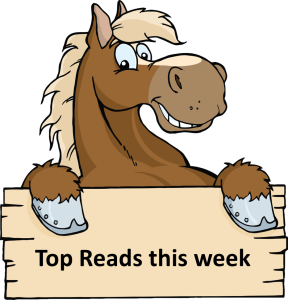 Rounding up top investing articles from around the web, including articles shared in our Facebook Group and Reddit Community: r/SingaporeInvestments.
---
Private housing prices have risen by about 9 per cent since the first quarter of 2020. HDB resale flat values have also risen by about 15 per cent since the same time, reversing a six-year decline, the authorities said.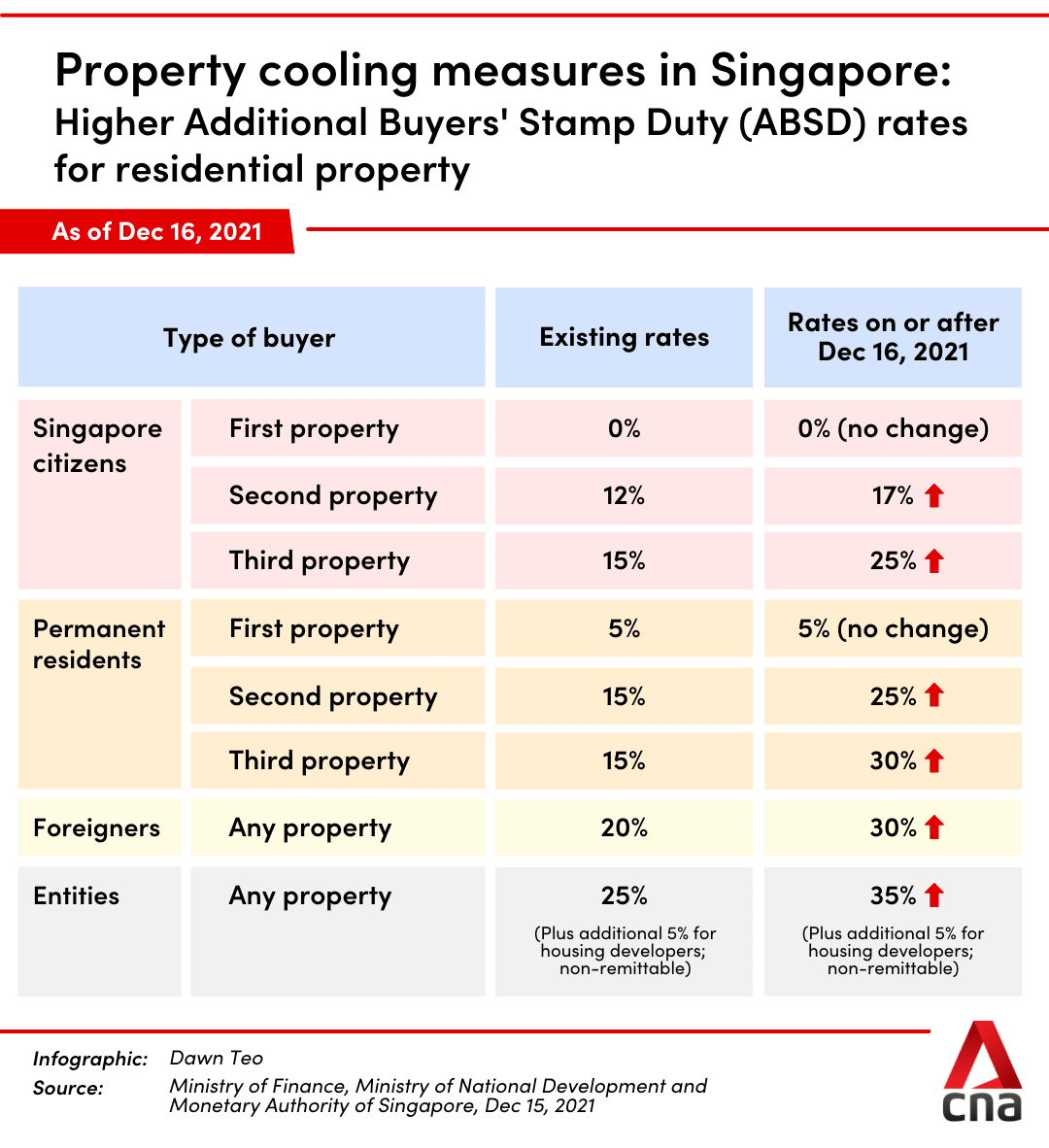 ---
Chinese artificial intelligence startup SenseTime Group plans to keep its Hong Kong initial public offering (IPO) at US$767 million as it considers re-launching the withdrawn deal as early as Monday, four people with direct knowledge of the matter said.
SenseTime could launch the deal on Monday to raise the same amount as the initial Hong Kong IPO, they said, pending approval from the Hong Kong exchange of the amended risk disclosures.
---
Vaccinated Singapore citizens can enter Malaysia from next week (Dec 20) via the Causeway when the two countries expand a quarantine-free travel scheme at the land borders. Likewise, vaccinated Malaysians will be able to enter Singapore via the Causeway without quarantine under the expanded land Vaccinated Travel Lane (VTL) scheme between the two countries.
---
An unexpected discovery by a team of doctors analysing skin and wound samples has led to a new species of bacteria being identified and named after Singapore. Staphylococcus singaporensis sp.nov (S. singaporensis) is part of the Staphylococcus aureus (S. aureus) complex, which commonly causes conditions from mild skin and wound infections to surgical and more serious bloodstream infections that may be fatal.
---
---
Effective immediately, registrations, crypto and currency deposits as well as trading on Binance.sg will be closed. Users will be able to buy and sell crypto using their existing assets until Jan 12, and all accounts must be closed by Feb 13.
---
Gemini Trust's head of the Asia-Pacific region Jeremy Ng has left the firm after less than 2 years, according to a person with knowledge of the matter. Ng, a managing director, joined the US cryptocurrency exchange in June 2020, according to his LinkedIn profile.
---
The community development council (CDC) vouchers, worth $130 million in total and given out to 1.3 million households, are available for collection digitally from Monday (Dec 13) and can be used till Dec 31, 2022. One Singaporean per household can claim the vouchers through an online link that requires the use of Singpass. He will then receive a link at his registered mobile number.
---
Shock and disbelief coursed through Miss Universe Singapore Nandita Banna when she made history by placing in the Top 16 of the beauty pageant.
---
Court documents identified the man as Chen Xiaopu, 39, and the residential property as a unit in Belgravia Villas in Ang Mo Kio. Restricted properties include vacant residential land, terrace houses, semi-detached houses, bungalows or detached houses, non-commercial use shophouses and association premises.
---
In 2020, the population—which includes mass affluent investors or those with liquid assets of $68,412 to $1,368,240 (US$50,000 to US$1m), and high-net-worth (HNW) individuals who hold liquid assets of more than $1,368,240 (US$1m)—declined by 3.1%.
By the end of 2021, however, GlobalData said Singapore's wealthy will account for 28.4% of its total population.
"The investors are shifting away from deposits towards riskier assets such as equities and mutual funds," Sharma said, adding that this will also "accelerate the growth of affluent individuals in the next two years.
---
South Korean battery maker LG Energy Solution (LGES) will likely price its IPO at the top of its indicative range at around US$11 billion, two sources told Reuters, as institutional investors bet on booming demand for electric vehicles.
That pricing would make LGES, a wholly-owned unit of LG Chem Ltd that supplies to firms including Tesla, General Motors and Hyundai Motor, the biggest listing ever in South Korea.
---
Cofounder and president director of data center company DCI Indonesia, stands out among the country's youthful tech entrepreneurs. The 68-year-old, who learned to program before many of those entrepreneurs were born, is one of Indonesia's earliest tech entrepreneurs, blazing a trail for others to follow.
His first company Sigma Cipta Caraka, which he started in 1989, was one of Indonesia's earliest homegrown software companies and became one of the largest by sales, beating out competition from imported software providers. From there, Sugiri set up the country's first internet service provider Indointernet in 1994, giving millions of Indonesians access to the internet for the first time.
---
A day after a big market rally, stocks on Thursday fell sharply and government bond yields also declined.
One reason for the moves, especially in bonds, is that the market may not be quite convinced that the Fed can do what it outlined in its future projections.
With inflation running at a 39-year high, finding the right balance between stabilizing prices and supporting the economy will be challenging.
---
Toyota, one of the world's largest automakers, is planning to invest 4 trillion yen ($35 billion) to build a full lineup of 30 battery-powered electric vehicles by 2030.
It aims to increase global sales of battery electric vehicles by 3.5 million units a year by 2030.
Most of Toyota's current electric vehicle sales are hybrid EVs that are powered by a combination of an internal combustion engine and battery-operated electric motors.
Battery-only electric vehicles make up a fraction of current sales.
---
Chinese President Xi Jinping met his Russian counterpart Vladimir Putin virtually for the second time this year on Wednesday.
The meeting came just days after the U.S. and the other Group of 7 major economies condemned Russia's military build-up and "aggressive rhetoric towards Ukraine." 
Beijing likely wants to ensure that if it were to take military action against Taiwan, "the Russians wouldn't do anything," said Angela Stent, a professor at Georgetown University. "I think both sides recognize, Putin knows, that if he invaded Ukraine, China [isn't] going to send military help."
Looking for a comprehensive guide to investing? Check out the FH Complete Guide to Investing, Stocks Masterclass and REITs Masterclass for Singapore investors. Christmas Promo on right now!
2022 Stock Watch: Support the site as a Patron and get stock market updates. Like our Facebook Page and join our Telegram Channel for weekly updates!
Join Financial Horse's Investing Community!