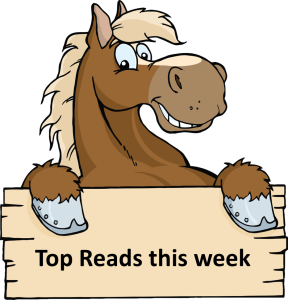 Rounding up top investing articles from around the web, including articles shared in our Facebook Group and Reddit Community: r/SingaporeInvestments.
---
PM Lee Hsien Loong said that efforts to ease inequalities through wealth taxes face challenges including ensuring fairness and risks to the city-state's competitiveness. For Singapore, the issue of wealth taxes has been woven into a broader political debate over immigration and the widening wealth gap.
"You tax consumption, you tax income, you tax savings. And you should tax wealth, whether wealth in the form of property, ideally wealth in other forms." However, he said, finding effective ways to tax other forms of wealth is "not so easy to implement".
---
When retired hawker Chow Meng Cheng spent about $3 on a bottle of aloe vera gel and a voucher for nasi lemak, he did not expect to win a one-bedroom condominium unit at Normanton Park, valued at $1 million. The 70-year-old was the biggest winner of e-commerce platform Lazada's 11.11 giveaway, which announced its winners on Wednesday (Nov 17).
---
The Rochor projects – River Peaks I and II – have a waiting time of 71 months or just under six years, said HDB.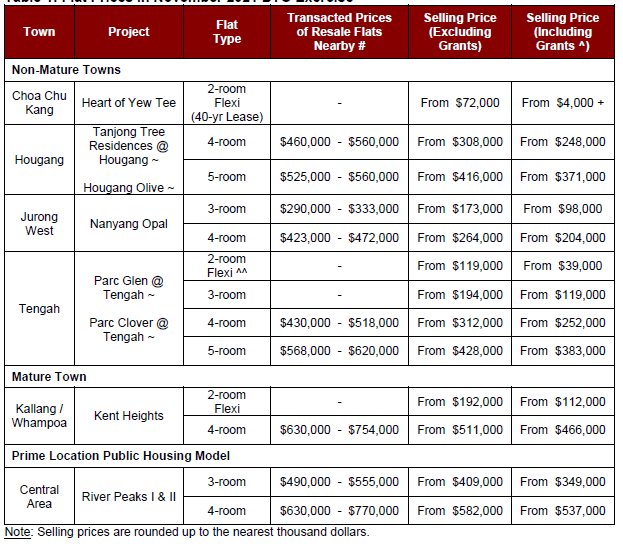 ---
Indian Prime Minister Narendra Modi urged cooperation between the world's democracies to ensure cryptocurrencies like Bitcoin do not "end up in the wrong hands", delivering the comments while his government drew up new rules for digital currencies.
In September, regulators in China banned all cryptocurrency transactions and mining of cryptocurrency.
---
The Republic remains an attractive hub for global investments, but lacks an element of fun to draw a greater variety of market participants and raise the city's brand as the place to be, said GIC deputy group chief investment officer and chief operating officer Tay Lim Hock during a panel at the 2021 Milken Institute Asia Summit on Monday (Nov 15).
He added that while Singapore has made progress in bringing "first-class entertainment events" such as the F1 race and Singapore Aerospace Show to its shores, it could do with more industry-focused events such as "private equity and alternative investment-specific conferences", as well as real estate fairs.
---
TiffinLabs—cofounded by Singapore real estate billionaire Kishin RK—said Tuesday it has appointed Soon Sze Meng as CEO to lead the global expansion of the online meal delivery company.
TiffinLabs differentiates itself from other online takeout companies. Rather than deliver food from brick-and-mortar restaurants, centralized kitchens prepare food that can be ordered from virtual restaurants. Last year, it leased more than 1,000 so-called cloud kitchens, aiming to reach more 10 markets worldwide.
---
Temasek has so far invested over $8 billion in agritech since 2013, including in Impossible Foods, which produces plant-based meat alternatives, and Eat Just, a producer of cell-based protein. Both companies are now billion-dollar start-ups, or unicorns.
Maheshwari said the new platform would support solutions across the spectrum of sustainability needs, from alternative proteins to food waste reduction and technologies to reducing emissions from methane — a major contributor to climate change.
---
The firm announced in June that it would cut the commission rate paid by drivers from 20 per cent to 10 per cent until the end of next year to help them earn more amid the COVID-19 pandemic. 
The firm plans to introduce more services here in addition to its private-hire car and taxi booking services over the "next few months". He declined to give more details, saying more would be revealed once launch dates are confirmed. Like its main regional competitor Grab, Gojek offers a slew of services ranging from food and grocery deliveries to financial services in its native Indonesia, though these have yet to be introduced in Singapore. 
---
Temasek launched a $350 million five-year bond sale on Monday (Nov 15), part of which will be available for purchase by retail investors in Singapore. The public offer of up to $100 million is for local retail investors and will remain open from Tuesday (Nov 16) to Nov 22. The Temasek Bond guaranteed notes due 2026 will pay 1.8 per cent per annum in fixed interest rate, the firm said in an announcement on the Singapore Exchange website. 
---
Through a combination of natural immunity, vaccine immunity and new oral treatments, the death and disease rates for Covid-19 are coming down dramatically – and by the summer of 2022, should be on a par with, or even lower than, the average levels of seasonal flu, said Mr Bill Gates on Thursday (Nov 18).
---
China Evergrande has teetered on the edge of official default this year.
The sale of HengTen is Evergrande's latest effort to raise capital.
The deal is worth 2.13 billion Hong Kong dollars ($273.2 million) and represents about 18% of HengTen's issued shares.
---
Baidu plans to launch its driverless taxi service in 100 cities by 2030 as the Chinese search giant looks to diversify its business beyond advertising.
The company wants to expand Apollo Go to 65 cities by 2025 and then 100 cities by 2030, Baidu CEO Robin Li said in an internal letter that was made public.
Baidu's driverless car announcement comes after the company reported revenue of 31.92 billion yuan ($4.95 billion) for the third quarter, which was ahead of market expectations.
---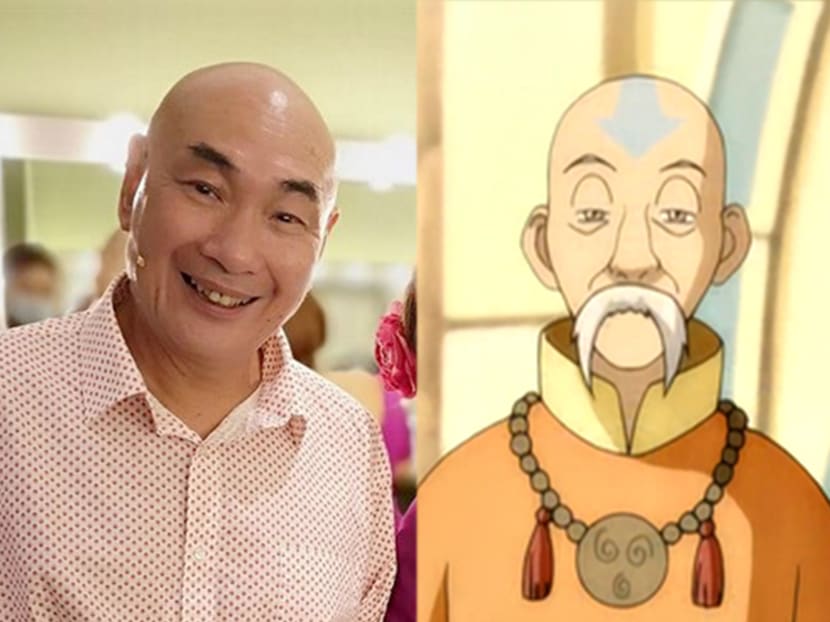 ---
In July, Singapore's National Parks Board announced that it will be creating two new hiking routes, the Old Jurong Line Nature Trail and Clementi Nature Trail, to provide safer public access while protecting the area's biodiversity. These trails will be progressively completed from 2023.
---
Looking for a comprehensive guide to investing? Check out the FH Complete Guide to Investing, Stocks Masterclass and REITs Masterclass for Singapore investors.
2021 Stock Watch: Support the site as a Patron and get stock market updates. Like our Facebook Page and join our Telegram Channel for weekly updates!
Join Financial Horse's Investing Community!