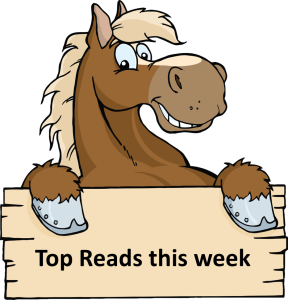 Rounding up top investing articles from around the web, including articles shared in our Facebook Group and Reddit Community: r/SingaporeInvestments.
---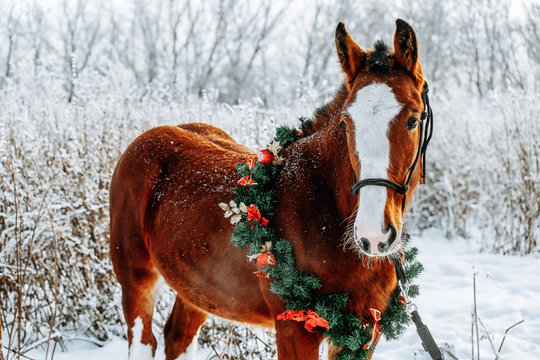 National Development Minister Desmond Lee, in a Facebook post on Monday, said owners cannot buy a BTO flat, not move into it for five years, and then sell it as "almost brand new" on the resale market. If owners are unable to fulfil the MOP, the flat has to be returned to HDB. It will then be put up as a balance flat for other home buyers to apply for, he added.
"Otherwise, it may be a breach of HDB rules and HDB will investigate accordingly," Mr Lee said.
A check by The Straits Times on Tuesday evening found three such vacant flats on PropertyGuru, with agents touting these units as a "blank canvas" and "never stayed in before, brand new".
---
China's economic growth model is moving from one highly dependent on real estate and infrastructure to one in which the so-called digital and green economy play greater roles, analysts at leading Chinese investment bank CICC said.
While demand from the U.S. and Europe falls, China's exports to the Association of Southeast Asian Nations have picked up.
---
Semiconductor maker Micron announced it would reduce its headcount by about 10% in 2023, in the latest example of a technology industry slowdown affecting employment.
Micron also said it is suspending 2023 bonuses.
---
The Singapore dollar is set to end the year as Asia's most resilient currency against an exceptional surge in the United States dollar.
But as the global macroeconomic environment changes in 2023 – significantly slowing growth and peaking inflation – some of its regional peers are likely to outperform it.
---
The alleged boss of Asia's biggest crime syndicate and one of the world's most wanted men has been extradited to Australia and arrested on drug trafficking charges, police said on Thursday.
Chinese-born Canadian Tse Chi Lop, 59, is suspected of being the leader of an Asian mega-cartel known as Sam Gor, a major global producer and supplier of methamphetamines.
He is expected to appear in Melbourne Magistrates' Court on Thursday to answer a charge of "conspiracy to traffic commercial quantities of controlled drugs" after being extradited from the Netherlands.
---
To qualify for SingSaver's Score Big Grand Lucky Draw Campaign, you can consider signing up for a UOB card that suits your needs.
Check out SingSaver's best UOB credit cards for cashback, online spend, groceries, travel, miles and more!
---
Thailand's consumer spending during the New Year could reach a three-year high of 103 billion baht ($2.97 billion) as the economy continues to recover from the impacts of the pandemic, the commerce university said on Thursday.
That would be a record 20 per cent jump from about 86 billion baht spending during the previous New Year period, Thanavath Phonvichai, president of the University of the Thai Chamber of Commerce, told a briefing on a consumer survey.
---
United States authorities on Wednesday (Dec 21) said they have charged Caroline Ellison, the former CEO of Alameda Research, and Gary Wang, the former chief technology officer of FTX, for their roles in the alleged fraud that contributed to collapse of the cryptocurrency exchange.
Looking for a comprehensive guide to investing? Check out the FH Complete Guide to Investing, Stocks Masterclass and REITs Masterclass for Singapore investors.
2022 Stock Watch: Support the site as a Patron and get stock market updates. Like our Facebook Page and join our Telegram Channel for weekly updates!
Join Financial Horse's Investing Community!