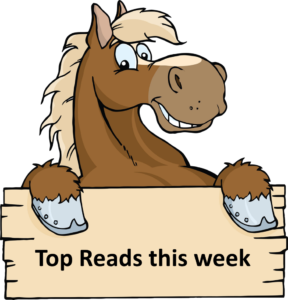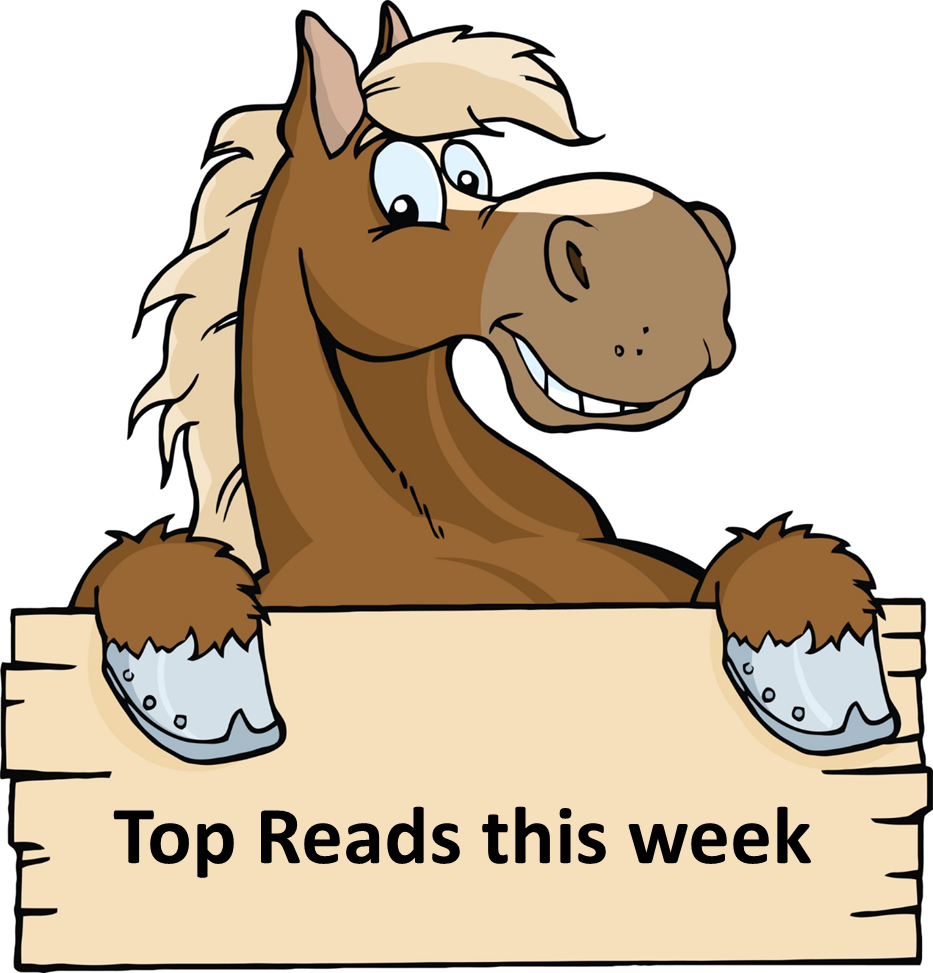 Rounding up the top finance reads from around the web this week. If you enjoyed this, do also check out Financial Chickens, a new initiative to compile the top daily reads from the sources that I personally follow.
---
I'm not a fan of topping up CPF SA, but it can definitely be a decent strategy for certain types of investors.
---
Shared by a reader:
---
Shared by a reader:
---
Quite a good summary of the intelligent investor if you haven't read it yet. Saves you a couple hours of having to read the real book. 😀
---
Shared by a reader:
---
Now that the fed has walked back their hawkish approach, and with US economic data still looking strong, is 2019 going to be a good year for US stocks?
---
It's amazing how a few sentences by Jerome Powell can set off a huge risk rally that continues till today. That's the power of investor sentiment.
---
Till next time, Financial Horse, signing out!
Financial Horse has a set of 7 Commandments for Successful Investing, that I ask myself before making every investment, and that I will never break regardless of the situation. Enter your email below to receive a copy!
[mc4wp_form id="173″]
Enjoyed this article? Do consider supporting us and receiving additional exclusive content!
Like our Facebook Page for more great articles, or join the Facebook Group to continue the discussion!