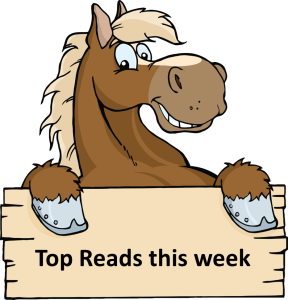 Rounding up top reads from around the web, including articles shared by fellow investors in the Financial Horse Facebook Group.
---
The official Xinhua News Agency published an editorial on Thursday morning saying that the phase one deal showed China and the US are looking for "a more reasonable approach" to managing their differences. But it warned that the deal should only be considered "a good start" to address a dispute that is "long-term, complicated and arduous".
Most analysts would agree with this sentiment, especially since on the same day Liu and Trump signed the deal in front of a packed White House East Room, the US was preparing to unleash new restrictions on
Chinese telecoms giant Huawei's
 access to US technology.
Chinese tabloid the Global Times reiterated that this should not be viewed as a "one-sided win" and hoped that more than a dozen rounds of painstaking negotiations could be instructive for China and the US in "curbing the impulse for confrontation" in the future.
Trump made a point of announcing that negotiations for a phase two deal would begin immediately. "Negotiating with Liu is very tough. But [tariffs] will all come off as soon as we finish phase two," Trump said. Again, though, there was no mention of phase two in any Chinese state media. Chinese analysts, however, accepted that this is where the real hard work will begin.
---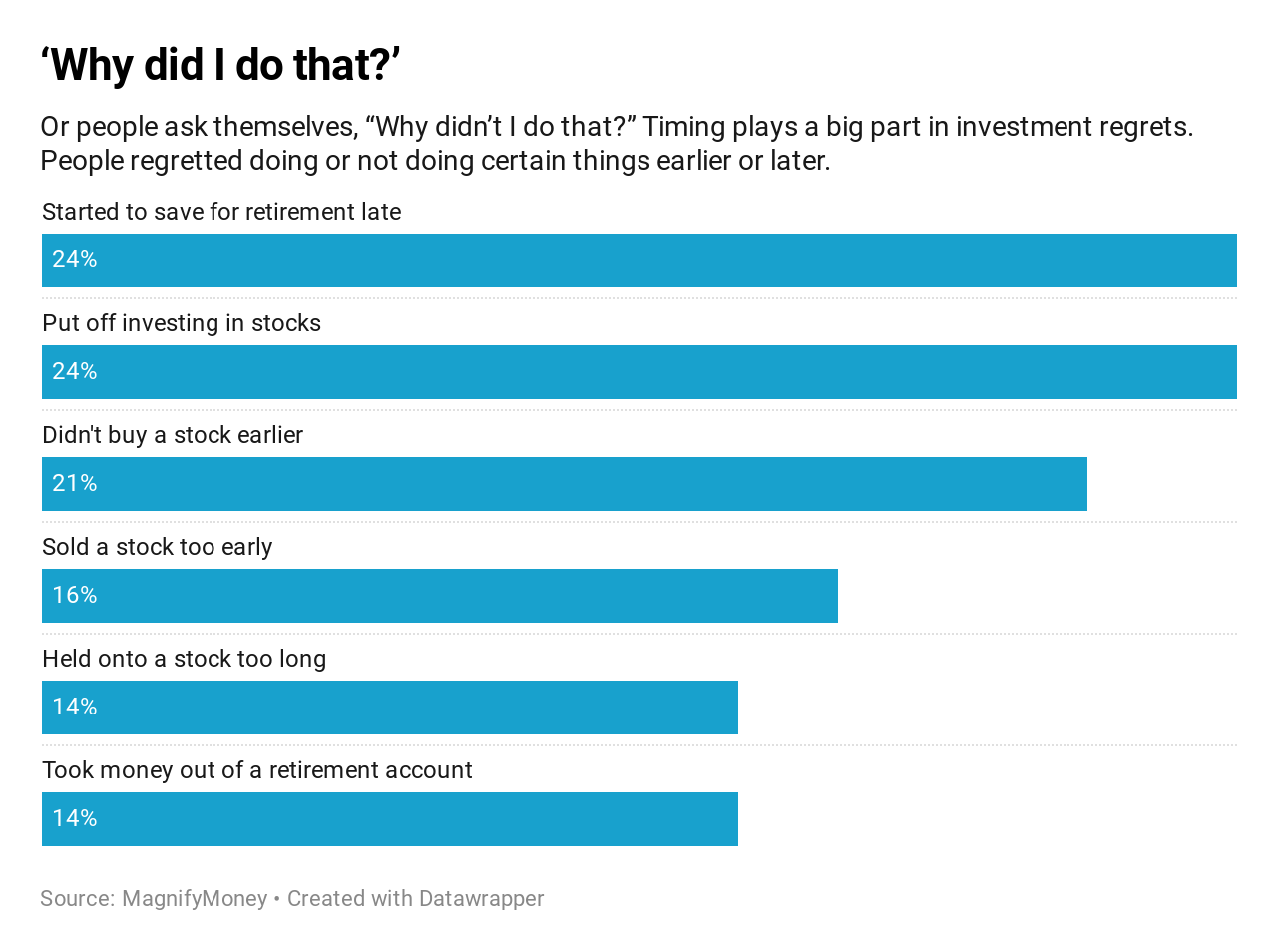 ---
Amazon CEO Jeff Bezos announced on Wednesday that the retail giant would invest $1 billion in "digitizing small and medium businesses" in India.
Bezos also said that the most important alliance of this century would be between India and the United States.
His arrival in India was met by protesters who say Amazon is driving small retailers out of business by undercutting them on price.
---
Japanese car giant Toyota said on Thursday it is investing nearly US$400 million in a company working on commercialising electric flying cars for "fast, quiet and affordable air transportation services".
The investment in Joby Aviation comes as the automaker looks to expand into new sectors as the industry rapidly transforms, with president Akio Toyoda pledging to move the firm "from a car manufacturer to a mobility company".
---
The company, which recorded a compound annual growth rate of 237.3 per cent from 2015 to 2018, has ranked second on the list of Singapore's fastest-growing enterprises compiled by The Straits Times and global research company Statista. It has been quite a voyage for the firm, which started with just three office staff and eight crew members operating a wooden bunker barge in 1992. It now has 30 office staff and about 260 crew members, and manages 14 double-hulled bunker tankers, including a liquefied natural gas-powered bunker tanker that was delivered on Monday.
---
While we as fund managers are focused on valuation levels when selecting investments for the portfolio, what we are absolutely not advocating is indiscriminately buying any company with a low starting valuation. There will always be value traps; if anything, the number of value traps is increasing as business models are swiftly disrupted by, for example, online competition.
Our job as value investors is to try and avoid them. We think the best way to do this is to select companies that are genuinely growing both sales and earnings. A company that looks flat in terms of its earnings trajectory is more likely than not in decline. Therefore, while we think history is a good indicator that starting points matter, there is, as ever, a need to be selective.
---
There's no shortage of research showing how investors are often their own worst enemies, sabotaging themselves by making emotional decisions or resorting to market timing and performance chasing. Industry analysis shows this type of behavior can reduce investment returns by 1–2% a year on average—a "behavioral gap" that would compound to a 21% shortfall compared to a diversified buy-and-hold strategy over a 20-year period.
But two of the biggest problem behaviors they identified were:
• The temptation to leave the market during volatile periods.
• Engaging in short-term market timing.
---
I love how Schloss had invested in a copper-related company not because he thought he knew where the price of copper's heading to, but because he thought the stock was cheap. The difference between the two mindsets is very important for two reasons. 
But Warren is a very good judge of people and he's a very good judge of businesses. And what Warren does is fine. It's just that it's not our – we just really can't do it that way and find five businesses that he understands, and most of them are financial businesses, and he's very good at it. But you've got to know your limitations.
Schloss was well aware of the need to keep up with the times, and he changed his investing approach when there was a paradigm shift. I think this is a severely underrated reason for his longevity in investing. 
But crucially, Schloss also knew what to retain. He continued (1) seeing stocks as partial ownership stakes in businesses, (2) to purchase stocks that were selling for far less than what their underlying businesses were worth, and (3) to be aware of his own limitations.
---
The S&P 500 Index might be the best index in the world. It represents 500 of the largest businesses listed on the stock exchanges in the US.  
Vanguard FTSE Asia ex Japan Shares Index ETF (ASX: VAE). Since 1 October 2019 the ETF's price has grown by 11% with many of the largest shares in the index performing well. Alibaba continues to grow its revenue very strongly.  At the end of December 2019 the five largest holdings were Alibaba, Tencent, Taiwan Semiconductor Manufacturing and AIA.  
---
Singapore Exchange Regulation (SGX RegCo) is consulting the market on proposals to strengthen the oversight of audits, by requiring all listed companies to appoint an auditor registered with the Accounting and Corporate Regulatory Authority (ACRA). Foreign issuers that wish to appoint foreign auditors must also appoint an auditor registered with ACRA to act as a joint auditor.
---
CTR Holdings, a provider of engineering services, is the second Singapore company that has picked Hong Kong over its home ground this year, even with the ongoing anti-government protests in the financial hub. In 2019, 10 Singapore firms debuted in Hong Kong, raising US$155 million (S$208.9 million), a 25 per cent increase from 2018, according to data compiled by Bloomberg.
Hong Kong and Singapore have been vying to be the No. 1 financial hub in Asia. After losing e-commerce giant Alibaba Group Holding to the New York Stock Exchange in 2014, Hong Kong's bourse introduced a number of listing reforms, including one allowing companies with a dual-class share structure to list there. That has enabled smartphone maker Xiaomi and food-delivery giant Meituan Dianping to complete multibillion-dollar initial public offerings in Hong Kong.
---
It's only been about two months since Disney (NYSE: DIS) launched Disney+, its biggest push into subscription video on demand (SVOD) services. There have already been mounting signs that the service is enjoying incredible demand, as indicated by website outages caused by excessive traffic, soaring popularity of The Child ("Baby Yoda") from The Mandalorian, grabbing 10 million sign-ups on the first day, and booming search queries.
---
On Monday, Imran Kassim, a 36-year-old former logistics professional, admitted to transferring funds to support the Islamic State in Iraq and Syria (ISIS). He had transferred $450 through remittance company Western Union to Mohamad Alsaied Alhmidan in Turkey for his publication of ISIS propaganda. Under the Terrorism (Suppression of Financing) Act, introduced in 2002 to counter terrorism financing here, Imran faces prison time of not more than 10 years or a fine not exceeding $500,000, or both penalties.
---
To the naked eye, the latest outdoor exhibit at the Bayfront Plaza area of Gardens by the Bay appears to be nothing more than a black-and-white pillar in the middle of an open space.
But view it through a smartphone camera, on an app made by Japanese art collective teamLab, and it becomes a virtual "tree" with an augmented reality canopy of swirling messages.
---
Looking for a comprehensive guide to investing? Check out the FH Complete Guide to Investing for Singapore investors.
Stock Watch 2020: Support the site as a Patron and get market updates. Like our Facebook Page and join the Facebook Group to continue the discussion!