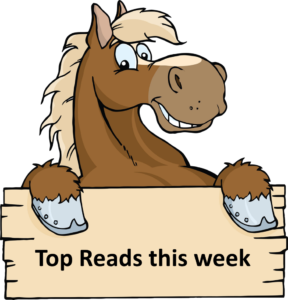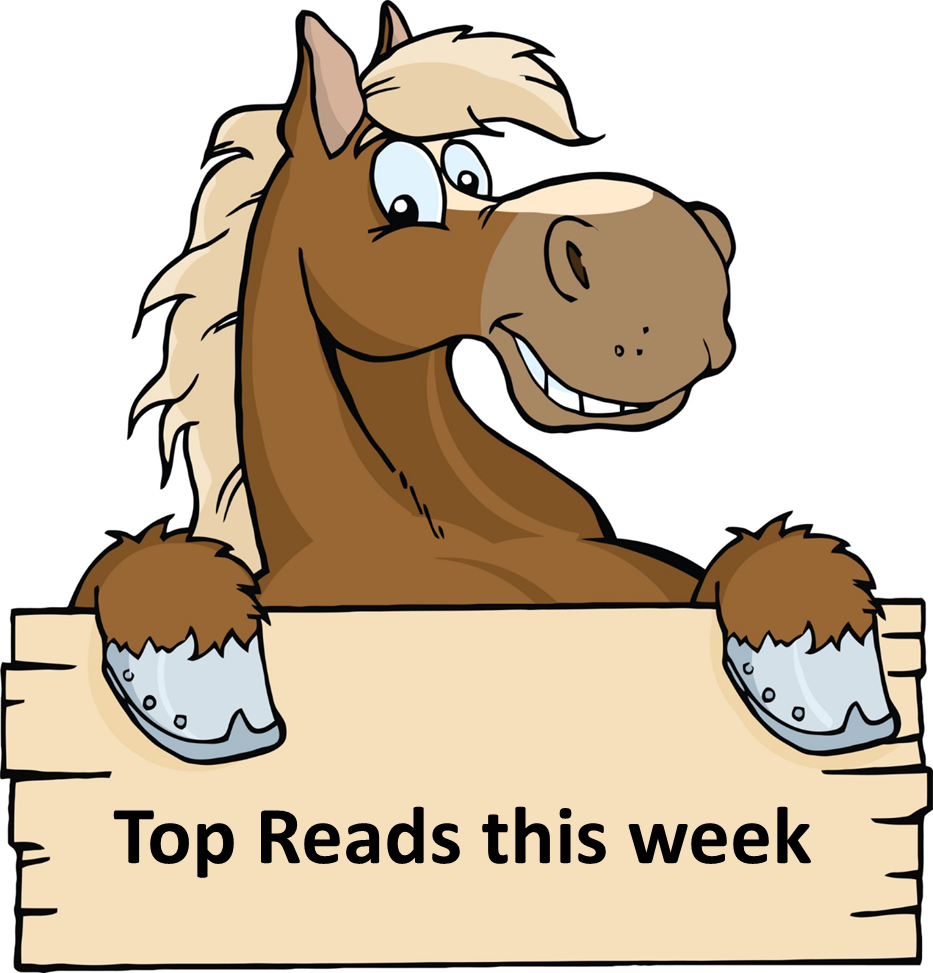 ---
Interesting take on why property is, and will continue to remain strong after the cooling measures.
---
How to trade the China slowdown, without shorting the yuan-usd. It may not necessarily work, but the thought process is always interesting.
---
Bunch of really great charts to take note of in 2019.
---
We are all lucky in our own ways. It's how we use that luck that defines who we are.
---
Shared by a reader:
---
Shared by a reader:
---
Shared by a reader:
---
Till next time, Financial Horse, signing out!
Financial Horse has a set of 7 Commandments for Successful Investing, that I ask myself before making every investment, and that I will never break regardless of the situation. Enter your email below to receive a copy!
[mc4wp_form id="173″]
Enjoyed this article? Do consider supporting us and receiving additional exclusive content!
Like our Facebook Page for more great articles, or join the Facebook Group to continue the discussion!