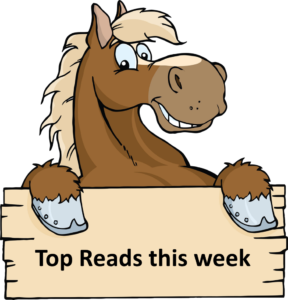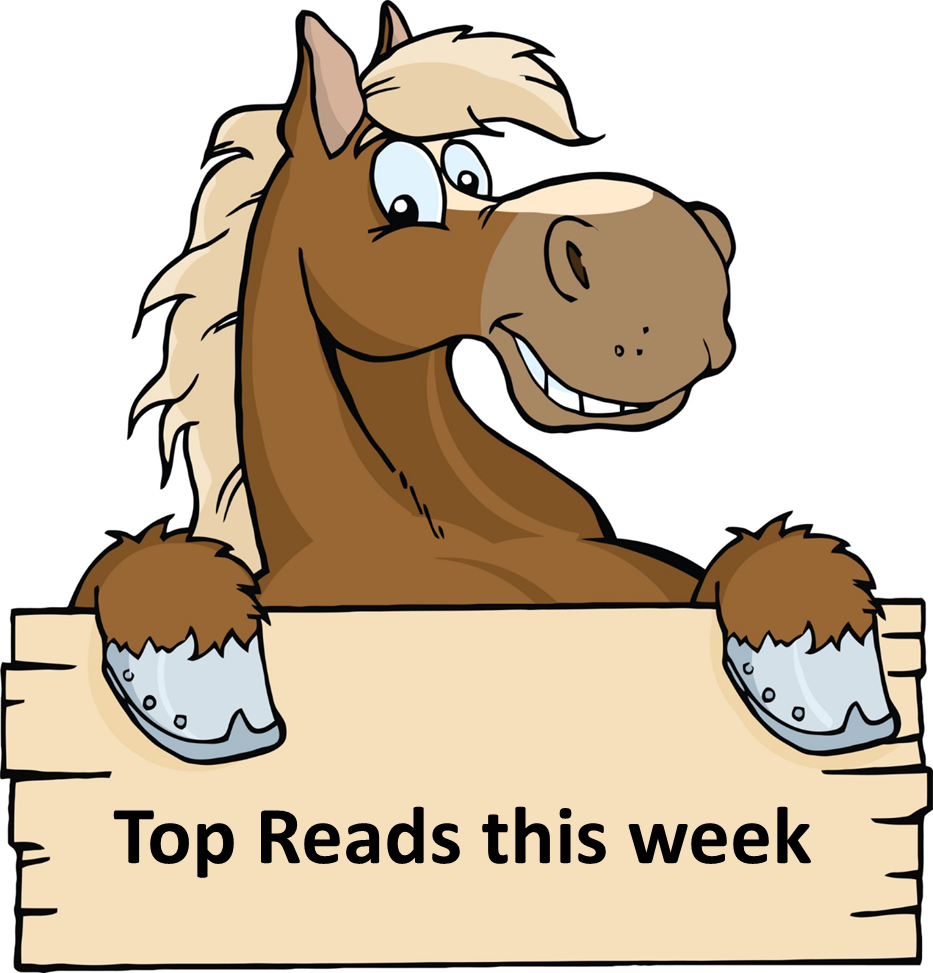 Rounding up the top reads from around the web, as shared by fellow investors or myself in the Financial Horse Facebook Group.
---
Really good write-up on Hyflux. Highly recommended.
---
DBS roboadvisor! Excited to look at the asset allocation and fees on this thing.
---
Really interesting argument that the easiest and best decision to make for your retirement is the asset allocation of your savings.
---
Informative read on Jumbo's AGM and future expansion plans.
---
Not a finance piece, but still a really interesting read…
---
Shared by a reader:
---
Shared by a reader:
---
Till next time, Financial Horse, signing out!
Enjoyed this article? Do consider supporting us and receiving additional exclusive content!
Like our Facebook Page for more great articles, or join the Facebook Group to continue the discussion!