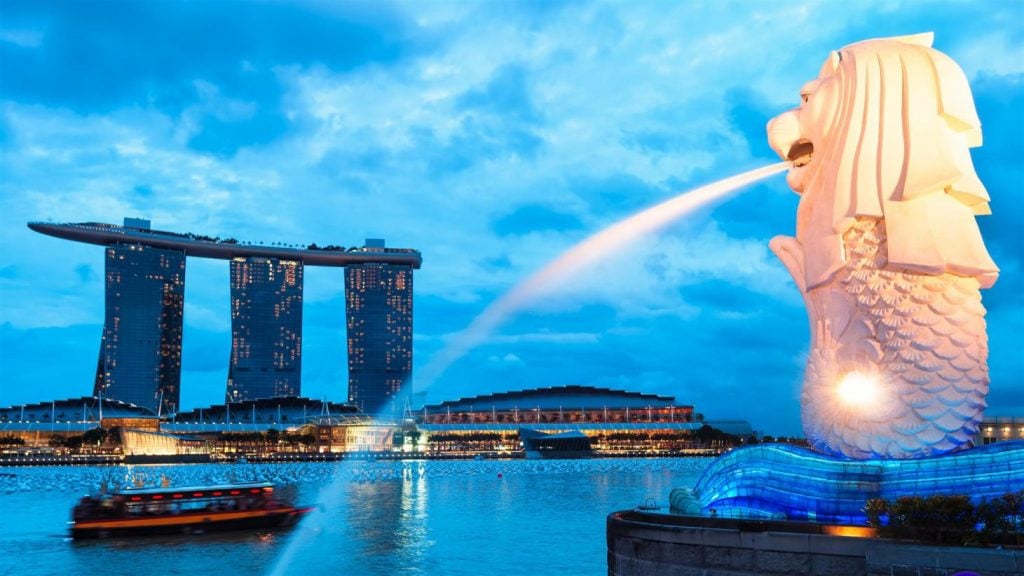 This article was submitted by a Guest Contributor.
From 2021, Staycations have become integrated as a new term in our vocabulary. 
While many of us are itching to travel, the various limitations means that a lot of us are dipping our toes into exploring locally instead of jet-setting overseas. 
This post explores 5 must-try staycations in Singapore to inspire your next staycation!
1. New Hotels 
Being local to Singapore, you may find existing options too boring – been there done that!
One good solution is to explore new hotels, and the good news is that there are several hotels opening in 2022!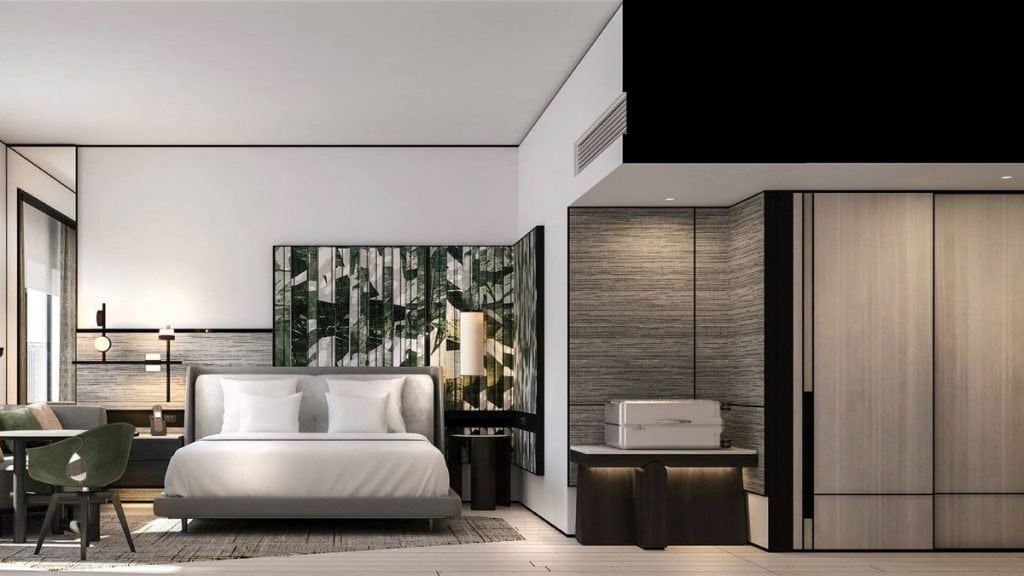 For instance, Hilton Singapore Orchard is accepting reservations for April, taking over the former Mandarin Orchard. Rooms and suites are designed with a botanical theme. This will be Hilton's largest hotel in the Asia Pacific.
Another luxury pick in the heart of Orchard is Pullman Singapore Orchard – formely Grand Park Orchard. Set to reopen in early 2022, the hotel will be part of a mixed-use development.
Pullman hotels are known to be extremely modern and stylish, and this would be Pullman's first hotel in Singapore! 
Another exciting development in 2022 is a new Raffles Hotel – in Sentosa!
Over 135 years after the original Raffles opened its doors, the second Raffles in Singapore will be an all-villa hotel set in over 100,000 square metres of sprawling tropical gardens with views over the beautiful South China Sea. 
The new Raffles Sentosa Resort & Spa Singapore will feature 62 villas, each with its own private swimming pool.
2. Boutique Concept Hotels
Another interesting pick to liven up your holiday spirit are boutique concept hotels.
There are certainly no short of unique hotels in Singapore, and these are just some highlights. 
Lloyd's Inn Singapore is a 34-room boutique hotel with 8 room types located in Somerset. Lloyd's Inn offers travellers a tranquil immersive experience in nature while being in the heart of the shopping district. 
As a lifestyle boutique hotel, M Social Singapore captures the spirit of adventure behind every stay. The chic loft and alcove interiors designed by famous French visionary Philippe Starck add to the theatricality and sense of intrigue to the hotel.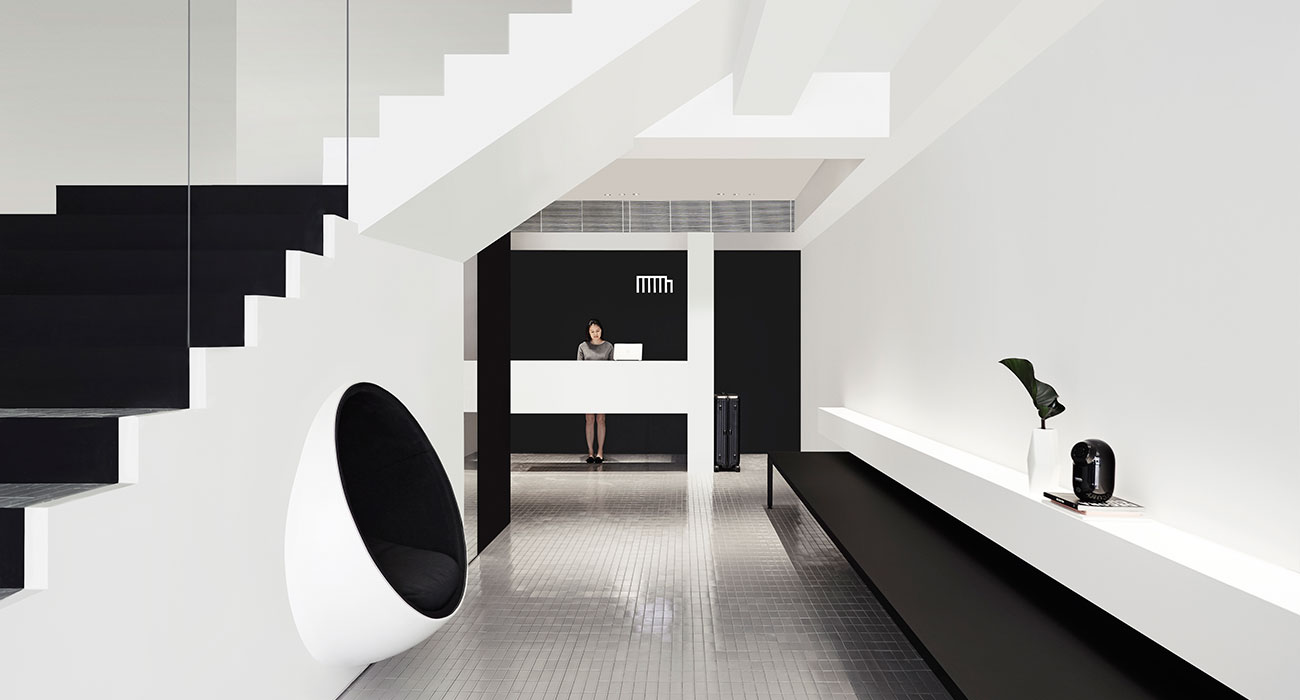 Want to feel Zen? Hotel Mono is a chic hideaway set in six historical shophouses of modern design. The beautifully rejuvenated buildings retain their original charm with characteristic air wells and Rococo-era windows, seamlessly interweaving with the culture of traditional Singapore and the city's urban bustle.
3. Kampung Experience
If you prefer a more rustic experience, why not try a farm stay?
Nestled in the heart of Kranji Countryside, GardenAsia's three Farmstay Villas – designed after the black and white colonial houses – allow for a tranquil reprieve from the buzz of the city. Choose from English, Oriental or a Contemporary interior.
Another great option for family staycations are the unique kampong villas surrounded by local farms and animal activities at Gallop Kranji Farm Resort.
Explore the nearby Kranji Countryside! From Bollywood Veggies, Garden Asia, Hay Dairy – Singapore's only goat farm, Kranji Mashes, Sungei Buloh Wetland reserve, Kranji Reservoir Park, Quail Egg Farmer & Singapore's very own Frog farm. 
4. Serviced Apartments
Another excellent option for flexible stays are serviced apartments. 
Instead of your usual 3d2n staycation, why not try a longer stay at a serviced apartment, and imagine yourself to be in a home away from home. They may even give you inspiration for your next home renovation!
Serviced apartments give you the key benefit of being able to comfortably work from home, and also fully equipped kitchenettes. 
Ascott Orchard Singapore is linked to Paragon shopping mall through a covered bridge, and offers guests an exclusive and smart living experience. Ascott Orchard Singapore has 220 suites comprising studios to two-bedroom units and penthouses.
Awarded Best Interior Design in Serviced Apartment Awards 2017 and Tripadvisor's Travelers' Choice in 2019 and 2020, Oakwood Studios Singapore offers 95 stylish serviced apartments.
The apartments are designed with an array of well-rounded amenities for guests to work, live and unwind. Take a dip in the rooftop swimming pool, recharge at the gym, or enjoy an alfresco resting space in your private balcony. 
5. Landmark Hotels
Going back to the basics, why not stay at Singapore's landmark hotels?
Possibly Singapore's most iconic hotel, Marina Bay Sands is a must-try for its rooftop infinity pool.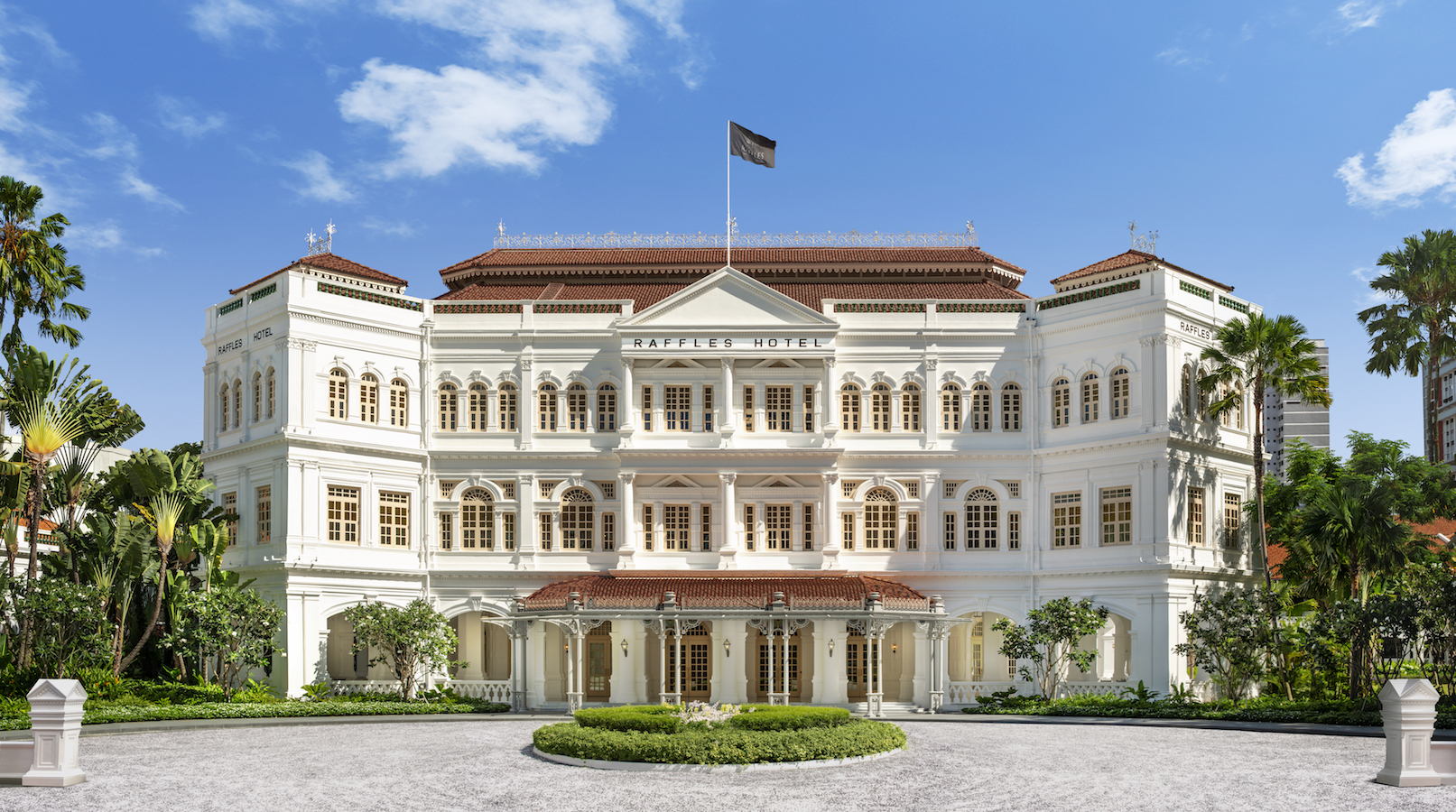 Alternatively, try Raffles Hotel – the oldest hotel in Singapore.
After a 2-year renovation process, the Raffles Hotel has been freshly refurbished while retaining the aura of its colonial architecture.
Finally, Capella Hotel, one of Singapore's most luxurious hotels, and also famously the venue of the Trump-Kim Summit in 2018. 
Enjoy unparalleled luxury, with views across the beautiful landscaped grounds or out across the South China Sea.
What is your favourite staycation pick? Share your recommendations in the comments below!
For more investing content, follow Financial Horse on Social Media!