Financial Horse was founded with a simple goal – To provide high quality financial commentary, in plain English.
He is a firm believer in Einstein's quote that "If you can't explain it to six-year-old, you don't understand it yourself." Too much of finance is shrouded in complex jargon, and Financial Horse aims to demystify financial investments.
A Singapore based investor, Financial Horse has over 20 years of experience (and mistakes) investing in financial markets, that he wishes to share.
Everything on Financial Horse is based on first-hand experience, as he does not believe in recommending products that he will not invest in himself.
Financial Horse's portfolio includes equities (US, China/HK, Singapore), S-REITs, CPF, and an emergency fund held via savings accounts and bonds.
Financial Horse is consistently ranked among Singapore's top finance & investment bloggers. Financial Horse was awarded SGX's best digital platform / go-to site in 2021.
He has also been featured in numerous local media such as the Straits Times and Lianhe Zaobao.
Financial Horse has collaborated with many partners including DBS, OCBC, Syfe, and SGX.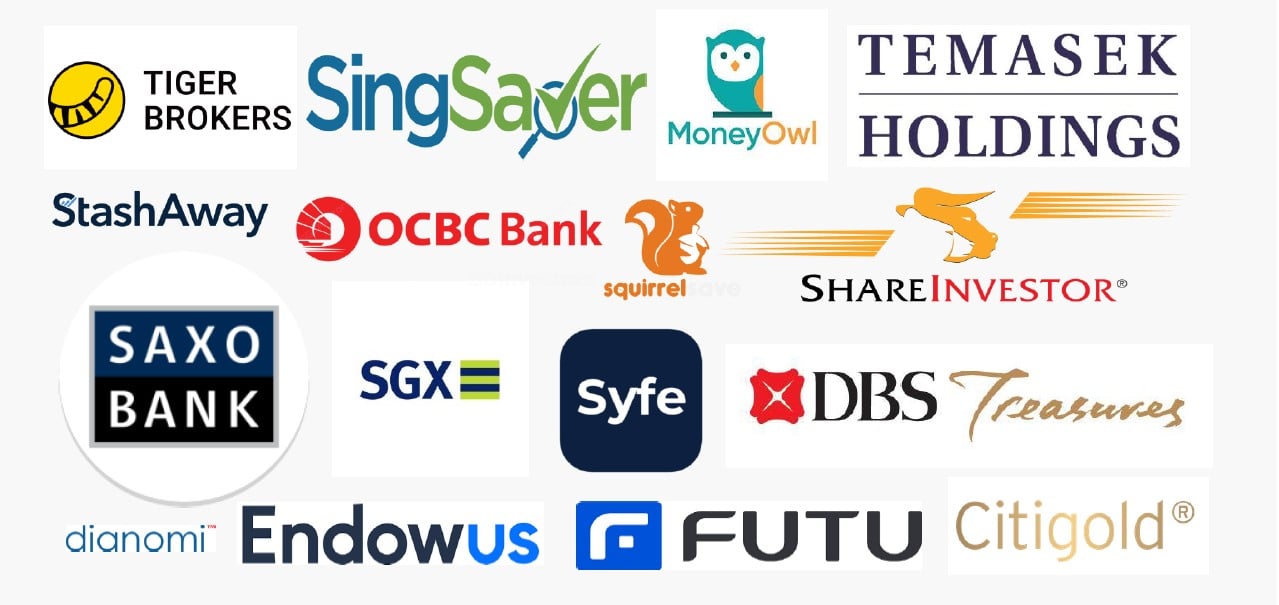 Regardless of whether you are a fellow blogger dropping by to say hi, a company or media agency looking to work together, or you just want to reach out and discuss anything at all, his door is always open!
For media & advertising enquiries (or anything at all), please contact us at [email protected]
The content here is for informational purposes only and should NOT be taken as legal, business, tax, or investment advice. It does NOT constitute an offer or solicitation to purchase any investment or a recommendation to buy or sell a security. In fact, the content is not directed to any investor or potential investor and may not be used to evaluate or make any investment. 
Do note that this is not financial advice. If you are in doubt as to the action you should take, please consult your stock broker or financial advisor.