Are you an adrenaline junkie? 
Some people pay big bucks on experiences/things that risk their lives. 
Here are 7 crazy things that people spend big on, for the thrill of a lifetime.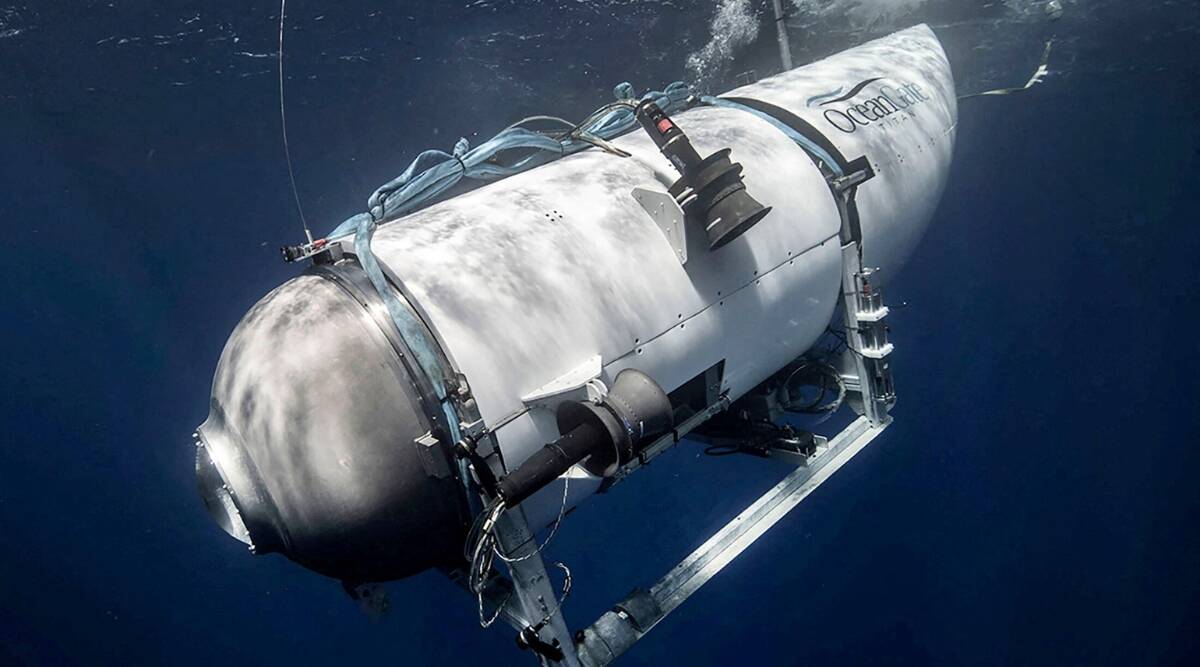 This article was written by a Financial Horse Contributor.
1. Submarine expeditions
The recent tragic incident involving the missing submarine stunned the world. 
Before this, not many knew about such risky expeditions into the depths of the sea. 
The lure was to see the Titanic ruins in person, despite the immense risks that came with such an expedition. 
The price of each seat? USD $250,000
The research vehicle, named Titan, is a miniature submarine that can hold five people – one pilot and up to four paying guests.
OceanGateExpeditions advertises it as "a once in a lifetime opportunity" to "safely dive the Titanic wreckage site" in a "12,500ft journey to the bottom of the sea."
2. Space travel 
Space missions used to be the exclusive domain of astronauts. 
In recent years, the addition of private space companies have drastically changed the game.
Notable companies include Elon Musk's SpaceX, Richard Branson's Virgin Galactic and Jeff Bezos's Blue Origins.
Dennis Tito was the first private citizen to pay for a trip to space with a trip to the ISS in 2001 for $20 million dollars. 
How much does it cost to go to space?
$250,000 to $500,000 for suborbital trips (about a fifteen-minute ride to the edge of space and back) or flights to actual orbit at more than $50 million per seat.
SpaceX has had the most experience in sending humans to space thanks to its partnership with NASA.
September 2021 Inspiration4 mission: 

SpaceX completed a Multi-Day Orbital Voyage, the first of their new plan to offer private astronaut experiences through their NASA partnership.  
Estimated $55 million for a 3-day stay
Modified SpaceX Dragon capsule orbiting the Earth at 357 miles (574 km) with three crewmates, sponsored by billionaire Jared Isaacman to raise money for St Jude's Children's Hospital
April 8, 2022 Axiom Space/ SpaceX Vacation on ISS: 

Partnership between SpaceX and Houston-based Axiom Space Inc.
$55 million for a 10-day trip to ISS at 408 km with a weeklong (8-day) stay in the orbital lab
Axiom plans to build a stand-alone space station to replace the ISS with the first module expected to launch in 2024
Projected 2023 Lunar Tourism Trip: 

Although originally anonymous, Japanese billionaire Yusaku Maezawa has contracted SpaceX to send himself and eight other civilians, piloted by one or two crew members on a SpaceX Starship spacecraft for a trip around the moon.
On December 8th, 2022, the official crew of the dearMoon project (in addition to Maezawa) was announced: 

Steve Aoki: American DJ and record producer
Everyday Astronaut Tim Dodd: American science communicator, content creator, photographer, and musician
Yemi A.D.: Czech choreographer, art director and performer
Rhiannon Adam: Irish photographer
Karim Iliya: British photographer and filmmaker
Brendan Hall: American filmmaker and photographer
Dev Joshi: Indian television actor
Choi Seung-hyun (stage name: T.O.P.): South Korean rapper, singer, songwriter, record producer, and actor

Cost is unknown, likely a minimum of $500 million
3. Mount Everest 
Scaling Mount Everest seems to be on every mountain climber's bucket list. 
Despite the immense dangers, many still attempt to scale it (with the help of sherpas). 
The cost? Most people pay between $40,000 and $50,000, and some will pay as much as $160,000.
According to experienced climbers, the climbing model has completely changed.
Decades ago, team climbers would contribute equally to carrying gear and establishing high camps. Today, the ratio of support (Sherpas) have increased dramatically, as well as the use of supplemental oxygen. 
From 1990 to 2000, the ratio of support (Sherpas) to clients was 1:0.79. From 2015 to 2022, it leaped to 1:1.31.
In 2022, it was a staggering 1:1.62, with 415 Sherpas summiting with 256 clients on the Nepal side. Today more Sherpas and Tibetans have summited Everest than paying clients, 5,721 vs. 5,620.
This had led to the so-called "traffic jams" on Mount Everest.
Which has led to several tragedies. 
4. Exotic pets 
We know of fancy cats and dogs. 
From purebreds to teacup poodles, the cost of these cuties can be staggering.
Probably the fanciest cat in the world was the late Karl Lagerfield's famous cat Choupette. The famous cat had a bodyguard, chef and doctor, and flew private. 
But what about exotic pets that are also dangerous?
The U.S. Department of Agriculture (USDA) estimates that for every lion and tiger in a zoo, there are as many as 10 privately owned. 
And there have been incidents. A man in the USA was attacked and killed by his pet African lion while changing the bedding in the lion's pen.
According to statistics from the Humane Society of the United States, 18 deaths were attributed to exotic reptiles (including pythons, boa constrictors, rattlesnakes, mambas, and iguanas) between 1990 and 2011.
Tim Harrison, a Public Safety Officer for the City of Oakwood, California, says that privately-owned alligators are one of the most common animal on human (and dog) attacks he's dealt with during his career.
In 2019, a woman was mauled to death by a pet crocodile in its enclosure on the Indonesian island of Sulawesi.
5. Big game hunting
Hunters shell out big money for an expedition to bag a lion, elephant, rhino, and other big game animals.
Alistair Pole, owner of Zambezi Hunters, escorts hunters on "classic dangerous game safaris" on the Save Valley Conservancy in Zimbabwe.
An upper-end hunting expedition can cost up to $70,000.
What's the appeal? To many, it's the thrill, Pole said.
"It's the dangerous game hunting. This stuff can fight back," Pole said, adding that two professional hunters in Zimbabwe were killed by Cape buffalo, one of Africa's most unpredictable and dangerous animals, in 2012.
Safari sampler: what it costs for an exotic hunt (source: USA Today)
Rhinoland Safaris
$66,790: Cost of a successful 14-day hunt for a white rhino with trophy fees. A 10-day hunt for Cape buffalo costs $16,845 with trophy fees. A 10-day hippo hunt costs $12,245.
Zambezi Hunters
$52,500: Cost of a 21-day lion safari, with lions, buffalo, leopard and plains game among species available for hunting. An 18-day buffalo/leopard/sable hunt costs $26,100. A 15-day elephant hunt costs $20,250 plus a trophy fee of $4,000-$18,500.
Minaret Station
$24,000: Cost of a successful five-day hunt for New Zealand's elk with the largest antlers, including trophy fees. A five-day hunt for red stag with the largest antlers also costs $24,000. A five-day hunt for a red stag with the smallest antlers costs $10,000.
6. Cosmetic surgery 
The cosmetic surgery industry is a billion dollar industry.
The average cost of a body lift is $18,786, but it can range from $7,000 with insurance to a whopping $38,357 out of pocket, according to 1,752 patient reviews on RealSelf. 
Not only is the price exorbitant, it is also dangerous. 
A 44-year-old, who has two teenage sons, died after liposuction.
Dr Foo, a general surgeon who carries out about 200 liposuction procedures a year at TCS at Central Clinic in Eu Tong Sen Street, said he did not think the patient was at a high risk of complications.
Ministry of Health rules stipulate that liposuction procedures involving a litre or more of fat must be carried out in a surgery centre or operating theatre. 
This comes less than four years after the death of property firm owner Franklin Heng, who suffocated after being given too much anaesthetic during liposuction.
7. Extreme sports
Extreme sports is the prime example of spending money to risk your life. 
Notable examples include:
Heli skiing

taking a helicopter up to the highest heights of the backcountry slopes, jumping from the helicopter and skiing down the mountain

Base jumping

sky diving without the plane

Cave diving
 Pentathlon

pentathlon consists of five events: running, shooting, fencing, swimming and equestrian show jumping
each competition is completely unrelated, prompting competitors to hire five separate trainers and purchase different gear for each event, hence the enormous cost

Hot air balloon racing

the hot air balloon alone costs $20,000, inflating it another $9,000 and in order to operate and race your balloon, you'll need a pilot's license which costs approximately $3,000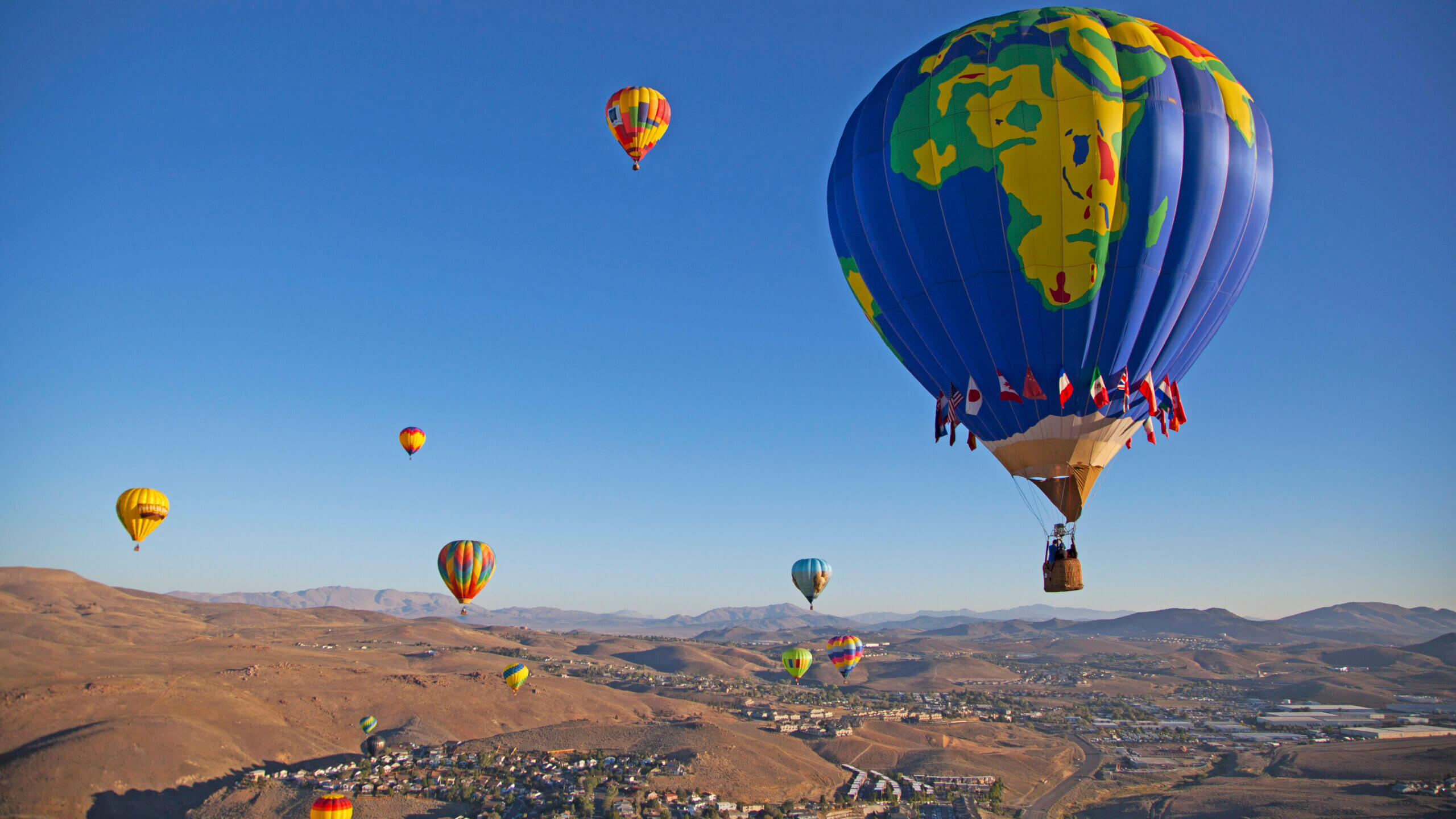 For more personal finance & investing content, follow Financial Horse on Social Media!