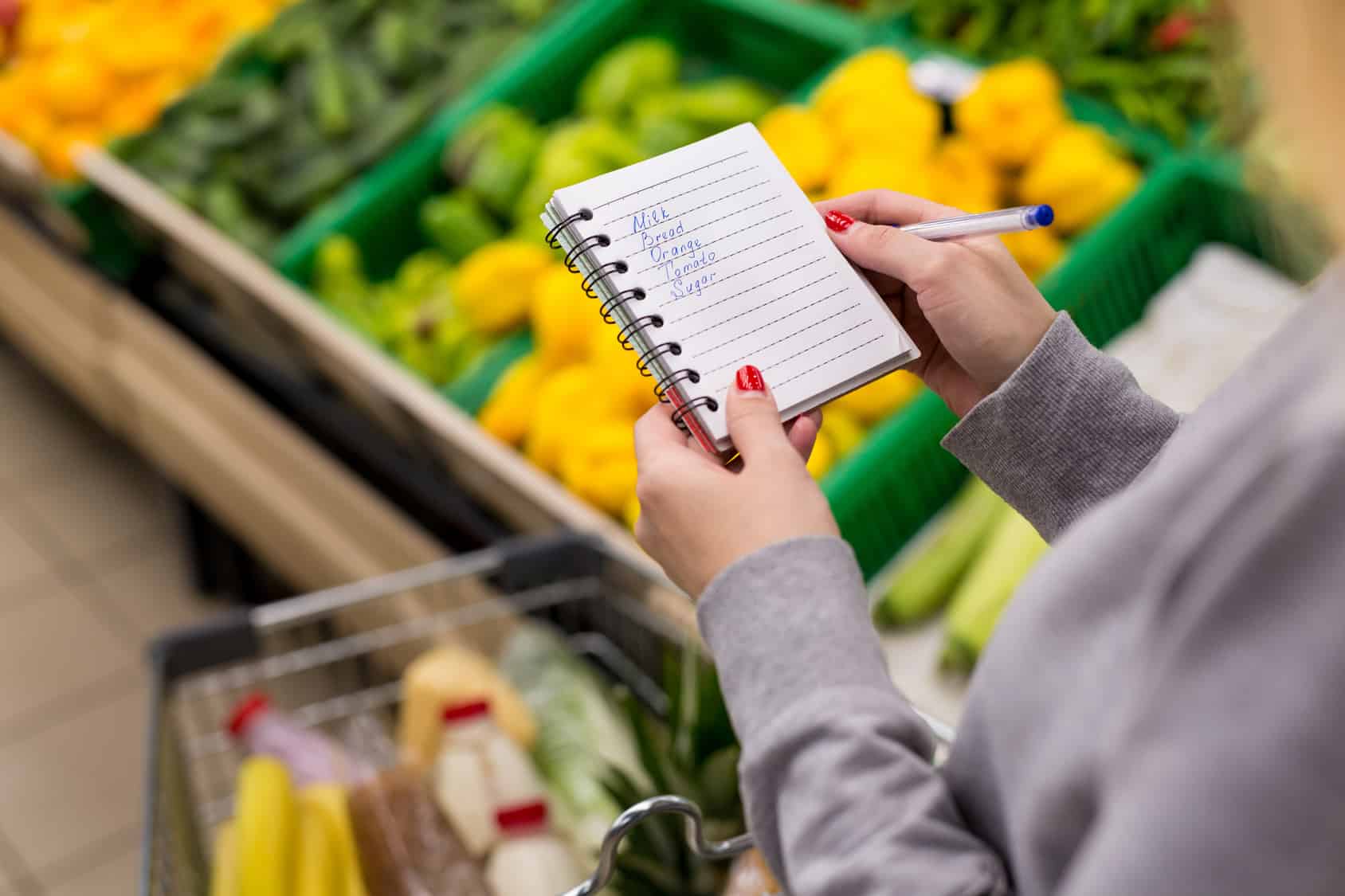 This article was submitted by a Guest Contributor.
1. Take advantage of the discounts available to you
At NTUC, there are specific discounts available to you:
| | |
| --- | --- |
| Monday – 3% Pioneer Discount Scheme* | Pioneer Generation cardholder must be present to show Pioneer Generation card. |
| Tuesday – 2% Seniors Discount Scheme*# | Senior shoppers aged 60 years and above must be present to show NRIC. |
| Wednesday – 3% Pioneer & Merdeka Discount Scheme* | Pioneer & Merdeka Generation cardholder must be present to show Pioneer or Merdeka Generation card. |
| Thursday – 3% for CHAS Blue cardholders | Only at FairPrice & Unity stores, and must present card upon check out to enjoy. |
| Friday – 5% 'Stretch Your Dollar' Discount Scheme | 5% discount scheme for a basket of more than 100 key essential items across all FairPrice stores and FairPrice Online (from 4 Mar – 31 Dec 2022) |
*Capped at $200 purchase.
#For shoppers aged 60 years and above.
If you are a wine lover, you could consider becoming a Just Wine Club member at NTUC for an extra 8% discount. This discount can be applied on top of existing wine promotional prices at FairPrice.
Similarly, at Sheng Shiong, there are discounts available to senior citizens and the Merdeka Generation on Tuesdays & Wednesdays:
2. Use the right credit cards/ coupons
Almost all grocery stores have a way to "earn points".
For instance, at NTUC, you can become a Plus! member for free and accumulate LinkPoints with no minimum spend. As a FairPrice member, you will receive attractive rebates at each checkout. 
Using the right credit cards will also allow you enjoy attractive rebates. For example:
Also, use coupons when online grocery shopping at Redmart.

3. Be wary about sales
It would make perfect sense to just buy sale items, but this can also lead to a lot of unnecessary and wasteful spending. 
However, if you take note of what you buy regularly (e.g. staples, toilet paper etc) and buy those strategically on sale, that will save you money. 
Additionally, take note of the recurring sales that supermarkets do. 
For instance, NUTC offers up to 20% on "Must Buy" items and another 25% on "Purchase with Purchase" products with minimum $25 spend. They also have "3 day specials" on weekends.
Did you know? Giant, NTUC FairPrice & Sheng Siong have reduced prices of eggs for a limited time!
4. Go with a list and stick to it
One of the most important tips before going grocery shopping is to go in with a list and sticking to it!
Never go grocery shopping hungry as you will definitely end up with a lot of impulsive purchases. 
5. Meal Planning for the Week
Additionally, instead of shopping items, you should shop carefully according to meal planning. 
By planning out your meals, you will shop strategically according to what ingredients you actually need.
By meal planning, you will be incentivized to use up existing ingredients as you meal plan for the week, and you will know what you already have at home, before venturing out to the supermarket. 
Additionally, while buying in bulk often saves you the most money, this tip has to be sparingly used for perishables, especially if your family size is small. 
6. Shop in-store/online strategically 
NTUC has weekly in-store promotional items, and it can vary according to the branch.  Simiarly, Sheng Shiong does certain big sales and specials in-store – mega mid-year promo until 12 May!
Shopping online can also help you save money. It may be easier to avoid adding "extras" when compared to shopping in person – depending on your personality. 
Shopping online or through Apps can also be an easy way to get reminders for discounts – whereas shopping in-store would be more difficult to keep track on what deals are being offered. 
The best way may be to buy certain goods online (recurring staples in bulk), and others in-store (fresh produce etc.)
The next tip is to consider house brands.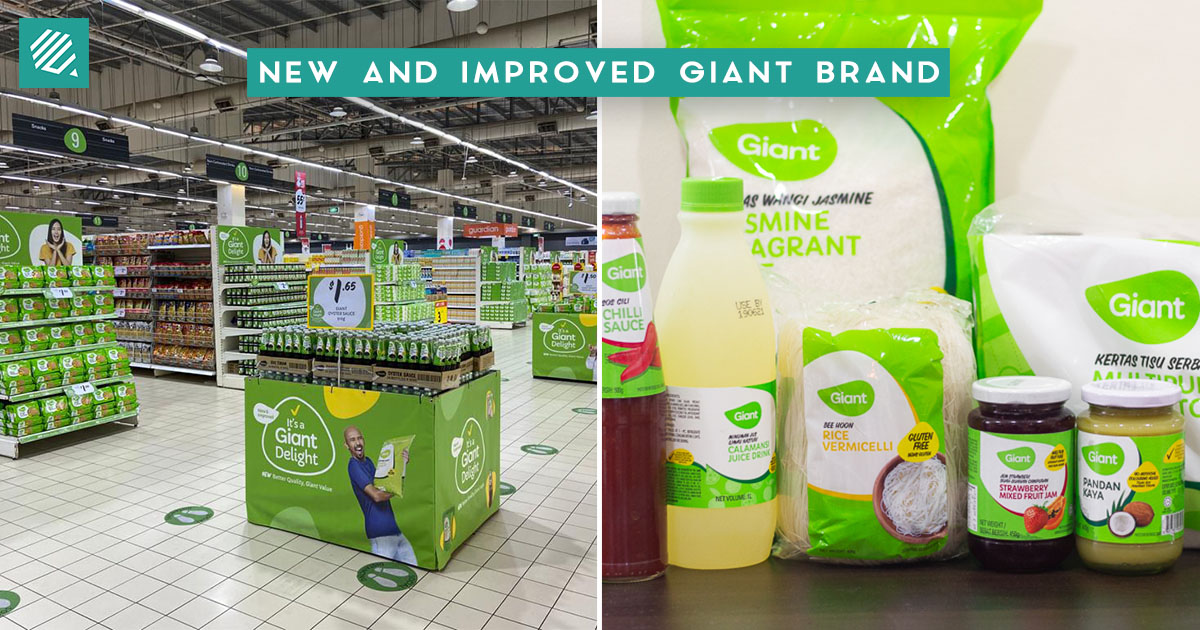 Generally, house brands are cheaper than brand name items. 
But of course, it depends on personal preferences, and it would be a waste of money if you force yourself to buy things you don't like. 
Don't be penny wise, and pound foolish!
7. Pay attention to price per unit 
One thing that is often missed is price per unit.
Something may look cheaper at first glance, but by paying attention to price per unit, you can actually see which is cheaper. 
But as mentioned in #5, you do have to be careful about buying in bulk, especially perishables. If your family size is small, you may end with a lot of wastage. 
8. Track & Budget for your meals 
Ultimately, the best tip is to track and budget for your grocery & meal spending. 
Meal planning goes hand-in-hand with keeping your budget under control. 
A lot of times, we don't even know how much we spend on our groceries and meals.
By tracking your spend for a month, you will start to see where you can minimize spending/ which areas you often overlook spending on (e.g. certain category of items).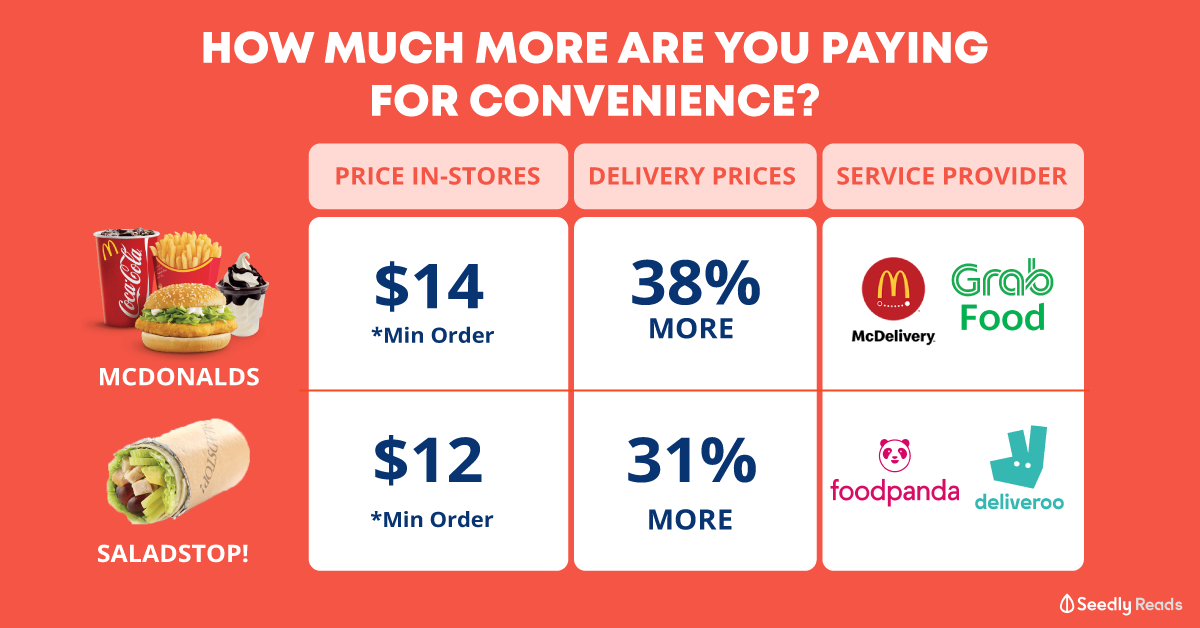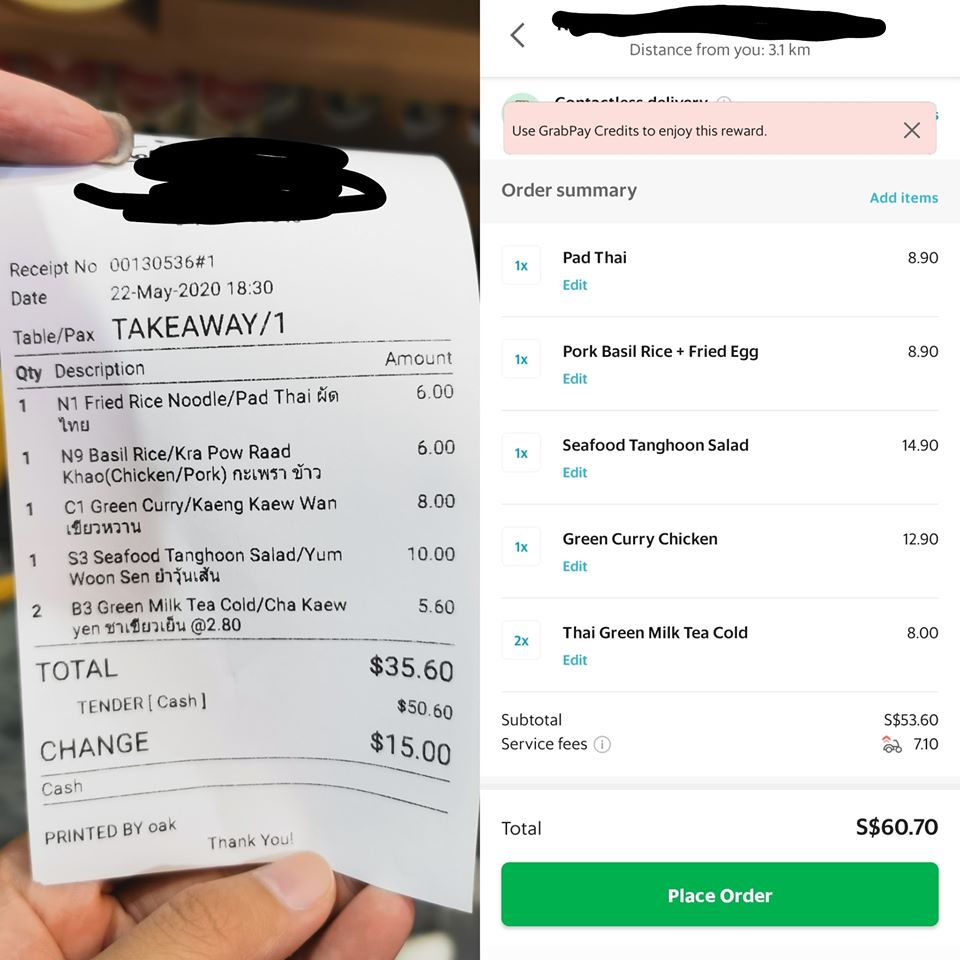 One last reminder on grocery/meal spending is delivery fees! With most of us spending so much time at home these days, food/grocery delivery seems like a no-brainer, but there is often a big mark-up. 
So be careful of these extra costs that will really put a dent in your grocery & meal spending! 
For more investing content, follow Financial Horse on Social Media!