December can be a costly month. 
Seasonal gift giving, to your family and colleagues, as well as end of year vacation plans can all add up.
These are 8 of the best tips to help you save money during the holidays.
This article was submitted by a Guest Contributor.
1. Budget early
The best way to budget for a costly December is to do it early.
Some people even include these costs at the beginning of their yearly budget – giving them time to save for it. 
For example, if you intend to spend $3,000 on year-end vacation, if you start in January, this means you only need to set aside about $272 every month until November. 
2. Take advantage of Black Friday/ 11-11 sale 
Black friday weekend and the 11-11 sale are great times to get gifts.
They happen right before the December period so you can get your christmas shopping done early, and economically. 
But warning! Big sales can lead to over-spending. 
So go in with a specific list, and don't browse for more than you need!
Warning: Big sales can lead to over-spending!
3. Go for sentimental gifts (over costly)
Sometimes all you need for a great gift is a nice framed photo.
You could also make a gift (or bake a gift). 
Some ideas include candles, bath bombs etc. Even just writing a card can mean a lot! 
These thoughtful gifts from the heart often mean the most. 
Also there is no need to spend on fancy gift wrapping, there are plenty of economical options for packaging a gift. 
4. Discuss ground rules for gift exchange
If it is possible, it is always a good idea to set ground rules for gift exchange.
Whether it is with your colleagues at work, or your loved ones, you'll be surprised at how many people are willing to embrace budget gift-gifting.
This can include Secret Santa with a $20 max budget. 
Perhaps your relatives can agree to some ground rules e.g. 1 gift per family. Or even pledge donations instead of gifts this year! 
Don't be embarassed to give gifts within your budget! It is not wise to live beyond your means just to save face. 
5. Get creative with outings
There is plenty to do in Singapore in December – and on a budget!
Parks and nature walks are always a good idea. 
There are always new seasonal exhibitions or pop-ups that you can go to. 
Check out this list of free activities by Honey Combers.
6. Book off peak and early 
If you are planning a vacation or staycation, it is always important to book early.
If you plan ahead, there is always some kind of offer or promotion you can take advantage of.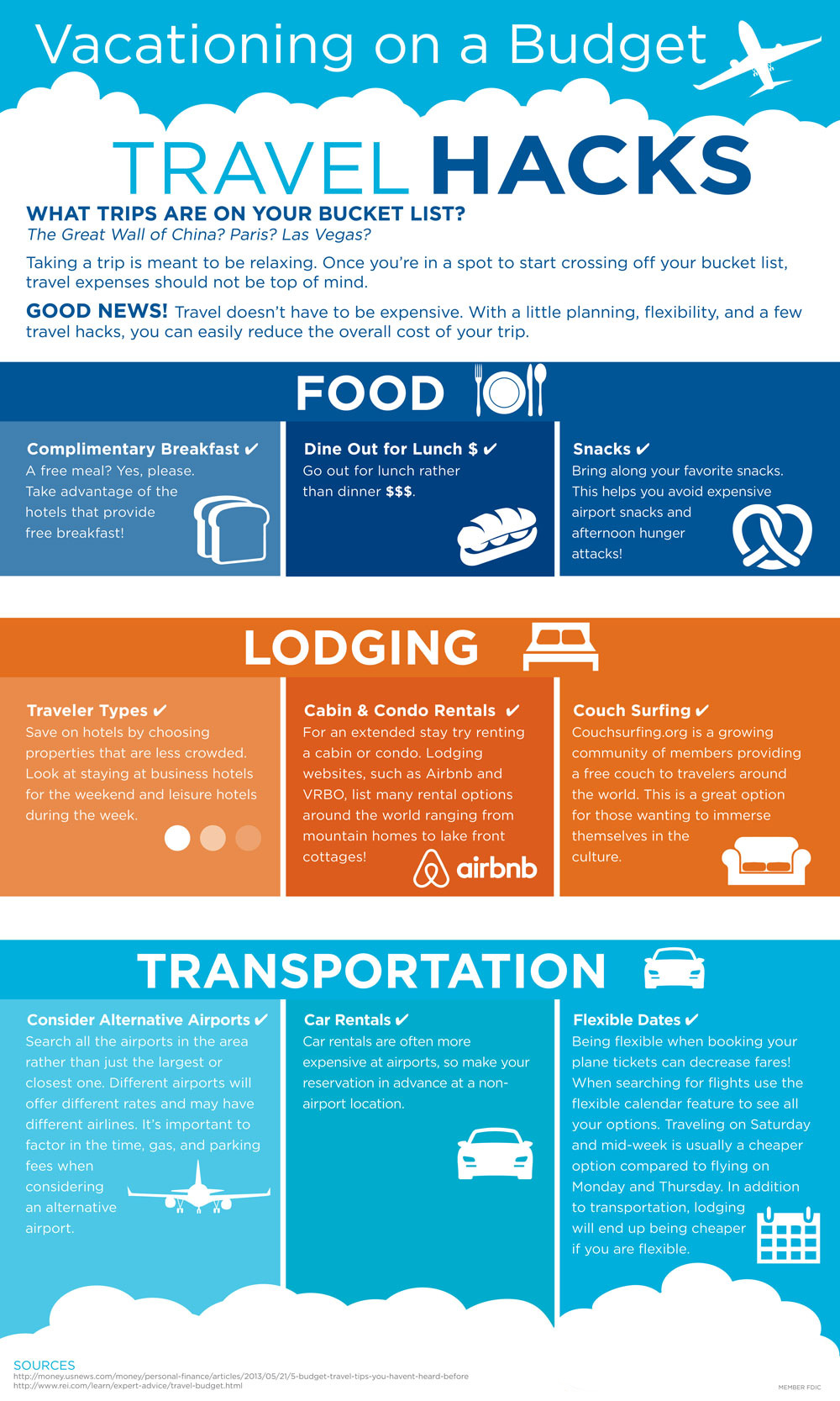 7. Use credit cards wisely 
If you can't help spending, you should at least maximize your spending with credit card points!
The holiday season is a great way to take advantage of new credit card offers with minimum spend. 
You can also chalk up miles through spending, or use department store credit cards to get extra rewards.
Check out our interview with Mile Lion – on how to maximize credit card points for travel.
8. Get into the holiday spirit!
Finally, it is no fun being a miserly person during the holidays!
If you have budgeted properly throughout the year, this is the time to enjoy the fruits of your labour. 
Spend time with your loved ones and enjoy the holidays!
For more personal finance & investing content, follow Financial Horse on Social Media!