Buying a Rolex or Chanel bag to get 5x returns in 3 years? 
Is this a legitimate option or is this something shopaholics tell themselves to justify their purchases?
Let's explore whether luxury goods are good investments.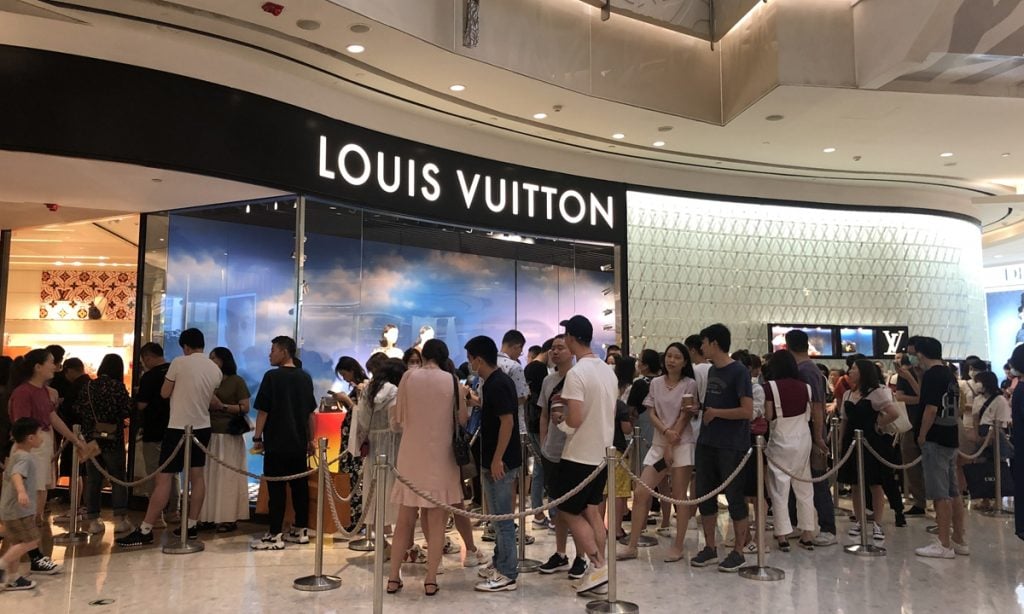 This article was submitted by a Guest Contributor. The opinions expressed in this publication are those of the Guest Contributor.
1. What type of luxury goods are worth buying? 
While the last few years have been a roller coaster economically, luxury goods have steadily held up demand among retail shoppers, and even increased significantly in prices. 
And this phenomenon isn't new either. 
Hermes Birkin bags are famously worth their weight in gold – in fact, they hold value better than gold.
A Birkin Faubourg bag (a very rare, limited edition version of the Birkin) recently sold for €158,000 on Vestaire Collective (a second hand luxury good platform), which is many times the price the original owner paid for it. 
Vestiaire Collective notes that the average price of a Hermès bag is up 15% in 2022 compared to last year.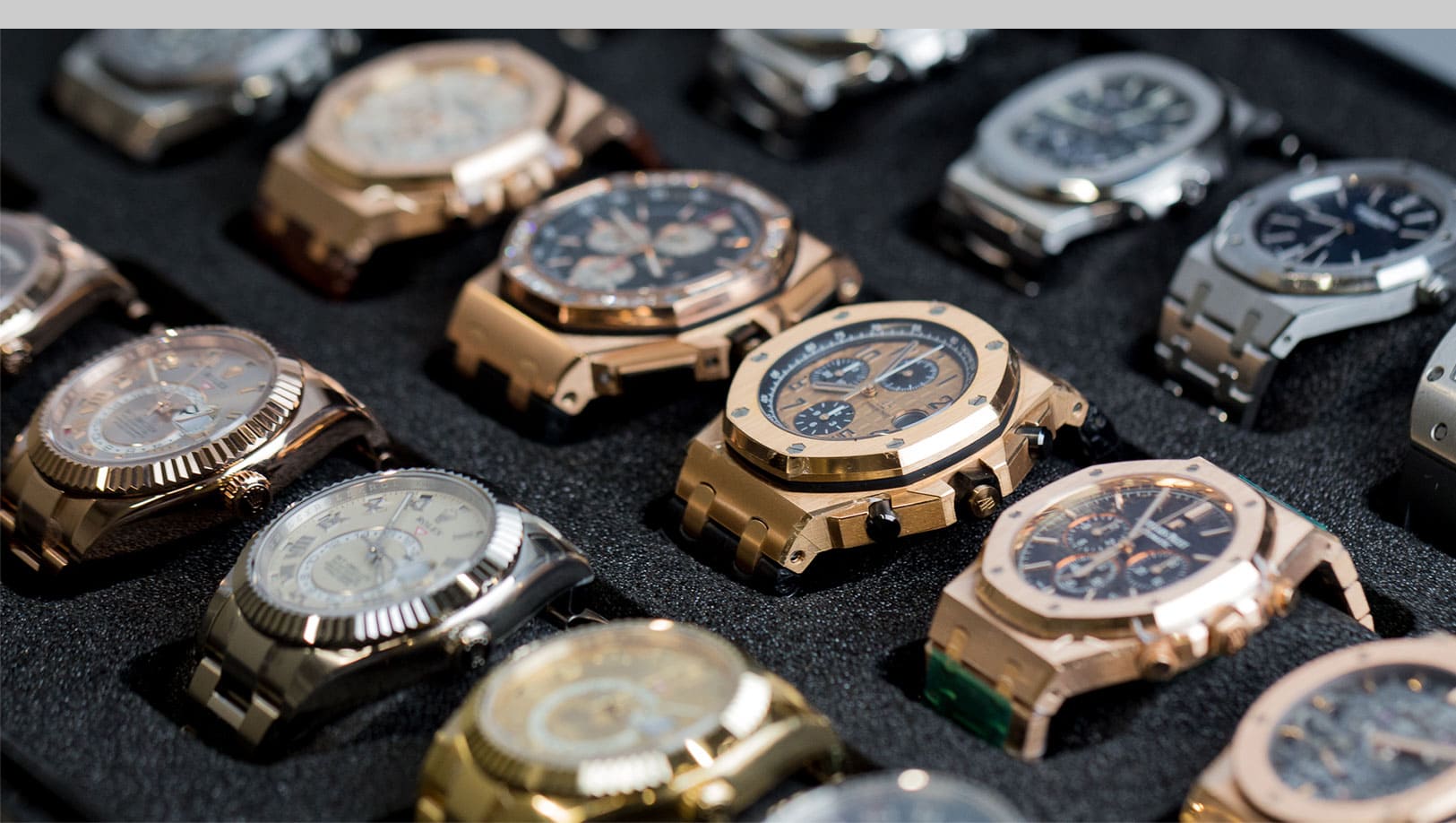 Other types of luxury goods that have skyrocketed in demand include luxury watches. 
Part of the reason is that during the pandemic, consumers spent their dollars that would gone towards travel on luxury items, and another reason is supply. 
While many businesses struggled during the pandemic, the luxury industry has had some of its best years.
Mr. Ganjei, CEO of watch retailer European Watch Company, notes: "The supercharged Rolex market of the past few years was the result of something of a perfect storm of factors. Covid forced manufacturers to halt production for a time which led to supply issues and a general shortage of new watches."
"People were stuck at home, not able to spend money on travel, restaurants, etc., which meant there were more people looking to buy luxury goods online, including watches. Rolex sport watches were already highly desirable, but the pandemic really pushed them into red-hot, almost unobtainable territory." 
McKinsey expects the luxury watch resale market to reach $29 billion by 2025.
2. Is this all just hype?
Nevertheless, as prices of luxury watches and bags hit peak prices earlier this year, many also predicted that such increase in prices are unsustainable – a bubble waiting to burst. 
Indeed, with the recent crypto crash, prices of luxury watches also came tumbling back down.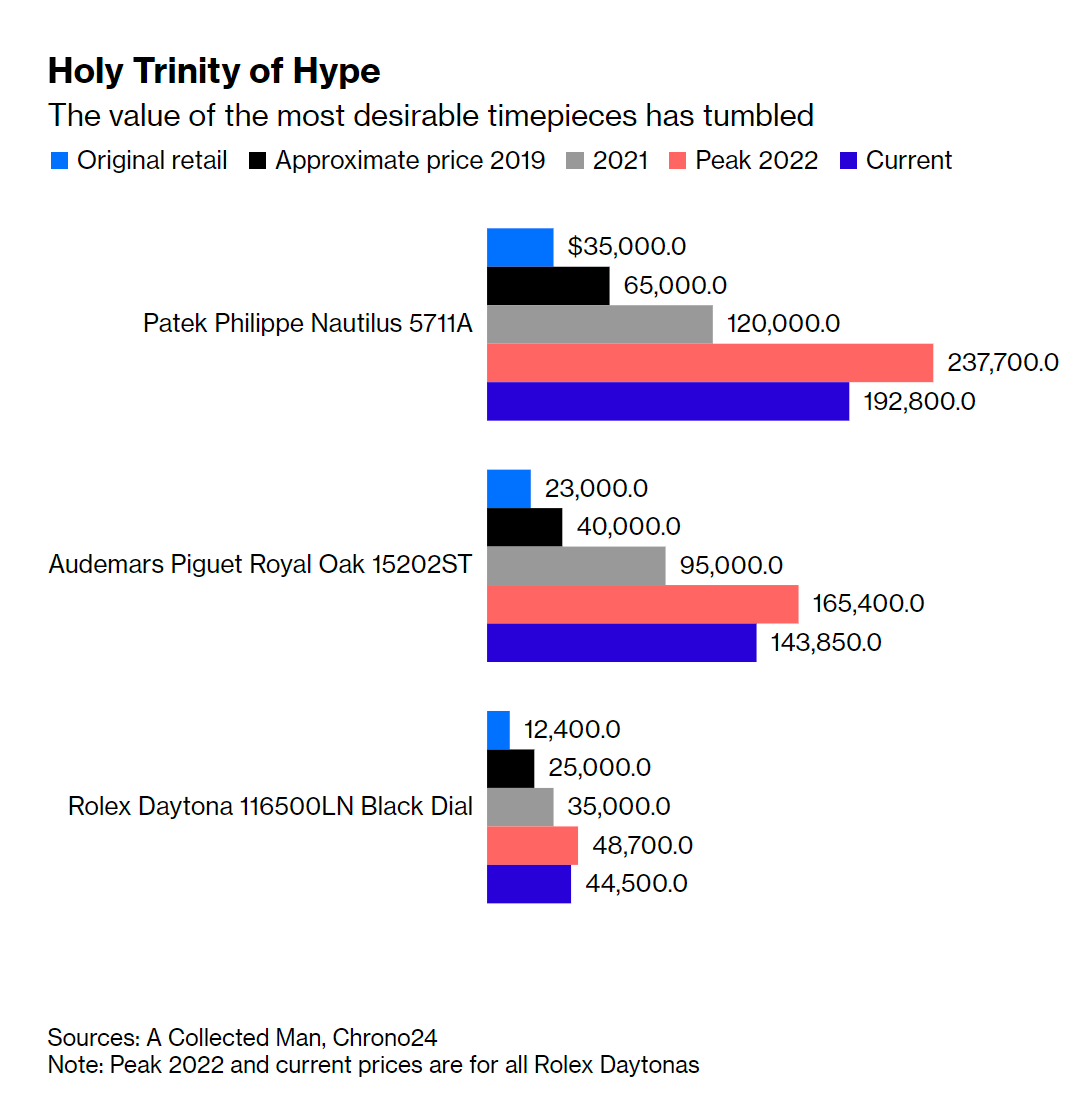 BTW – we share commentary on Singapore Investments every week, so do join our Telegram Channel (or Telegram Group), Facebook and Instagram to stay up to date!
I also share great nuggets of wisdom on Twitter.
Don't forget to sign up for our free weekly newsletter too!
[mc4wp_form id="173″]
3. Common pitfalls 
If it's so easy to double the value of a luxury watch or bag – why isn't everyone doing it?
The devil is in the details. 
The reason why these luxury bags and watches go up so many times in value on the secondary market, is because you simply can't get it in store. 
The Rolex Daytona, Patek Philippe Nautilus and Audemars Piguet Royal Oak have waiting lists that spans years – in fact, you may never ever get a call back. 
This is the same for luxury bags from Chanel or Hermes. 
These popular luxury brands have started implementing "purchase history" or "quota" systems.
You have to be an established VIP customer before you get offered the chance to spend tens of thousands of dollars on your coveted luxury item.
Amazing business model isn't it? 
Customers line up and beg you to spend their money!
"I tell retailers, you have to work with your local clientele, don't sell a Nautilus to tourists. Sell them another item, but keep the hot items for your local clients. This is logical for me, this is a good strategy," said Thierry Stern, president of Patek Philippe, at this year's Watches and Wonders.
4. Asset or Depreciating Status Symbol?
Similar to trading stocks or any other investment, not all luxury items are made equal.
You need to understand the market demand very well, in order to pick the watch or bag that will go up in resale value – otherwise you are just stuck with a depreciating status symbol. 
There is such a thing as unpopular Rolex models. 
For luxury bags, there are only a few brands that hold value (Louis Vuitton, Chanel and Hermes being the big 3) – and only in select styles.
You also have to take care of the item, as only items in very good condition (and with all their original packaging) will retain their value. 
The truth is that most luxury items are just depreciating status symbols, and NOT assets. 
Like luxury cars, most luxury jewellery depreciates in value the moment they leave the store, even if they are very popular styles such as the Cartier love bracelet.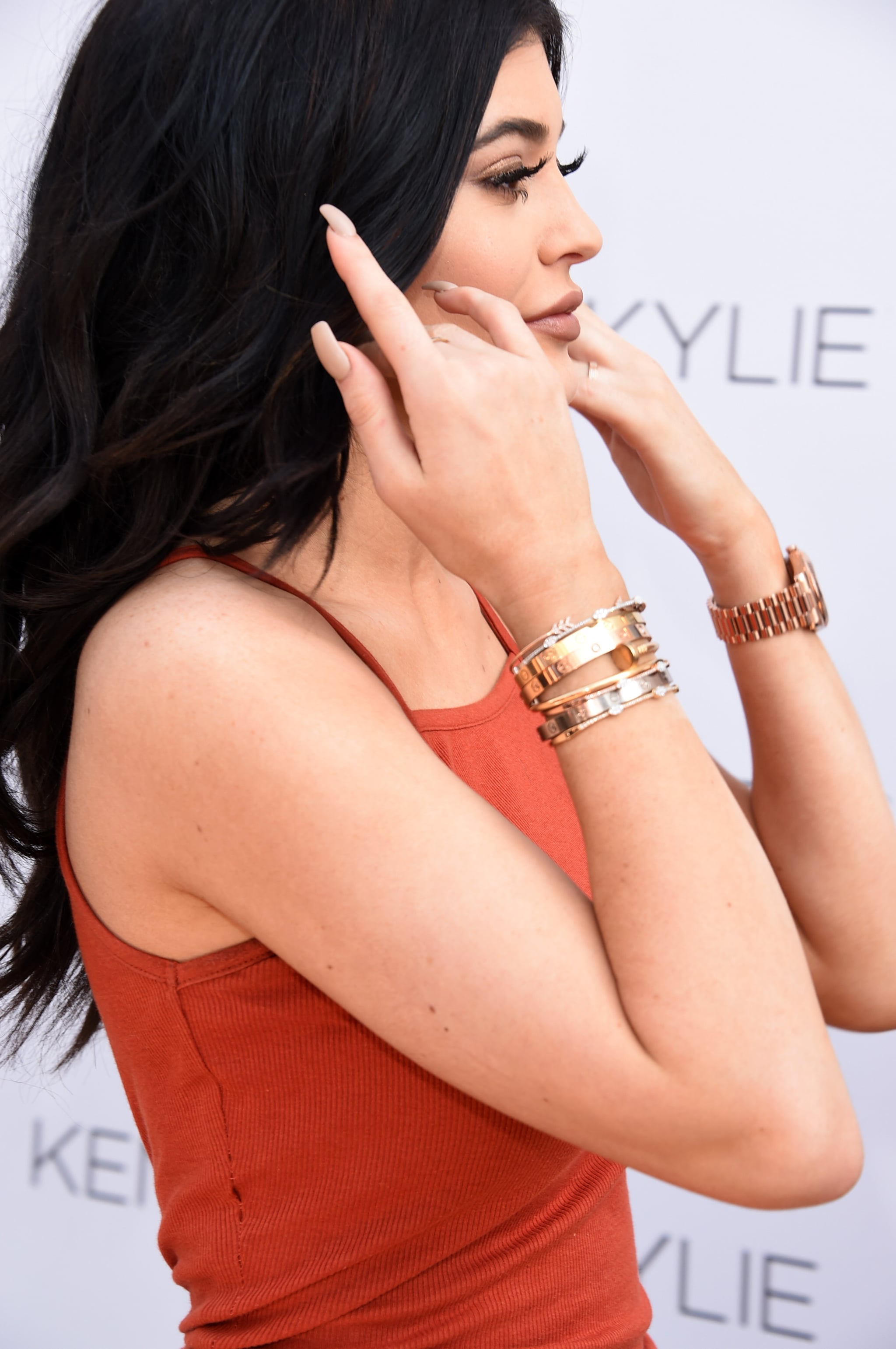 Most luxury items are just depreciating status symbols, and NOT assets. 
5. Why not buy the stock? 
Now that we've seen the crazy demand for luxury goods, and the profitable business models of these luxury houses – perhaps we should consider investing in their stock!
As this article from eToro points out, 
Luxury goods' pricing power can potentially guard against inflation, which is currently negatively affecting other areas of the retail industry. 
Powerful brands tend to lead to above-average operating margins and returns on capital. 
In 2020, around half of the top 100 luxury goods companies globally remained profitable. 
As a result of their competitive advantages, high levels of profitability, and resilience, luxury goods stocks have generated strong returns for investors in the past.
Case in point – LVMH is one the world's largest luxury goods groups. 
LVMH controls around 60 subsidiaries that manages 75 luxury brands. These include Christian Dior, Fendi, Givenchy, Marc Jacobs, Stella McCartney, Loewe, Loro Piana, Kenzo, Celine, Sephora, Princess Yachts, TAG Heuer, Bulgari, and Tiffany & Co.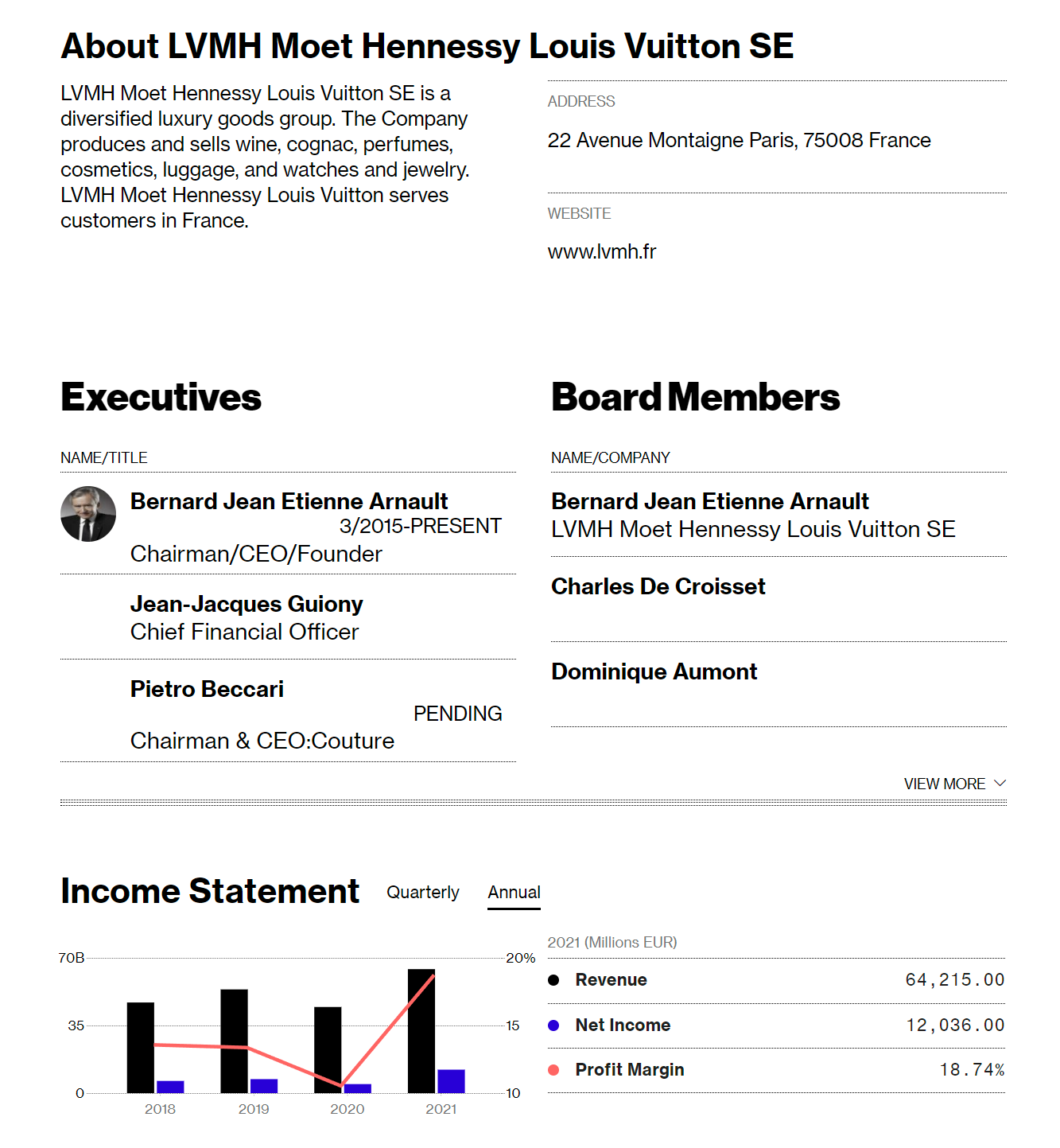 Additionally, there are also ETFs that have exposure to the luxury goods market. 
For example, the Amundi S&P Global Luxury UCITS ETF, the SPDR MSCI Europe Consumer Discretionary UCITS ETF, and the Emles Luxury Goods ETF.
Overall, there is some truth to the argument that luxury goods can be good investments. 
If you enjoy luxury goods, it can be reassuring to know that they have some resale value, and can be sold if you need some emergency funds. 
Additionally, the luxury industry can be an interesting area for investors looking to diversify their portfolio. 
Refinancing tool
With rapidly rising interest rates – it might pay off to look into refinancing if your loan is coming due.
I know a lot of you have been writing in for my views on fixed vs floating loans, and I plan to write a full article for this.
But in this market – I think you're pretty much forced into taking floating. The banks themselves know interest rates are going up quick, so the fixed rate loans are priced in such a way that they aren't sufficiently attractive (in my view).
In the meantime, there's a fantastic tool by Property Guru.
Do give it a try if you're close to refinancing.
It's completely free – you just input your mortgage details, and the tool lets you know whether you'll save money by refinancing.
If the answer is yes, they'll give you recommendations on what loan to take.
If the answer is no, you can set up a reminder for the tool to remind you when its time to refinance.
I set up the reminders for my own properties just this week and it's pretty neat.
Do give it a try here.
Do you consider luxury goods an investment? Share your thoughts in the comments below!
For more investing content, follow Financial Horse on Social Media!