If you're a private banking client, you would have heard of Citi Ultima. 
The exclusive, invite-only card offers ultra-high net worth clients unparalleled access to lifestyle privileges. 
Financial Horse was recently invited to Citi Ultima's media launch, and we're excited to bring you more details.
Let's explore the world of ultimate luxury with Citi ULTIMA. 
Spending by Ultra-High Net Worth outpace pre-pandemic levels

Citi's ULTIMA's newest partnership with Mastercard comes on heels of record spending by the bank's ultra-high net-worth (UHNW) clients, outpacing pre-pandemic levels. 
"The Asia Pacific region has experienced a strong and sustained economic recovery post-pandemic. It is now home to 30% of the world's ultra-high net worth population," said Jason Lane, Executive VP, Global Account Management, Mastercard.
Spend in the first half of this year, compared to the same period in 2019, was up 56% in Singapore, and 36% in Hong Kong.
Across both markets, shopping, dining and travel were leading spend categories.
Citi Ultima – Supporting you every step of the way on the Wealth Escalator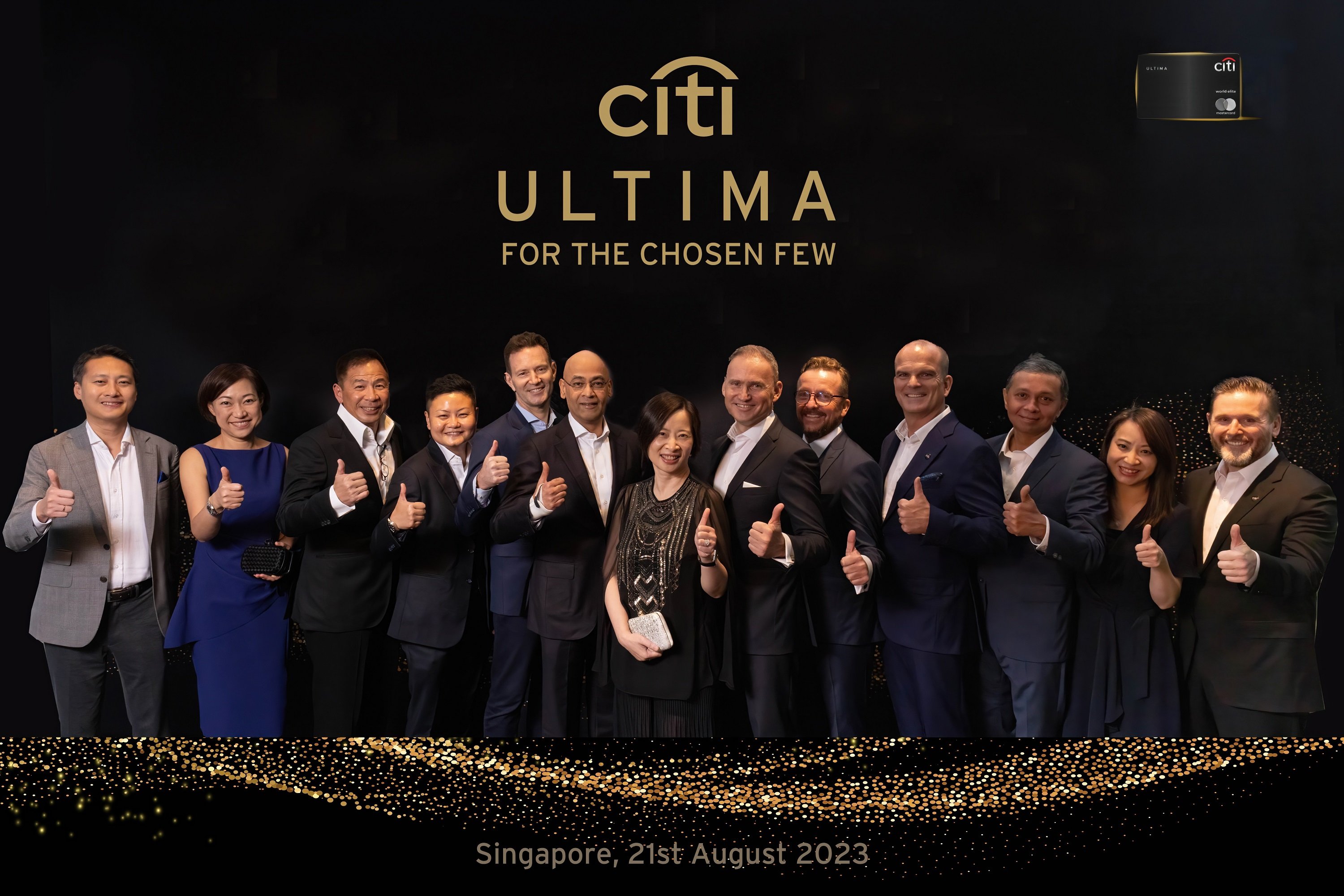 Citi's ULTIMA is a leading and exclusive credit card for ultra-high net worth individuals. 
"As part of Citi Global Wealth, we are leveraging the full wealth continuum to now include this credit card as part of the product suite for private banking clients in Asia. The partnership between our credit cards and private banking businesses is helping us to unlock new opportunities to expand and deepen our client relationships in the ultra-high net worth segment." Angel Ng, Asia Head of Citi Global Wealth
For private banking clients, Citi ULTIMA is a natural extension of the bank's offerings, and will help your dedicated relationship manager cater to your spending and lifestyle needs. 
Through Singapore and Hong Kong, the bank's integrated wealth management platform, Citi Global Wealth, serves clients in Asia throughout the wealth spectrum. 
Partnership with Mastercard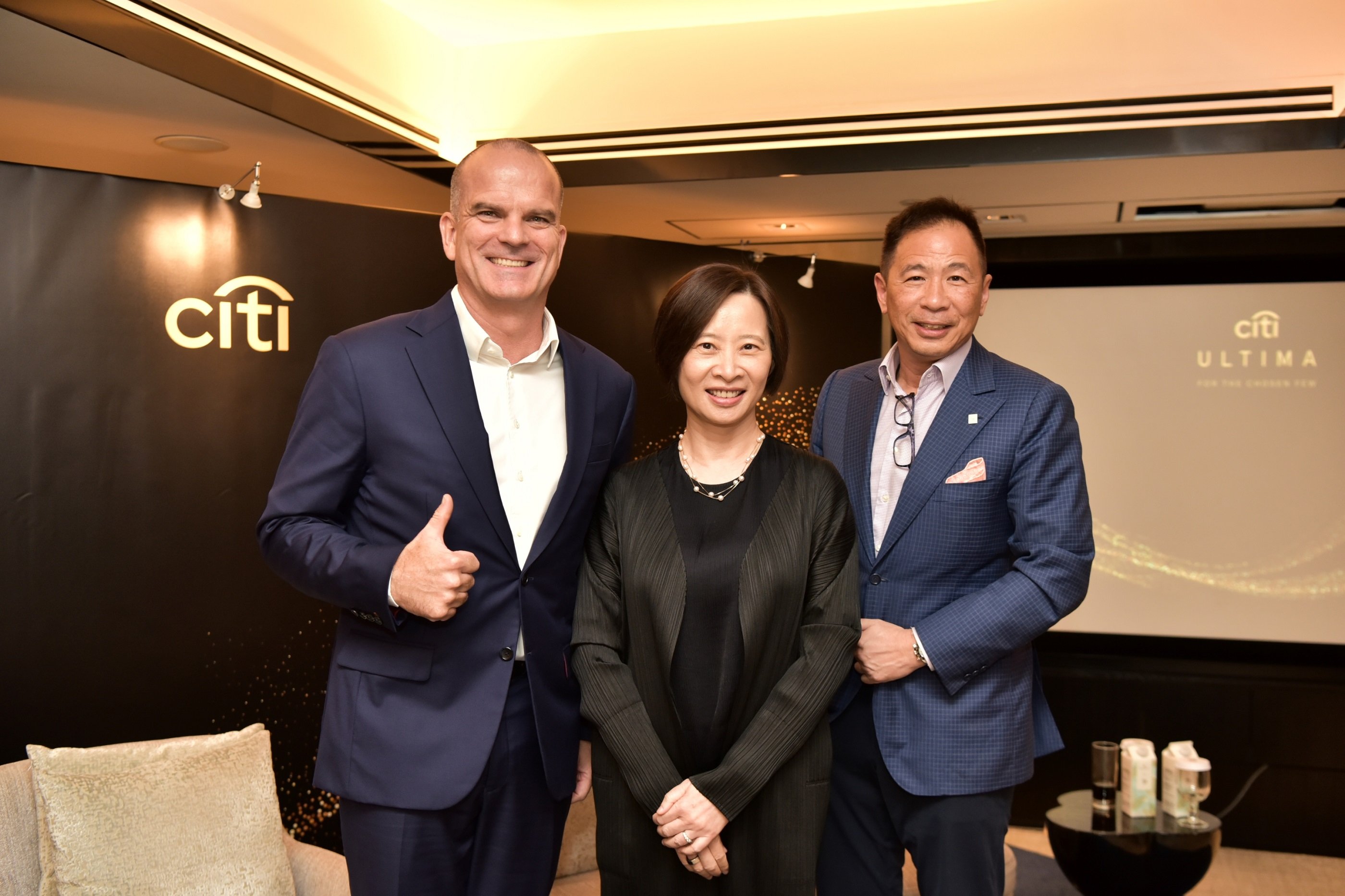 Citi's partnership with Mastercard leverages the Mastercard Priceless Experiences Program. 
"Mastercard is delighted to extend its long-standing partnership with Citi to launch the enhanced ULTIMA card. It meets the needs of Citi's ultra-high net worth customers, and leverages the Mastercard Priceless Experiences Program, designed to give cardholders special access to unforgettable experiences tailored to their individual desires." Jason Lane, Executive Vice President, Global Account Management, Mastercard
Club of One – One card to rule them all?
Fun fact about Citi ULTIMA?
The card itself is luxurious and weighty, joining the exclusive club of metal cards that symbolizes the pinnacle of the ultra luxury credit card market.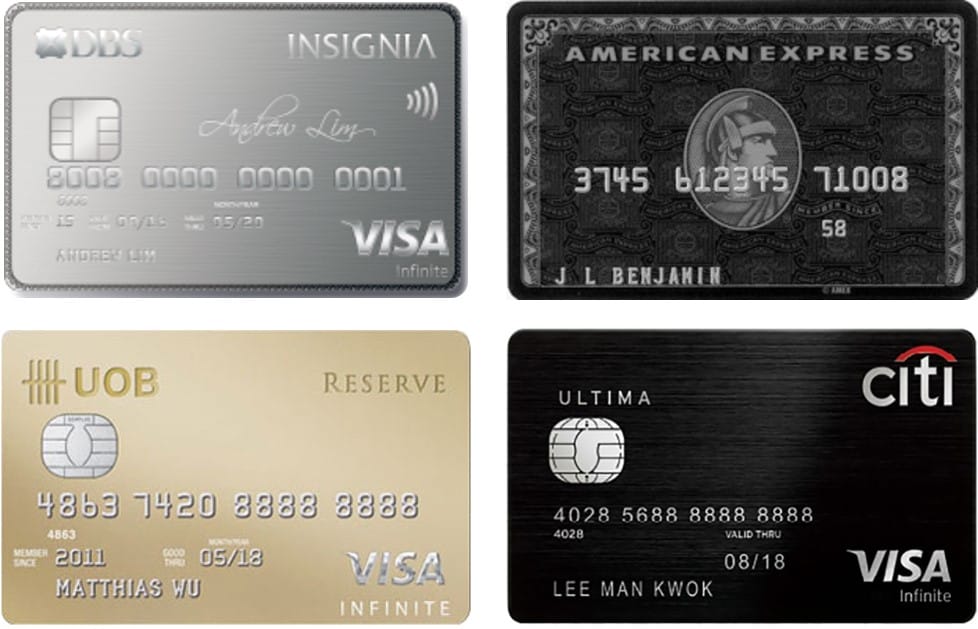 Ultimate Dedication
With this enhanced launch, Citi will also expand its team of dedicated ULTIMA Lifestyle Relationship Managers.
Be confident that all your needs will be taken care of, as your dedicated relationship manager will get to know you and your family's needs.
Be it chartering a private jet to a private island getaway, getting you the best deals on hotels and airfare, or even nabbing hard-to-get concert tickets, the lifestye team wll be sure to meet your needs. 
Partnership with Michelin Guide
In July earlier this year Citi ULTIMA and the MICHELIN Guide Singapore announced the renewal of their partnership as the official bank partner for the MICHELIN Guide Singapore 2023.
As a highlight of the partnership, a series of exclusively curated dinners will be extended to card members, featuring collaborations between local and international chefs from MICHELIN Starred restaurants. 
Bespoke Luxury Propositions 
Ultima offers a host of compelling benefits including: 
Ultimate Horizons
Golf at St. Andrews with a Pro or Golfing experience at the Open
Access to luxury private islands in different regions across Asia and the Pacific Islands with full-serviced resorts for personal and family retreats
Access to renowned distilleries and vineyards in Europe
Supercar drive experiences – on racetracks around the world and exclusive tours to automotive museums
Hotels & Air fare
Complimentary one night stay with a minimum of two consecutive nights booked at over 900 luxurious participating properties worldwide
Complimentary companion airfare with a purchase of a full fare First or Business class ticket on eight participating airlines
One of the key strengths of ULTIMA is its access to luxury hotels and flights. 
You can be sure to access competitive rates, and be able to book suites and flights on short notice, if need be. 
Anecdoctally, Angel Ng, Asia Head of Citi Global Wealth, shares that some clients may also choose to have 2 primary cards, in other to enjoy the benefits of their property and airfare offerings. 
For instance, you would be able to get 2 complimentary airfares with purchase of two full fare tickets. 
Ultimate Indulgence
Access to priority booking for designated Michelin restaurants in Hong Kong and chef-curated exclusive dinners in Singapore through the bank's partnership with Michelin Guide
Ultimate Balance
Exclusively curated Wellness retreats
Citi ULTIMA is invite-only. Reach out to your private banker to learn more about Citi ULTIMA.
For more personal finance & investing content, follow Financial Horse on Social Media!