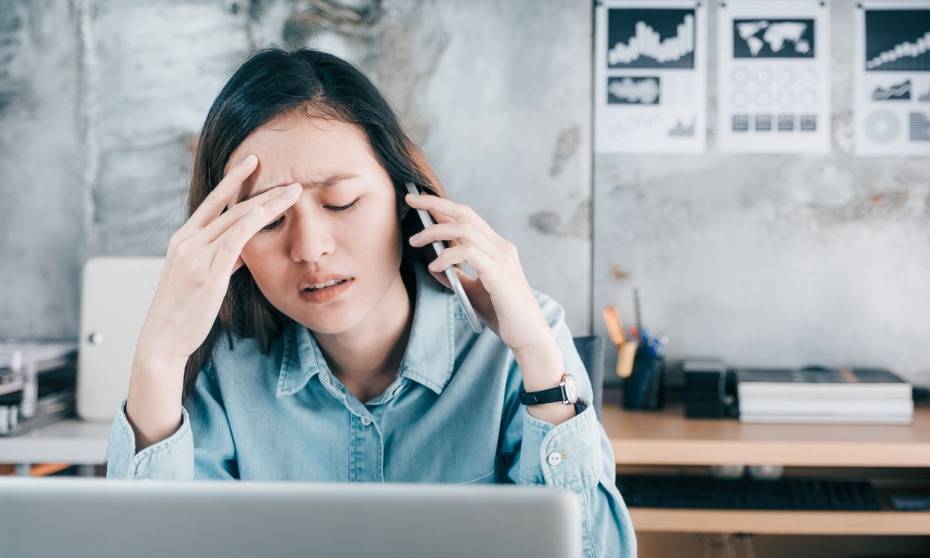 Covid lockdowns has led to lots of new purchases, either to cope with the new lifestyle at home, or purely because people are bored.
According to an Aviva report, UK adults spent more than £6.6 billion on pandemic purchases they no longer use, including hot tubs!
These are some of the top pandemic purchase regrets!
1. Expensive Home Gym Equipment 
One of the most common pandemic purchases was exercise bikes like Peloton. 
Because of varying gym closures, lots of people have taken this time to invest into fancy home-gym equipment.
While a fancy exercise bike may burn a hole in your budget, especially if you stop using it after a few months, some basic home gym equipment is likely to be a worthwhile buy.
A good yoga mat or weights is still likely to be a good purchase!
2. Fancy Kitchen Tools
Another top pandemic purchase are kitchen gadgets. 
For example, a Thermomix or a Pizza Oven – sounds tempting? 
Again, the problem lies with expensive, complicated tools that you may not use after initial enthusiasm. 
But if you are still loving your new blender or millenials' all-time-favourite kitchen tool – the Air Fryer – it is certainly worth the $$$. 
3. Video Games
Video game spending hit a record in 2021, as everyone flocked to home entertainment. 
This includes mobile game spending!
Reports note that in the first half of 2021, consumers spent $1.7 billion per week on mobile games, up 40% from pre-pandemic levels.
This also signifies a new trend into mobile gaming, outpacing PC/Mac gaming and home consoles. 
Be careful about excess time & money spent on games!
Time is non-refundable, use it with intention!
4. New Hobby
In line with video games, consumers worldwide have also turned into new hobbies. 
The problem is that after investing sunk costs of getting a new hobby, this is quickly buried and forgotten.
Some examples include:
fishing
golf 
tennis 
musical instrument 
painting 
So if you're one of those who picked up a new hobby, and invested money into new equipment, maybe its time to dust off your new golf clubs or set out your painting tools and pick it up again!
BTW – we share commentary on Singapore Investments every week, so do join our Telegram Channel, Facebook and Instagram to stay up to date!
Just created a Discord server where I collate analyst reports and investing resources that I come across in my research. Hit us up here if you're keen.
Don't forget to sign up for our free weekly newsletter too!
[mc4wp_form id="173″]
5. Homes
By far the most expensive pandemic purchase are Homes! 
Of course, this could go both ways – this could be the best or worst purchase. 
Because of Work-from-Home trends, there was a decisive shift in home-buying / renting patterns.
For instance, more people chose to move further away from CBD, and into the heartlands or areas with more parks/greenery nearby. 
Rest of Central Region (RCR) and Outside Central Region (OCR) are becoming more popular than properties in the Core Central Region (CCR).
"District 17 (Changi Airport, Changi Village) and 27 (Sembawang, Yishun) in the OCR, for example, recorded a 10.4% and 10.23% quarter-on-quarter growth to S$1,718.10 psf and S$1252.61 psf in Q3 2021, respectively," said Dr Tan Tee Khoon, country manager at PropertyGuru Singapore.
Also, the size of homes have changed. People favour bigger homes, as we find that we need a home office. 
"As more Singaporeans get accustomed to working remotely or ease into a hybrid work model, the demand for larger homes is likely to stay," said Dr Tan.
Did you shift houses during the pandemic? Are you loving your new space? 
Also, any other pandemic purchase regrets? Share in the comments below!
Join our Investing Community! Follow Financial Horse on Social Media!