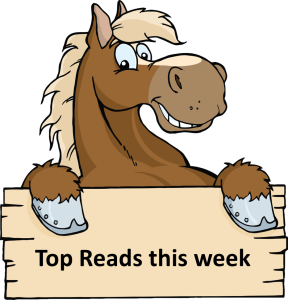 Rounding up top investing articles from around the web, including articles shared in our Facebook Group and Reddit Community: r/SingaporeInvestments.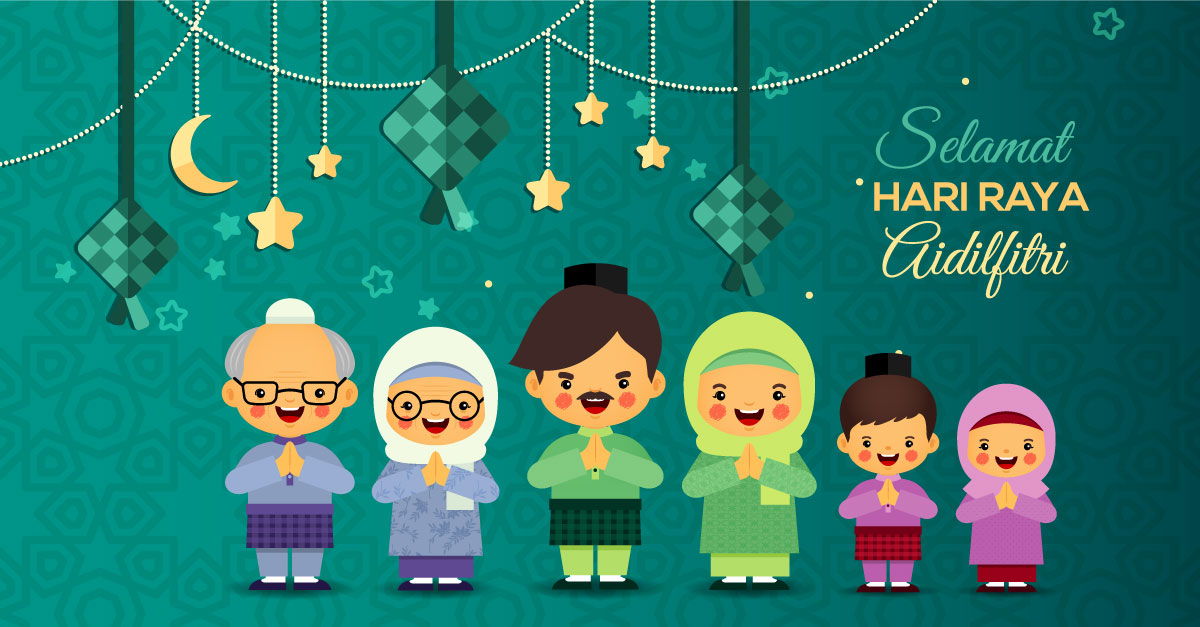 ---
A unit of conglomerate Keppel Corp. and Sembcorp Marine—both controlled by Singapore state-linked investment firm Temasek—have agreed to merge to create the world's largest builder of oil rigs.
Upon completion of the transaction, which is subject to approval by shareholders and regulators, Temasek will own 33.5% of the combined entity. Temasek will abstain from voting on the deal. As part of the agreement, Keppel O&M will divest its legacy oil rigs business and associated receivables into a separate entity that will be owned by investors including Keppel Corp and a unit of Temasek.
Keppel and Sembcorp Marine's O&M businesses have been hard hit by the drastic reduction in oil and gas exploration activities in recent years as energy companies pivot towards the production of cleaner and renewable energy. The Covid-19 pandemic exacerbated the situation, driving both companies into the red last year, with a combined net loss of S$1.3 billion, as oil demand and prices plunged.
---
ST reported last month that the CSC had entered into a conditional agreement with a consortium comprising real estate developer Far East Organization and Perennial Holdings, an integrated real estate and healthcare company, following extensive private-treaty negotiations.
---
More than 200,000 visitors from Singapore have entered Malaysia through the Johor land checkpoints since the full reopening of the countries' borders on Apr 1.
---
Three Covid-19 experts in Singapore were knighted by France on Tuesday (April 26) in recognition of their outstanding contributions in health and science, especially during the Covid-19 pandemic, which helped to strengthen ties between the two countries. Singapore's chief health scientist, Professor Tan Chorh Chuan, and National Centre for Infectious Diseases executive director Leo Yee Sin were conferred the title of Knight of the French Order of the Legion of Honour, an award founded in 1802.
---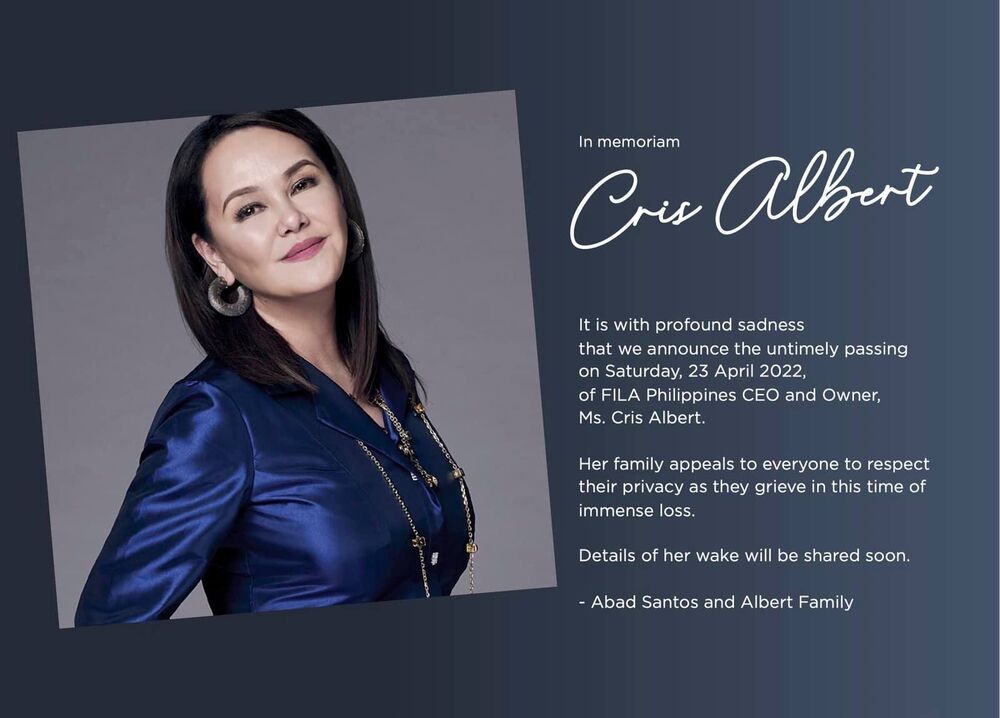 Police were alerted around 1:05 a.m. on April 23 about the "unnatural" death, which occurred at the Fullerton Bay Hotel, and Albert was pronounced dead at the scene. Fila Philippines confirmed the death of the 52-year-old Filipino entrepreneur in a Facebook post Monday.
---
Singapore authorities aim to conclude their probe of commodity trader Noble Group Ltd. and its subsidiary for potential breaches by the third quarter, with investigations now at an advanced stage.
The investigations — which have been ongoing since November 2018 — involve suspected disclosure-related offenses, according to the Monetary Authority of Singapore's enforcement report published on Wednesday. 
---

---
Singapore's core inflation rose to a 10-year high of 2.9 per cent year-on-year in March, up from 2.2 per cent in February, official data released on Monday (Apr 25) showed. 
In addition to the pick up in core inflation, private transport and accommodation inflation also came in higher. Core inflation excludes accommodation and private transport costs. These items are excluded as they tend to be significantly influenced by supply-side administrative policies and are volatile. 
---
The National Basketball Association (NBA) is set to expand its presence in the Asia-Pacific with the opening of an office in Singapore, it announced on Tuesday (April 26).
---
Money changers in central Singapore saw a surge of people lining up to buy Malaysian ringgit on Monday (Apr 25), as it weakened further against the Singapore dollar. The Singapore dollar was at 3.17 against the Malaysian ringgit at about 6pm on Monday, up from 3.10 levels in early April.
---
Singaporean sovereign wealth fund GIC has agreed to buy a 75% stake in British Land's Paddington Central office complex in London for 694 million pounds ($885 million), adding to signs of growing Asian investor appetite for real estate assets in the European financial hub.
---
Mr Lee Hsien Yang and his wife Lee Suet Fern are in the process of selling a two-storey bungalow in the Caldecott Hill Estate good class bungalow (GCB) area to the scion of beauty products distributor Luxasia Group for $13.25 million, The Straits Times has learnt.
---
Jeff Bezos shared a tweet suggesting China may gain influence over Twitter once Elon Musk buys the company, hinting at Musk's business ties to China.
Tesla has a factory in Shanghai and relies heavily on Chinese firms for the materials that go into its electric vehicle batteries.
The dig from Bezos continues a long-running feud between the two billionaires.
---
The REITs Masterclass is for investors who want to take their REIT and real estate investing to the next level.
The REITs Masterclass is laser focused on REITs and real estate investing. The Masterclass will teach you everything you need to know about real estate as an asset class.
For a limited time only, the Financial Horse REITs Masterclass price will drop from S$900 to S$699!
Sign up now, and you also get access to:
3 months of the highest tier of Patron (worth S$200); and
free e-Book on how to invest in REITs as a Singapore investor (worth S$200)!
That's S$400 of additional value right there! Find out more!
Looking for a comprehensive guide to investing? Check out the FH Complete Guide to Investing, Stocks Masterclass and REITs Masterclass for Singapore investors.
2022 Stock Watch: Support the site as a Patron and get stock market updates. Like our Facebook Page and join our Telegram Channel for weekly updates!
Join Financial Horse's Investing Community!