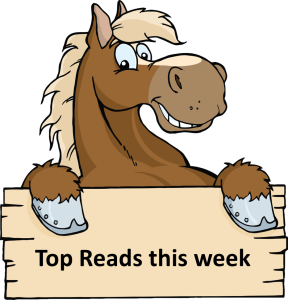 Rounding up top investing articles from around the web, including articles shared in our Facebook Group and Reddit Community: r/SingaporeInvestments.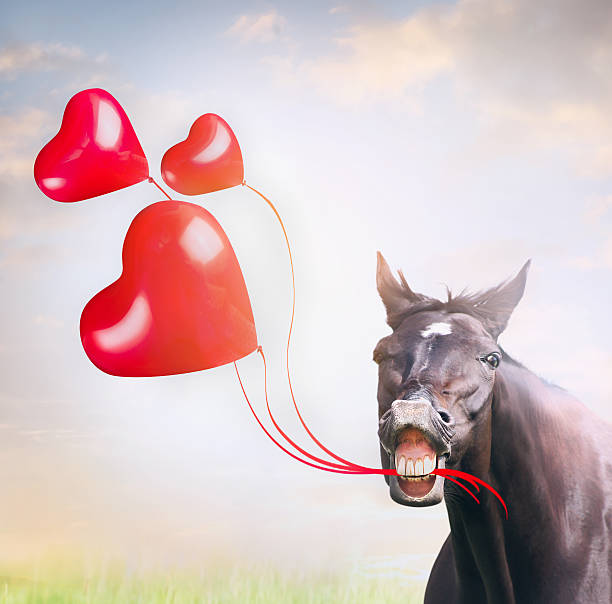 ---
Keppel Corp on Thursday morning (Feb 10) said it will continue with its arbitration proceedings against Singapore Press Holdings (SPH), after SPH filed notice to terminate Keppel's takeover offer and let its shareholders vote on a rival bid from Cuscaden Peak.
On the same morning, Cuscaden said any action that delays the vote on its bid would go against the interest of SPH shareholders.
Keppel in a filing with the Singapore Exchange on Thursday said it had received a termination notice from SPH after it filed notice to start arbitration proceedings against SPH.
---
The Pulau Bukom site is Shell's largest petrochemical production and export centre in the Asia-Pacific region.
Juandi admitted that he first became involved in the misappropriation of gas oil in 2007, along with his colleague, Abdul Latif Ibrahim. They sold the fuel to vessels at a price below market value. Between 2008 and mid-2013, the pair expanded their "illegal loading" operation to more bunker ships and recruited more colleagues into their criminal enterprise.
---
The plan to raise the GST by two percentage points, from 7 per cent to 9 per cent, was first announced in 2018 during then-Finance Minister Heng Swee Keat's Budget speech. The Government will also permanently enhance the GST Voucher scheme to better support lower-income families.
---
The current interest rate environment could favor Japanese conglomerate SoftBank Group's strategy of long-term investing, according to CLSA's Oliver Matthew.
The planned IPO of Arm is also a catalyst for shares of SoftBank Group, said Matthew.
Shares of SoftBank Group in Japan soared on Wednesday after the company announced it will seek a potential listing for its Arm unit. The conglomerate had originally planned to sell Arm to Nvidia, but the sale collapsed amid regulatory scrutiny.
---
The Omicron and Delta variants of the COVID-19 virus have "adapted" and become more effective in infecting children, said infectious disease specialist Leong Hoe Nam, who runs a private practice at Mount Elizabeth Novena Hospital. He also cited behavioural traits – not wearing masks well and not keeping safe distances – as reasons for children in this age group being more susceptible to the disease, with a majority of them infected with the Omicron variant.
---
Research on the "Merah Putih" (Red White) vaccine – named after the colours of the Indonesian national flag – is led by Airlangga University and Biotis Pharmaceutical Indonesia. The project has suffered delays since starting in 2020, but authorities are now hoping to authorise its use by the middle of 2022 if the trials are successful.
---
Iris Koh, who is the founder of anti-vaccine group, Healing the Divide, has raised some S$30,000 out of her S$100,000 target to pay her legal fees in court hearings in the near future. The 46-year-old is headed to court for allegedly lying to the Ministry of Health (MOH).
---
---
Peloton held a virtual all-hands meeting Wednesday that was meant to introduce its new CEO, Barry McCarthy.
Instead, a conversation between McCarthy and former CEO John Foley was abruptly cut short, according to three people familiar with the details of the meeting.
Current and former employees started firing off angry comments in the chat function about this week's announced job cuts and accusations of mismanagement.
---
Disney reported earnings for the fiscal first quarter that beat analyst estimates.
Disney+ subscriptions beat estimates, adding nearly 12 million subscribers in the quarter.
Disney's parks, experiences and consumer products division saw revenues reach $7.2 billion during the quarter, double the $3.6 billion it generated in the prior-year quarter.
---
The creator of the cryptocurrency Skycoin claims a former consultant and others tried to extort tens of millions of dollars with ransomware attacks, organised a plot to kidnap him and his girlfriend, and conspired to undermine the US$5 billion market for the digital token.
Brandon Smietana, the founder of Singapore-based Skycoin Global Foundation, made the allegations in a civil racketeering lawsuit Wednesday (Feb 9) filed against Bradford Stephens, Harrison Gevirtz and almost a dozen others, including 2 journalists that Smietana accused of defaming him with stories they wrote. Smietana is seeking unspecified damages.
Looking for a comprehensive guide to investing? Check out the FH Complete Guide to Investing, Stocks Masterclass and REITs Masterclass for Singapore investors.
2022 Stock Watch: Support the site as a Patron and get stock market updates. Like our Facebook Page and join our Telegram Channel for weekly updates!
Join Financial Horse's Investing Community!