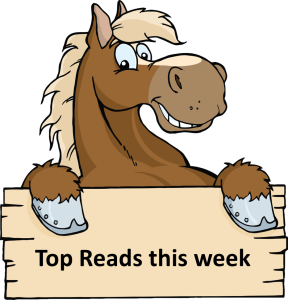 Rounding up top investing articles from around the web, including articles shared in our Facebook Group and Reddit Community: r/SingaporeInvestments.
---
China has passed an education law that seeks to cut the "twin pressures" of homework and off-site tutoring in core subjects, the official Xinhua news agency said on Saturday (Oct 23).
Beijing has exercised a more assertive paternal hand this year, from tacking the addiction of youngsters to online games, deemed a form of "spiritual opium", to clamping down on "blind" worship of Internet celebrities.
China's parliament said on Monday it would consider legislation to punish parents if their young children exhibit "very bad behaviour" or commit crimes.
---
The deal sets out a middle ground between highly regulated data protection regimes used in European countries and the more open approach of the United States.
"We oppose digital protectionism and authoritarianism and today we have adopted the G7 Digital Trade Principles that will guide the G7's approach to digital trade," the communique published by Britain said.
---
Digital World Acquisition Corp., the SPAC that is taking former President Trump's planned social media platform public, soared Friday following a massive rally in the previous session.
The SPAC, which trades under the ticker DWAC on the Nasdaq, jumped more than 100%.
The ticker was among the most popular mentions on Reddit's WallStreetBets, which indicated that DWAC could be having a meme stock moment like GameStop and AMC.
Phunware, the advertising software startup involved with Trump's 2020 reelection campaign, jumped in unison with DWAC.
---
Multiple news outlets on Friday published stories based on documents provided by Frances Haugen, a former Facebook employee and whistleblower.
The reports cite internal Facebook research and documents that show the company is aware of many of the harms its apps and services cause.
---
Evergrande has remitted the funds for a key interest payment that was due Sept. 23 — ahead of a 30-day grace period that ends tomorrow, according to Chinese state media Securities Times.
The $83.5 million interest payment on Evergrande's March 2022 offshore bond had been closely watched by investors ever since the indebted property developer warned twice in September that it may default.
---
'Yet Another Reopening Trade (YARO) focuses on quality companies and avoids frothy technology and 'innovation' stocks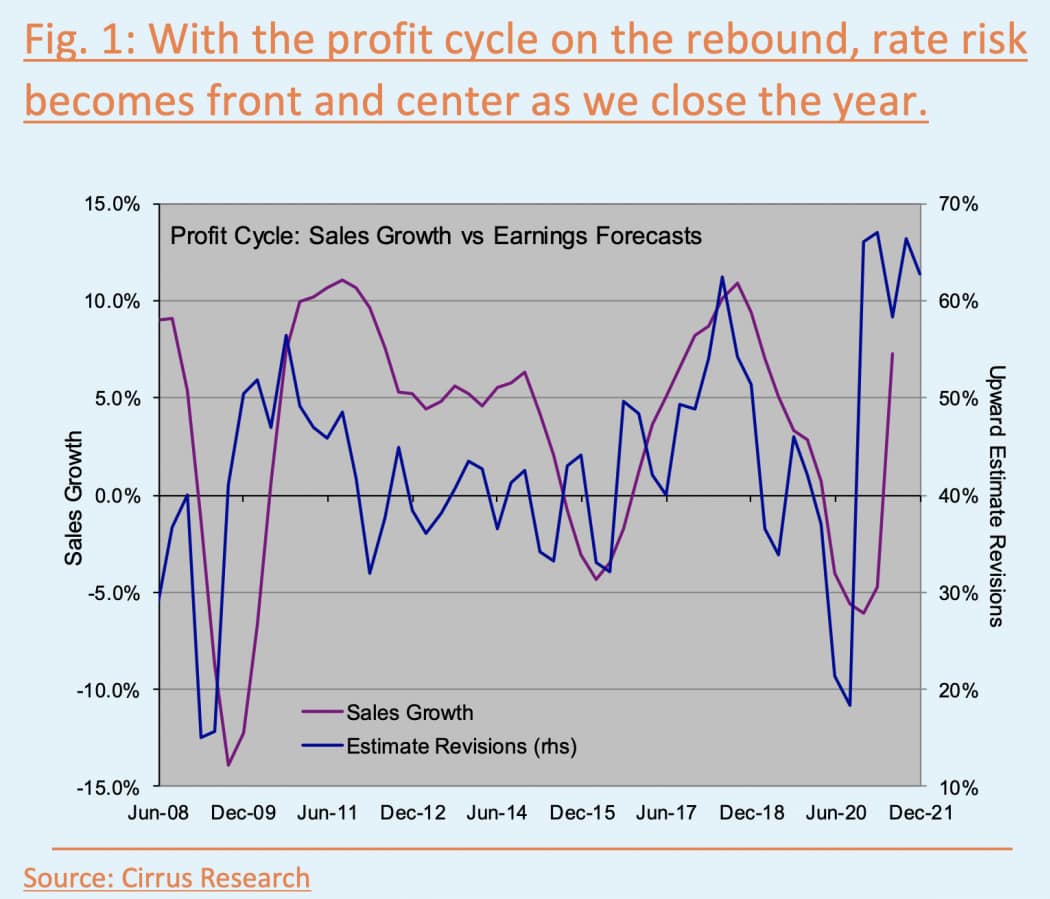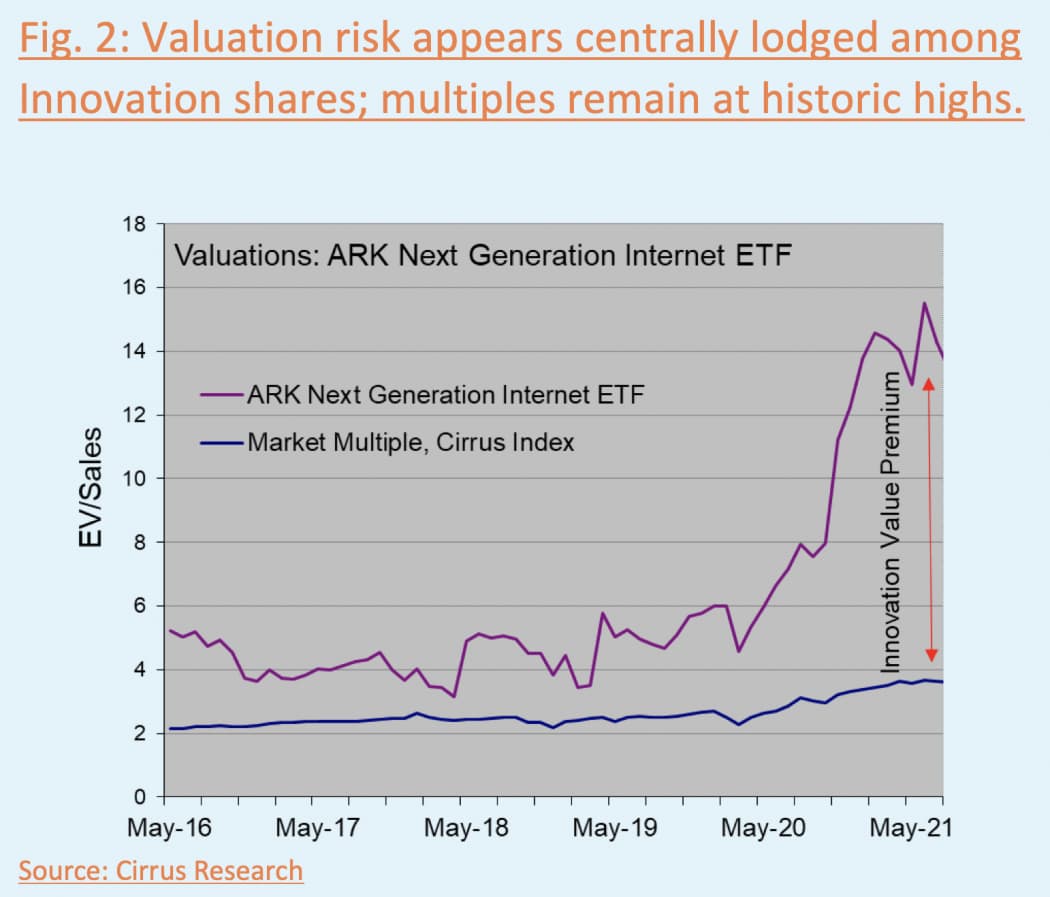 ---
Mr Chetankumar Shah, a low-profile and publicity-shy banker in his early 50s, runs a team that oversees complex financing for clients ranging from Asian tycoons to an Indonesian conglomerate, while trading the distressed debt of companies including an Israeli shipping firm. Despite the billions his team brings in, Mr Shah avoids the limelight from his nondescript corner office in the heart of Singapore's financial district. He declined to comment or be photographed for this story. A vegetarian teetotaller who loves cricket, Mr Shah does not even have a LinkedIn profile. He remains an "enigma" even to one banker who has worked alongside him for a decade.
He moved to Singapore in 2005, joining many financiers attracted to the financial hub for its close proximity to other Asian markets. Lower taxes are also a draw for many bankers, as Singapore's top marginal income tax rate of 22 per cent is less than half the level of Germany.
---
Singapore will be classified as a high-risk area for Germany starting Sunday (Oct 24), the German Embassy Singapore announced on Friday (Oct 22) in a Facebook post.
Although fully vaccinated people can still enter Germany quarantine-free, they must complete digital entry registration via www.einreiseanmeldung.de before entry. The German embassy said this is mandatory for all travellers.
---
The chief executive officer of hospitality and food and beverage firm, The Prive Group, admitted on Thursday (Oct 21) to asking a 13-year-old boy obscene questions about his private parts before punching the teenager on the head while they were inside a lift at a shopping centre. Vu Han Jean-Luc Kha, a 44-year-old French national, pleaded guilty in a district court to a charge each of voluntarily causing hurt and intentionally causing alarm to the boy.
---
Past and present employees have leaked audio clips and screenshots to accuse Ms Chan of bullying her staff and committing other misdeeds.   She has in turn filed a magistrate's complaint to seek police investigations into death threats and harassment against her, among other things.
In a joint statement, the Ministry of Manpower and the Tripartite Alliance for Fair and Progressive Employment Practices (Tafep) said they have received feedback from members of the public about allegations against NOC. Tafep is in touch with the production company to look into the matter.
---
Scientists in Singapore are using durian husks to create antibacterial bandages they say can heal post-surgery wounds.
The technology uses an inexpensive process to extract cellulose from the fruit's thick, green husks. 
Twitter erupted with questions, with many focused on one thing: the durian's pungent smell.
The innovation is a step toward tackling food waste in Singapore, according to William Chen, the team's lead scientist at Singapore's Nanyang Technological University.
---
---
Looking for a comprehensive guide to investing? Check out the FH Complete Guide to Investing and FH REITs Masterclass for Singapore investors.
New Launch! FH Stocks Masterclass (Limited Promo!)
2021 Stock Watch: Support the site as a Patron and get stock market updates. Like our Facebook Page and join our Telegram Channel for weekly updates!
Join Financial Horse's Investing Community!