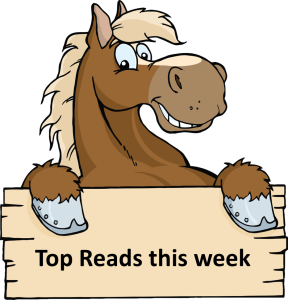 Rounding up top investing articles from around the web, including articles shared on Twitter.
---
Interest rates for Special and MediSave accounts (SMAs) of Central Provident Fund (CPF) members will go up by 0.03 percentage point to hit 4.04 per cent a year for the final quarter of 2023, the CPF Board and the Housing Board said in a joint statement on Thursday.
The rate hike is due to an increase in the 12-month average yield of 10-year Singapore Government Securities (10YSGS), which the SMAs' interest rates are pegged to.
Interest rates will remain at 2.5 per cent for the Ordinary Account (OA) and 4 per cent for the Retirement Account (RA) for the last quarter of 2023.
CPF members will continue to earn at least 4 per cent interest on their Special, MediSave and Retirement accounts in 2024, the statement added.
---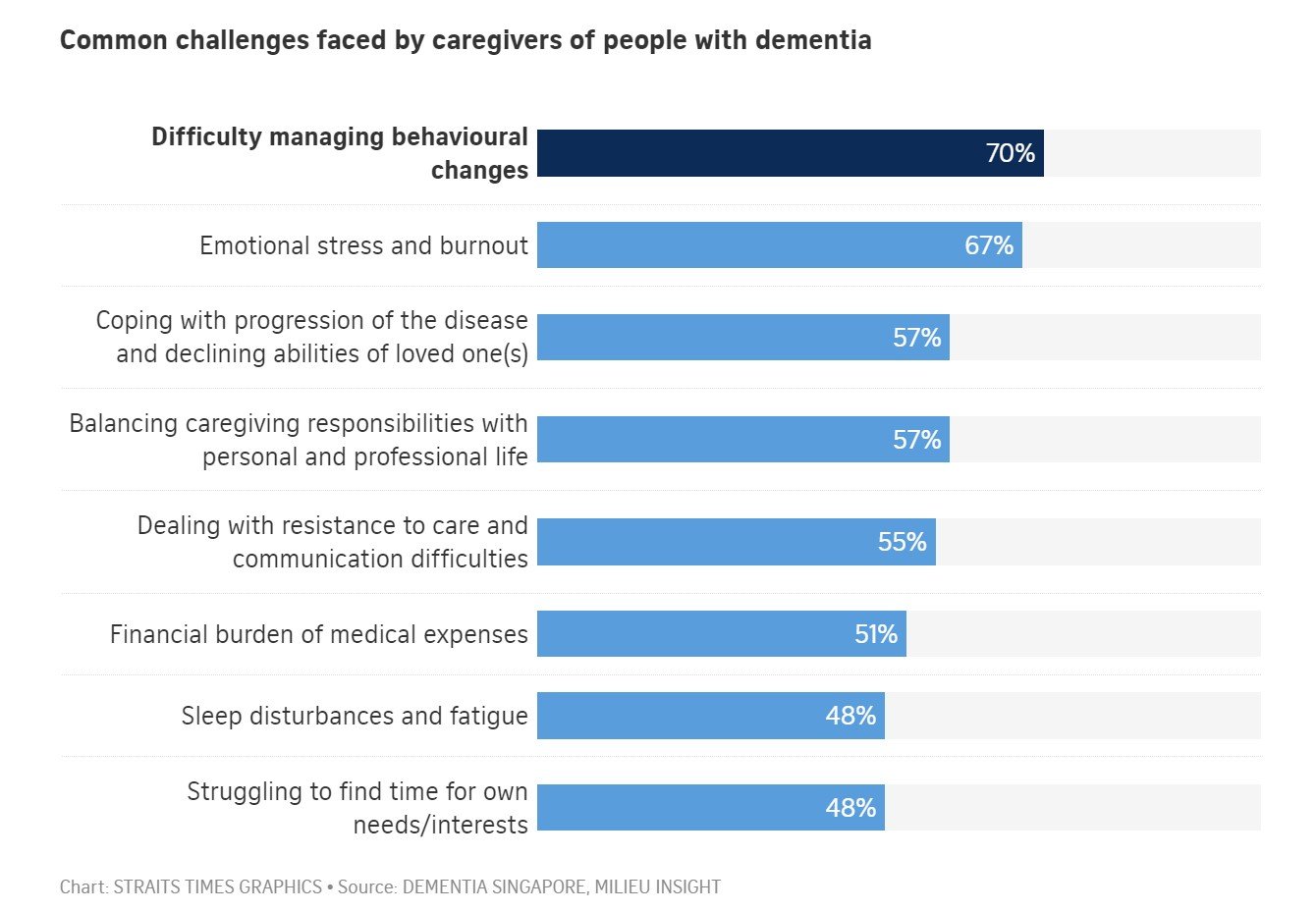 ---
An order of mooncakes cost one woman $76,000, after scammers took control of her phone through a third-party app and siphoned the money from her bank account.
Ms Lee, an administrative executive, had chanced upon a Facebook advertisement for bunny-shaped mooncakes filled with Mao Shan Wang durian from a bakery called "Sunshine Cake House" on Sept 14.
Enticed by the deal of $29.90 for a box of eight, she messaged the seller on Facebook, who passed her number to a "delivery man".
This "delivery man" texted Ms Lee on WhatsApp and instructed her to download a third-party app on her Android phone. The app prompted her to make a $1 payment through PayNow as a "deposit" before her order could be placed, but wary of divulging her bank details, the 51-year-old pretended not to have PayNow.
"I've read about all these scams so I refused to give my PayNow and the fraudster paid the deposit for me," said Ms Lee, who only wanted to be known by her surname. "I was so careful but I got scammed all the same."
Later, she deleted the third-party app after she had trouble logging into her mobile banking app on her phone.
---
Under the EV Early Adoption Incentive scheme, which will be extended by two years till Dec 31, 2025, owners who register new fully electric cars and taxis will continue receiving rebates of up to 45 per cent off additional registration fees. But the maximum rebate will be capped at $15,000, instead of the current $20,000, from January to December 2024.
The Land Transport Authority (LTA) said in a statement on Thursday that the move would encourage the switch to EVs, while ensuring that the incentive scheme stays progressive.
---
Local animal shelters and welfare organisations have seen up to 50 per cent decrease in adoption numbers in recent years, with some attributing the drop to reasons such as rising costs of living and more people returning to the office after the Covid-19 pandemic.
---
The Bank had been hiking rates consistently since December 2021 in a bid to rein in inflation, taking its main policy rate from 0.1% to a 15-year high of 5.25% in August.
The Monetary Policy Committee voted 5-4 in favour of maintaining this rate at its September meeting, with the four members preferring another 25 basis point hike to 5.5%.
---
Cisco is acquiring cybersecurity firm Splunk for $157 per share in an all-cash deal.
Cisco will finance the deal using a combination of cash and debt.
The acquisition is one of Cisco's largest and continues a streak of acquisitions this year.
---
Chinese electric car brand Nio released an Android smartphone on Thursday.
The company's CEO William Li spoke with CNBC in an exclusive interview.
Nio doesn't have plans to release the smartphone in Europe – until the market grows larger, Li said.
---
Determination turned Apoorva Mehta into a billionaire. More than 900 million grocery deliveries helped, too.
Mehta is the 37-year-old co-founder of Instacart, the online grocery delivery startup that went public on Tuesday and now boasts a market value of $8.8 billion. As Instacart's largest individual shareholder, Mehta is now worth a reported $1.1 billion after selling 700,000 shares of the company he launched in San Francisco in 2012.
His path to becoming a billionaire was anything but certain,
he told CNBC's "Squawk Box"
on Wednesday: It was littered with the remains of "about 20" failed startups that he attempted, before finally finding success with Instacart.
Looking for a comprehensive guide to investing? Check out the FH Complete Guide to Investing, Stocks Masterclass and REITs Masterclass for Singapore investors.
2023 Stock Watch: Support the site as a Patron and get stock market updates. Like our Facebook Page and join our Telegram Channel for weekly updates!
Join Financial Horse's Investing Community!