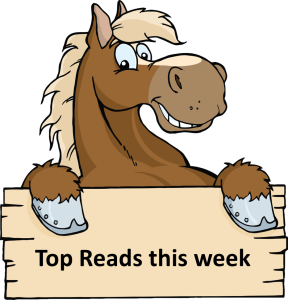 Rounding up top investing articles from around the web, including articles shared on Twitter.
---
All Nippon Airways (ANA) has cancelled its business class tickets to North America that were sold cheaply by mistake, disappointing Singaporeans who were among those who had snapped them up last week for just a few hundred dollars – a fraction of their usual US$10,000 (S$13,300) price.
ANA on Tuesday said it will "cancel and fully refund all itineraries" for the flights that were erroneously processed, in a notice to affected customers on its Vietnam website, where the currency conversion error was made.
---
To be eligible for the scholarships, an applicant must be a Singaporean who has a household income per capita of less than $1,875 per month. Application opened on Tuesday, with the first batch of recipients expected to be awarded later in 2023.
---
---
The most common reasons cited for sleeping rough were disagreements with family or co-habitants, issues securing or maintaining housing, and financial problems, MSF found in a single-night street count and survey it conducted in November 2022.
While efforts have been stepped up to offer such rough sleepers help, about half of those surveyed said they had not sought community or government assistance.
Most of the rough sleepers were middle-aged and older Chinese men, a profile generally similar to that recorded in previous local street counts.
---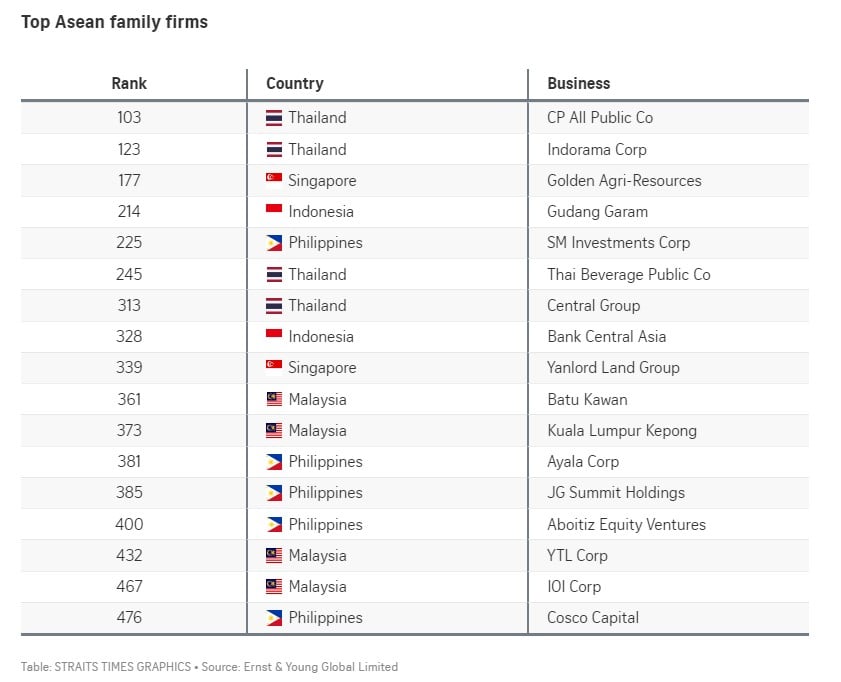 ---
Google parent Alphabet reported revenue and earnings for the first quarter that topped estimates.
The company said its board authorized a $70 billion share buyback.
Google is cutting costs to manage through a weak online ad market.
---
Microsoft surpassed expectations on the top and bottom lines and beat estimates on quarterly revenue guidance.
Growth from Azure and other cloud services slowed to 27% from 31% in the prior quarter but was still faster than expected.
---
The annual awards presentation precedes TP's graduation ceremonies from May 2 to 10, held over 18 sessions, for a total of 5,843 graduates.
---
Madam Serene Seng, 61, who had worked at Hin Leong Trading for close to 30 years and whose last position was manager of corporate affairs, broke down in court on Monday as she testified against her former boss, also known as O.K. Lim, who faces cheating and forgery charges.
Earlier, she said that she was "honestly very scared" for herself and her children because she had taken instructions to create false documents for a deal that had not taken place. She explained she was afraid she may be prosecuted and sent to jail while her children were young and in school.
"To be honest, I have come to a stage where I am ready to be honest with everything that happened, and I'm mentally prepared to be punished for this… We (my husband, myself and my children) all agreed that it is better to come clean," she told the court.
Mr Singh asked: "Based on your evidence, you are hoping that by giving your evidence the way you have, you are hoping you won't be charged?"
---
Japanese lunar exploration company ispace attempted to land its first cargo mission on the moon on Tuesday, but lost communication with the spacecraft and has deemed the attempt unsuccessful.
"We are very proud of the fact that we have achieved many things during this Mission 1," CEO Takeshi Hakamada said, speaking from Tokyo, Japan.
The company's mission carried scientific research and other payloads, with no people on board.
---
The former Fidelity Magellan fund manager revealed Tuesday that he wished he hadn't missed out on the explosive growth in Apple.
Other than Apple, Lynch expressed regret for not buying into chip giant 
Nvidia
, one of the biggest gainers in the semiconductor space in the past few years and a big enabler in artificial intelligence.
---
On Monday, a Washington, D.C., district court unsealed two federal indictments charging a North Korean bank official for his alleged role in cryptocurrency laundering conspiracies. 
Sim Hyon Sop (Sim), a representative of North Korean Foreign Trade Bank, allegedly took part in laundering funds "stolen from virtual asset service providers" and wages earned by North Korean IT workers illegally employed at US blockchain companies, according to the indictments.
The news represents a broader pattern in recent years of North Korean workers using virtual private networks (VPNs) and other tools to illegally gain remote employment.
Looking for a comprehensive guide to investing? Check out the FH Complete Guide to Investing, Stocks Masterclass and REITs Masterclass for Singapore investors.
2023 Stock Watch: Support the site as a Patron and get stock market updates. Like our Facebook Page and join our Telegram Channel for weekly updates!
Join Financial Horse's Investing Community!