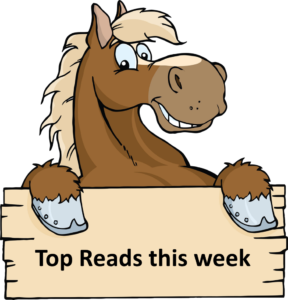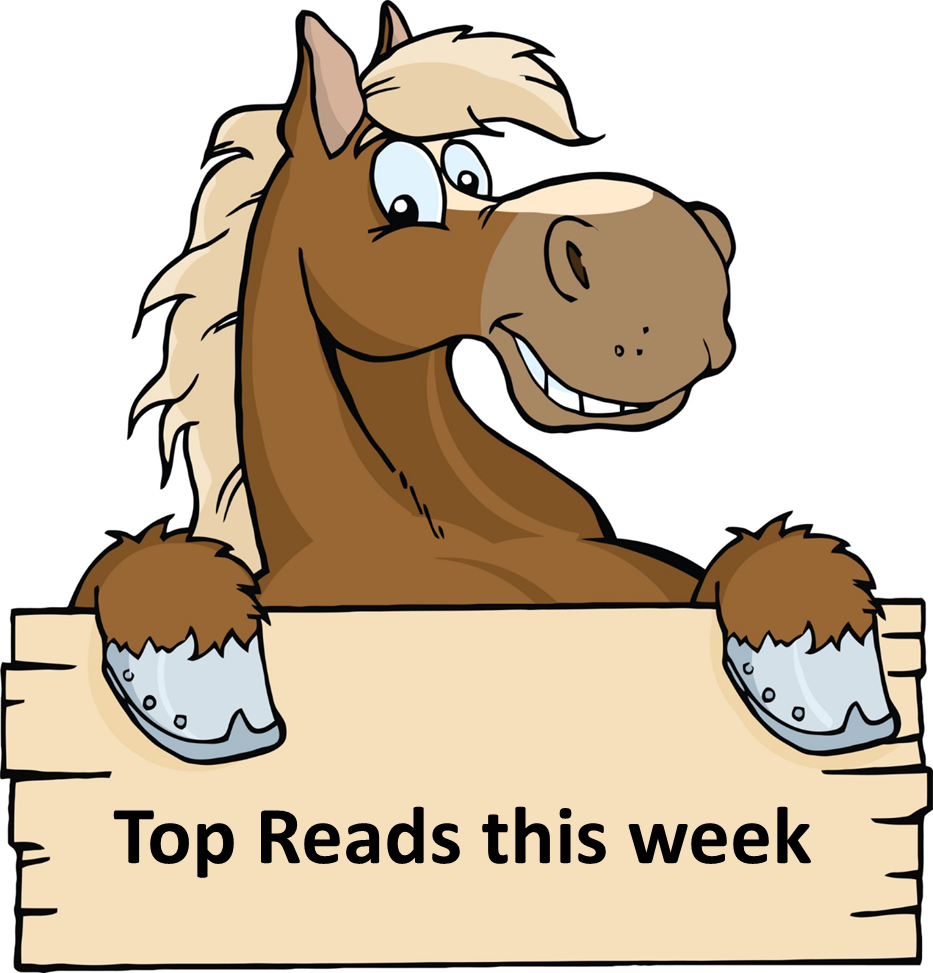 Rounding up top reads from around the web, as shared by fellow investors and myself in the Financial Horse Facebook Group.
---
"You don't have to be an expert on every company, or even many. You only have to be able to evaluate companies within your circle of competence. The size of that circle is not very important; knowing its boundaries, however, is vital." – Warren Buffett
---
Thought your insurance covers cyberattacks? Think again.
---
2 Draycott Park, completing in 4Q2019, anyone going to kaypoh?
---
In the world of investing, you don't have to be bold.  You don't need to find alpha. You just need to survive.
---
Long article, but a really great introduction to Dimensional Fund Advisors. If you go through a platform like Endowus, you can get access to this active managed product at much lower fees than traditional unit trusts.
---
1) Patience
2) Necessary arrogance
3) Be different and be right
4) Emotional intelligence
5) A passion for investing
---
Down 25.7% from a year ago on lower revenue and higher premises costs and finance costs partly related to the UK student accommodation portfolio.
---
Uber has 91 million users, but growth is slowing and it may never make a profit, the ride-hailing company said on Thursday in its IPO filing. Uber said its market share fell in most regions last year, although the rate of decline has slowed. The company claims more than 65% market share in the US and Canada, compared to Lyft's 39% in the US.
Read more on my thoughts on Uber in my 'Tech Thoughts' series on Patron!
---
CWTI, controlled by Chinese conglomerate HNA Group which is facing liquidity challenges, on Tuesday announced it has failed to pay accrued interests and fees to lenders. According to morning note by UOB KayHian, three Singapore REITs also have exposure to CWT: AIM APAC REIT (AAREIT), Mapletree Logistics Trust (MLT) and Cache Logistics Trust (CacheLog Trust).
---
Till next time, Financial Horse, signing out! 
Enjoyed this article? Do consider supporting the site as a Patron and receive exclusive content. Big shoutout to all Patrons for their generous support, and for helping to keep this site going! 
Like our Facebook Page and join the Facebook Group to continue the discussion! Do also join our private Telegram Group for a friendly chat on any investing related!