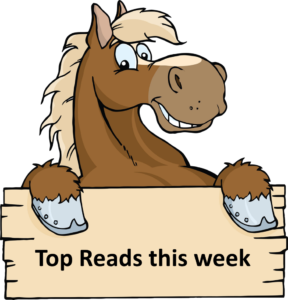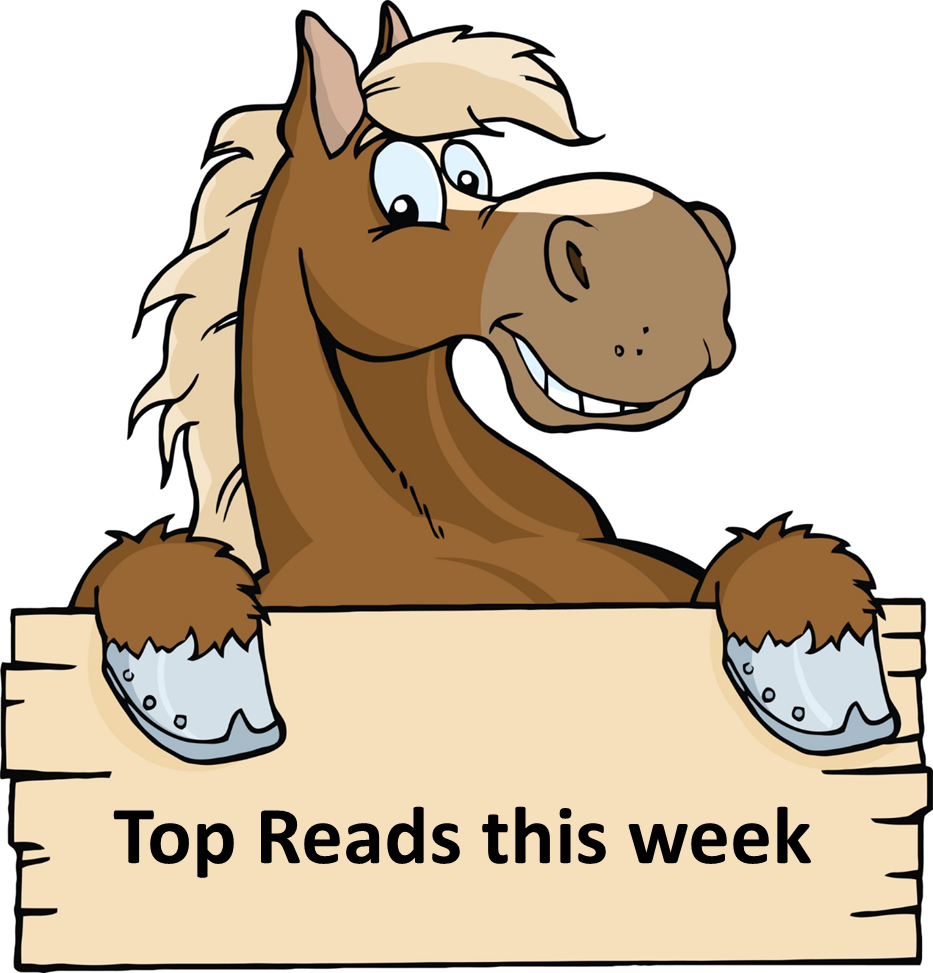 Rounding up the top reads from around the web, as shared by fellow investors or myself in the Financial Horse Facebook Group.
---
So Saxo reached out to me regarding a new investment conference they're having. It's free, talks about finance, and is in a nice fancy hotel. You even get free snacks and coffee thrown in. What's there not to like? Signup link here!
---
So many twists in this Hyflux tale!
---
Well… it's official. No more rate hikes this year!
---
US stocks have had a great 30 year run. Will the next 30 be as great?
---
Great investors are human after all. They all make mistakes eventually.
---
It's slightly out of date, but I still really like this as it illustrates what a massive impact the U-turn in Fed policies has created for the markets. Are we going to see a few years of slow growth coming up?
---
Great contrarian take on the SIA bonds. I'll share some of my thoughts this Sat too.
---
Shared by a reader:
---
Shared by a reader:
---
Shared by a reader:
---
Shared by a reader:
---
Till next time, Financial Horse, signing out!
Enjoyed this article? Do consider supporting us and receiving additional exclusive content!
Like our Facebook Page for more great articles, or join the Facebook Group to continue the discussion!