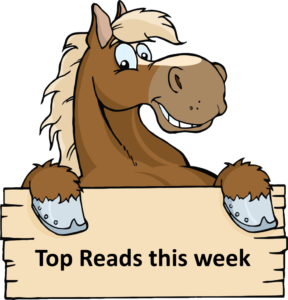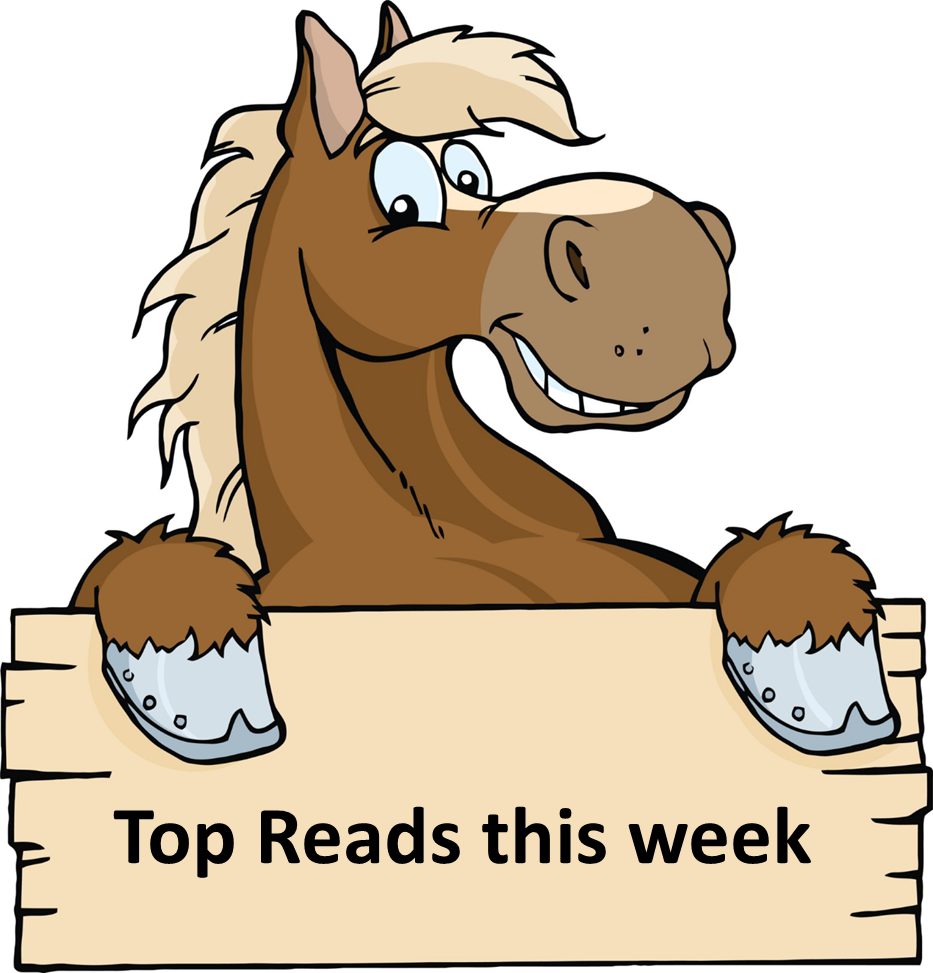 If you enjoyed this, do also check out Financial Chickens, a new initiative to compile the top daily reads from the sources that I personally follow.
---
If you have some time this week, this is well worth the read. Sums up most of what you need to know for 2019.
---
Interesting read on the habits of millionaires. I don't agree with all of them, but still found it quite an entertaining read.
---
Despite all the doom and gloom floating around, none of the hard economic data is actually indicating a looming US recession.
---
Interestingly, even after the current crash the Hang Seng hasn't hit the valuations it experienced in 2015.
---
Shared by a reader:
---
Till next time, Financial Horse, signing out!
Financial Horse has a set of 7 Commandments for Successful Investing, that I ask myself before making every investment, and that I will never break regardless of the situation. Enter your email below to receive a copy in your inbox!
[mc4wp_form id="173″]
Enjoyed this article? Like our Facebook Page for more great articles, or join the Facebook Group to continue the discussion!