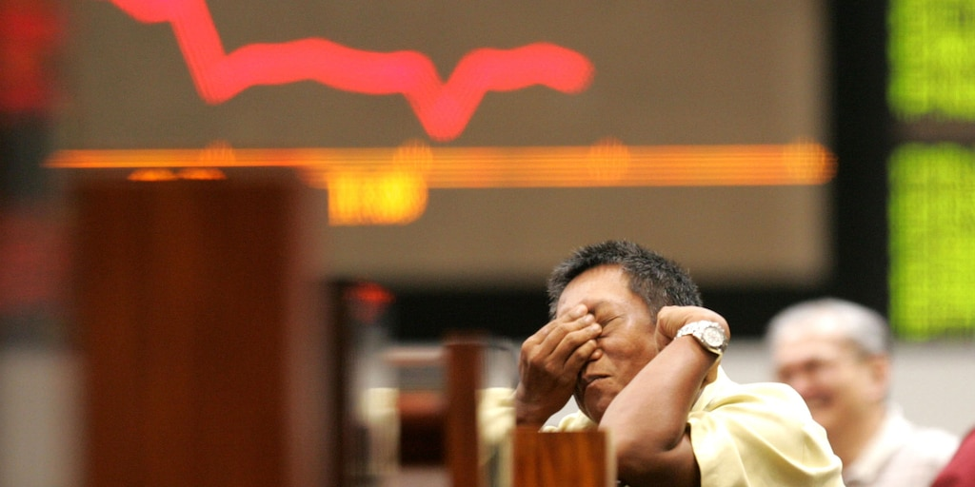 Well, what a year it has been! And it's only February!
Just over 1 month ago in early January everyone was talking about the reflation trade, how 2020 would be the year everything recovers from the US-China trade war.
And 1 month later, we've just had the quickest US market collapse since the great depression (all in 1 week!).
Which just goes to show you how quickly things can change in financial markets.
I've been getting lots of questions the past week, so I wanted to use this chance to address them. I've extracted some below to give you a flavor of what's going on:
Hi Financial Horse, the US market share price is dropping this week. What is your view on it? Do you think it is just the beginning? How can we know when it is a good time to go in? Thank you!
And…
Dear Financial Horse,
If there is anything, related to how Singapore investors can learn from SARS and now having to deal with COVID-19; so as to make of the most of their investments.
What are the 3 actions they should take?
Thank you & warm regards,
XX
Now I really wanted to pen this piece to share my honest and uladulterated opinion here. No hiding behind qualifications, no double speak, and no pay "12 months subscription" to hear what I have to say bullshit. 
Many of you guys (and girls) are loyal readers who've been with this site from the start, and I truly, truly appreciate your support. I owe it to you guys to share my honest opinion in this trying times.
Whether you believe it, and what you choose to do with it, I leave it up to you entirely.
Please note though, that the charts and thoughts in this article are accurate as at 28 Feb 2020 (when I did the research for this piece). The situation on the ground is changing rapidly, so my views may change over time – as should yours.
Basics: What is the market pricing in?
The bond market is pricing in a recession. Simple as that.
Yield curve is inverted from the 1M all the way out to the 10Y, which safe to say, is not a good sign.
Just look at the chart below. Investors are pricing in rate cuts across the entire globe.