After our article on Top 10 Mistakes to avoid for Home Renos in Singapore, let's explore 5 furniture items in your house worth splurging on!
These are quality pieces worth investing in your home!
1. Bed Mattress
We spend approximately 1/3 of our lives asleep, so it's no surprise that we should invest in a quality mattress for our home. 
The price range of mattresses range widely, from basic mattresses to 5 star hotel quality mattresses.
From Ikea's affordable and wide selection…
to luxury hotel collection mattresses. Check out this 8k+ mattress from King Koil.
Choose one that is right for you and in your budget.
Don't forget to get a good mattress topper as that can really add to the comfort!
To add extra comfort to your sleeping experience, try out silk pillowcases! 
Did you know?
There are specialized mattress cleaning services in Singapore that can help you suck out the YEARS of nasty grime from your mattress – making it good as new again. 
Look at this list of what potentially lurks in your mattress…. Eeek!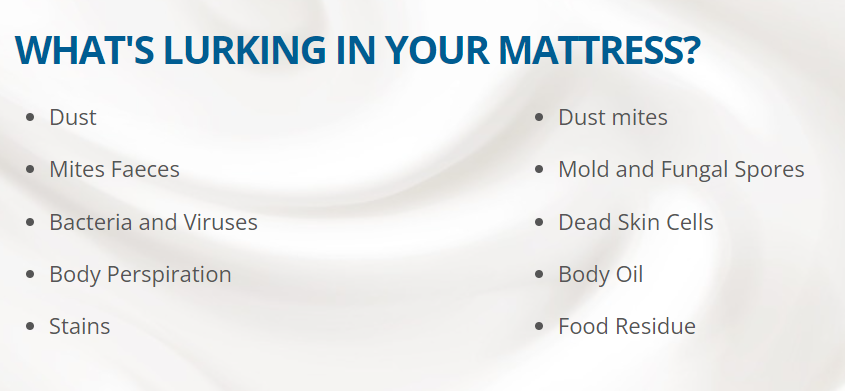 Thinking about mattress cleaning? Consider De Hygienique.
De Hygienique is Singapore's leading indoor hygiene service provider. De Hygienique specializes in dry cleaning and sanitizing of mattresses, carpets and sofas using their unique technology for revolutionary results.
 
De Hygienique has been providing effective cleaning solutions since 2003. De Hygienique's cleaning technology combines cleaning and sanitizing treatments to effectively clean and eliminate micro-organisms from mattresses, carpets, sofas and more.
 
De Hygienique's most popular treatments include disinfection services, carpet, and mattress cleaning. They have a wide range of services available which caters to different types of sofas (fabric, leather etc), mattresses and upholstery and more.
Check them out here!
2. Sofa 
There's a well-known piece of advice that we should spend on what we touch the most in the house – so besides the bed, this is likely to be the sofa.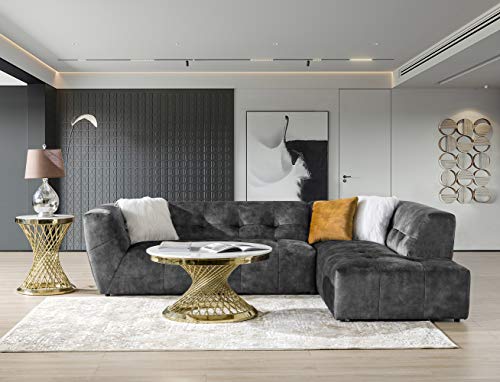 A comfortable sofa can really make your living room a comfortable and welcoming space for you to Netflix and chill all weekend. 
That doesn't mean you need to necessarily splurge on a designer sofa…. 
But definitely invest in a quality piece.
Do make sure to test out the sofa's back height + seat depth! 
Especially if you are on the petite or extra lanky side, not all sofas will be made to suit you. 
If you have young kids and/or pets, the material of the sofa is important as well.
These days, sofa materials come in a wide variety of innovative fabrics and leathers – that are both stain proof and scratch proof!
3. Kitchen Organization 
Especially if you cook, kitchen organization is something worth splurging on.
Especially as houses are getting smaller and smaller, having to contend with a small kitchen is a problem most young couples have to face.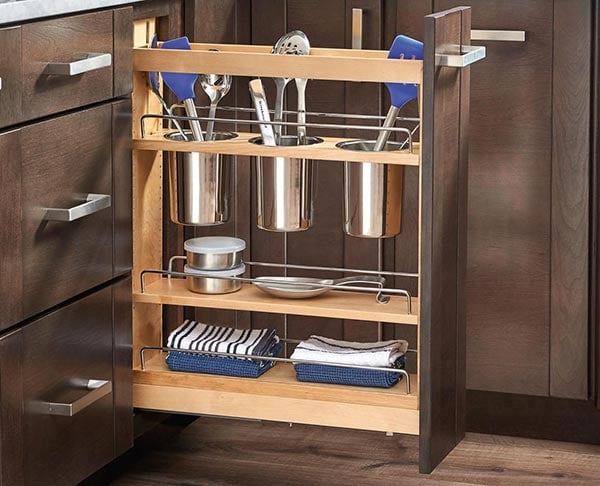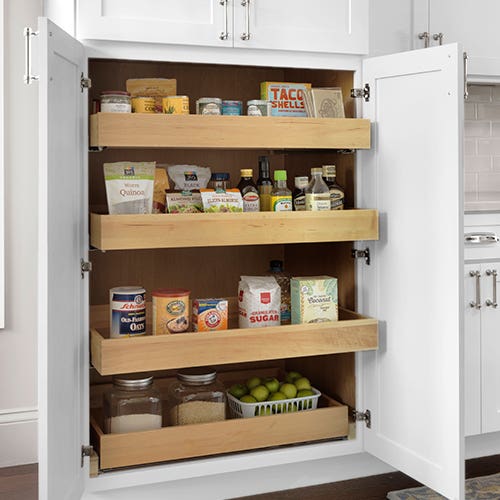 If you're undergoing home renovation, the kitchen is one of the places you'll probably spend a lot of time discussing with the ID & contractor. 
Maximizing storage and having a designated space for all your appliances will help you keep a neat and organized kitchen. 
4. Standing Desk 
As work from home becomes increasingly common, an adjustable standing desk has become a must-have item!
From TakeaSeat, EverDesk to OmniDesk, the list of options are increasingly expanding.
Standing desk come in all sorts of materials, with all sorts of add-ons, including drawers!
An adjustable desk can help keep you active, improve your posture, and simply make your WFH experience enjoyable.  
BTW – we share commentary on Singapore Investments every week, so do join our Telegram Channel (or Telegram Group), Facebook and Instagram to stay up to date!
Just created a Discord server where I collate analyst reports and investing resources that I come across in my research. Hit us up here if you're keen.
Don't forget to sign up for our free weekly newsletter too!
[mc4wp_form id="173″]
5. TV + Sound System
Needless to say, splurging on a good TV and sound system will elevate your home entertainment experience.
TVs these days are getting better, slimmer and cheaper! For instance ultra-thin curved TVs.
You can also opt for pop-up or rotating TVs in your room.
Looking for something cool? Check out LG's new Transparent TV!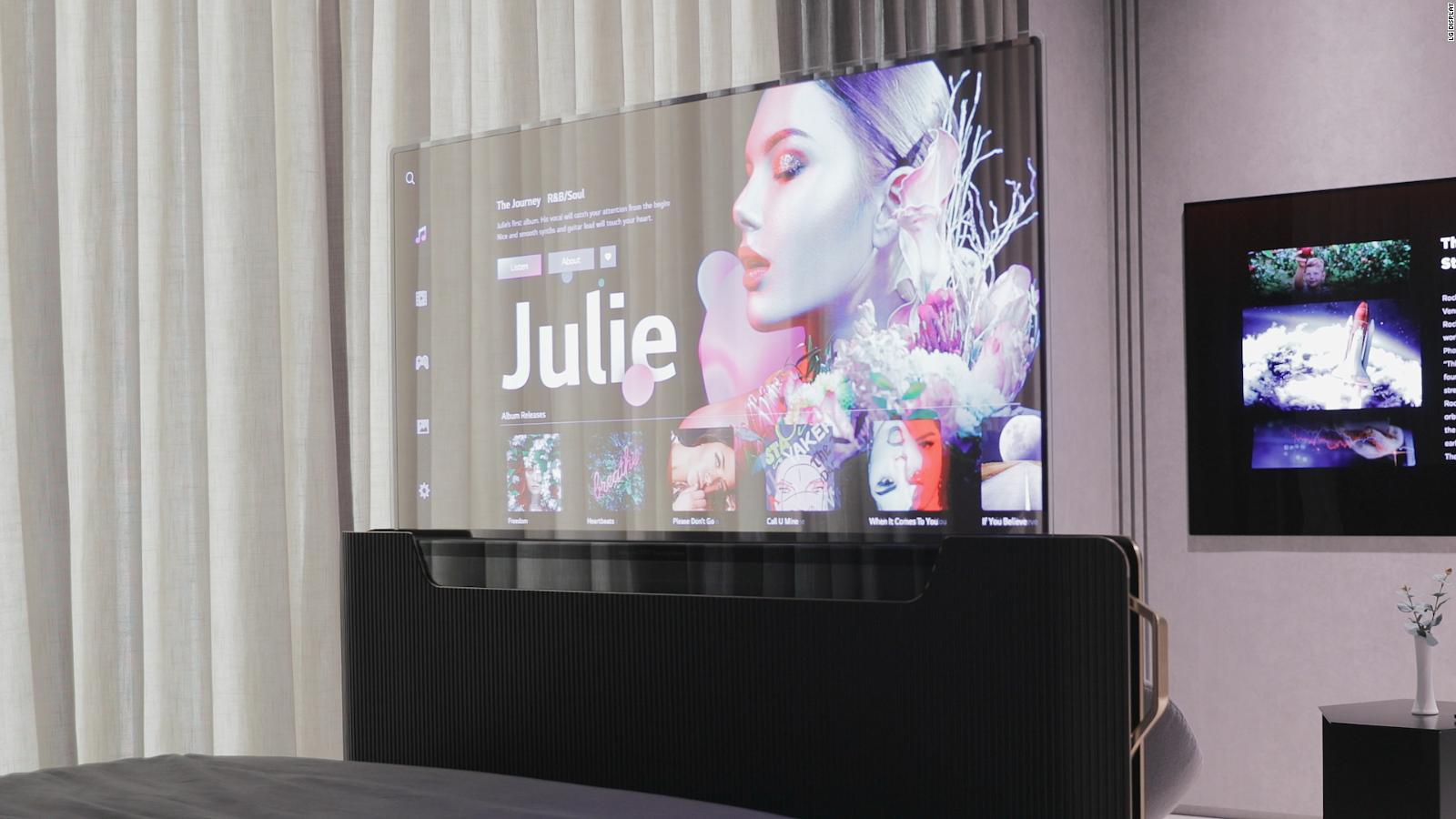 Consider also a projector to have a movie-like experience at home.
Samsung's The Premier offers you a 4K experience even in small homes, thanks to its ultra-short throw laser projector. 
A sound system completes your home movie experience, check out this list of the best sound bars.
Honorable Mention!
6. Bath Tub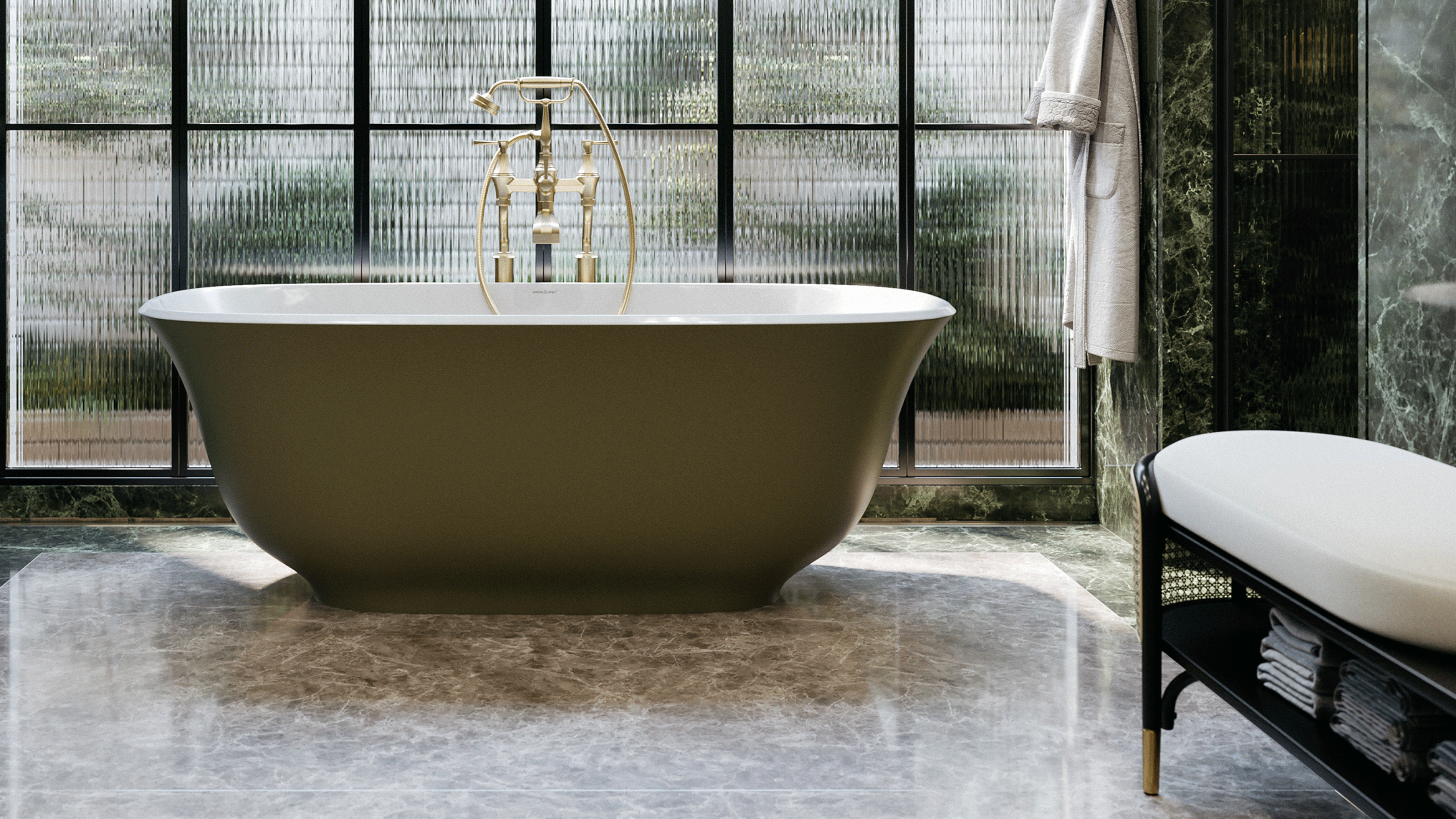 Having a bath tub in your house seems like the ultimate luxury. 
Short on space, there are innovative ways to incorporate a tub in your bathroom.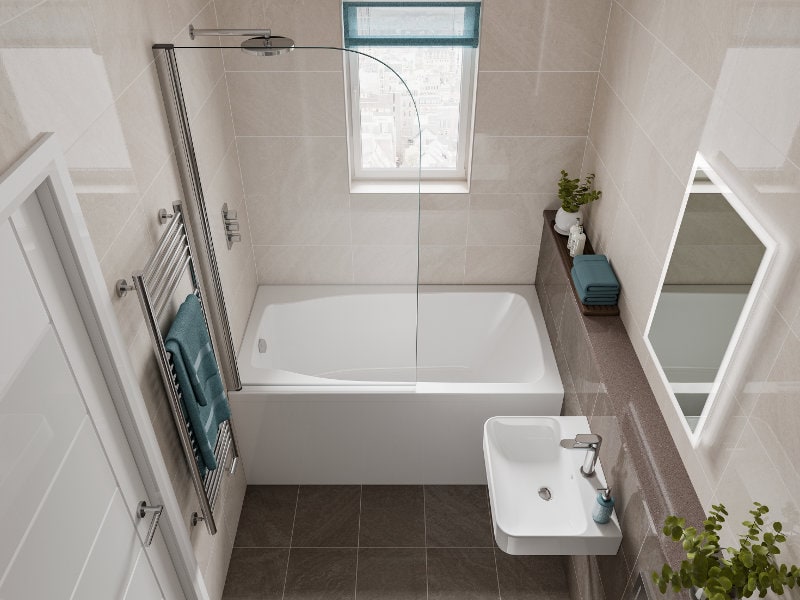 There are even collapsable / foldable bath tubs these days that you can get on Lazada/Shopee!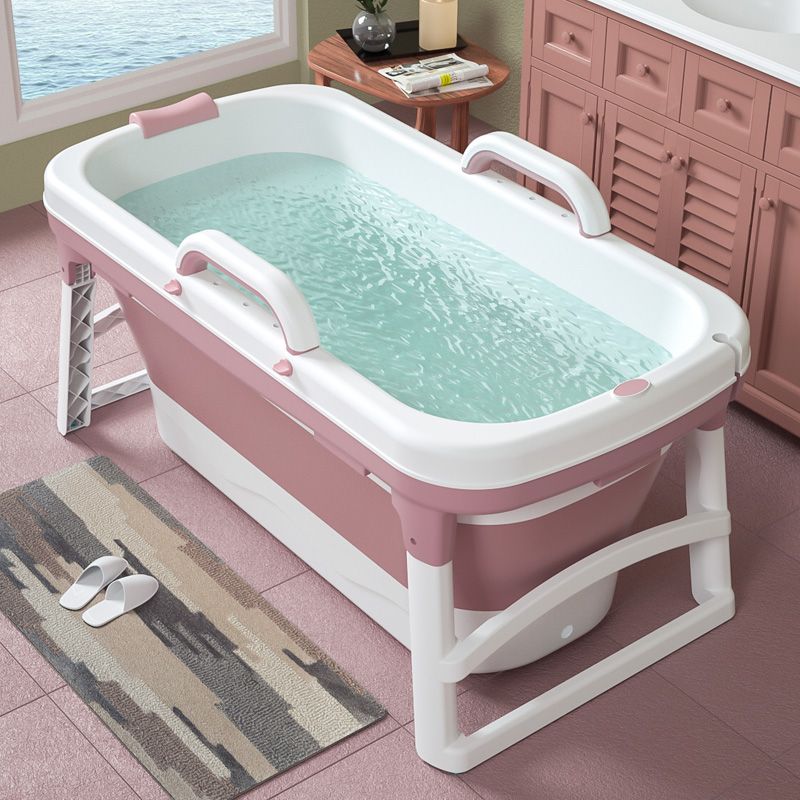 Anything we missed out? Leave your suggestions in the comments below!
This article was written by a Financial Horse Contributor. 
For more personal finance & investing content, follow Financial Horse on Social Media!