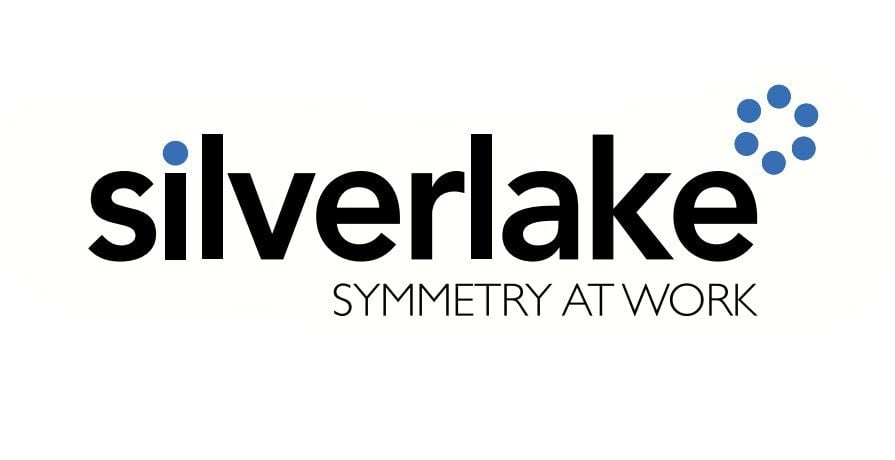 To be really honest, I actually never heard of Silverlake Axis Ltd (5CP.SI) until a couple months ago. At the recent Financial Horse giveaway, I invited readers to suggest companies they wanted Financial Horse to review, and surprisingly, Silverlake Axis Ltd beat the runner up SingTel by quite a fair margin. This got me really intrigued, and over the past few weeks, I have been reading up on every single material I could get my hands on that talked about Silverlake Axis Ltd.
Basics: What is Silverlake Axis
Silverlake Axis describes themselves as:
Silverlake Axis Ltd (SAL) provides technology and related services to the Banking, Insurance, Payments, Retail and Logistics industries. Founded in 1989, SAL has built an impeccable track record of successful core banking implementations.
Their core business involves providing the backend software to banks in South East Asia (primarily Malaysia), and providing ongoing maintenance services to the same banks. In fact, over 40% of the top 20 largest banks in South-East Asia run on Silverlake Axis' core banking solutions, which is very impressive.
They're listed on the SGX, but their headquarters is in Malaysia, and their earnings are reported in Malaysian Ringgit.
Chart
This is the 5 year chart, and the long term chart of Silverlake Axis since IPO respectively. Neither of which are particularly pretty.
There was a short attack in 2015 alleging, among other things, misuse of interested person transactions, and this has absolutely wrecked the stock. It's never really recovered since, and the recent instability in Malaysia following Mahatir's election hasn't been helping.
The average 10 day trading volume is about 900,000 shares a day, which works out to be about S$400,000 a day. That's frankly quite horrible liquidity, which partly explains the large volatility in the price movement.
Valuations
Frankly speaking, there's no real equivalent to Silverlake Axis on the SGX. Providing backend  software to financial institutions is a very niche market, so I had to go beyond our shores to find an equivalent company for comparison. Unfortunately, every stock exchange trades differently with its own valuations, so do take the comparison below with a pinch of salt
| | | | |
| --- | --- | --- | --- |
| | Silverlake Axis | Oracle Financial Services (India) | Temenos Group (Switzerland) |
| Market cap (intra-day)  | 1.18B | 349.68B INR (6.69b SGD) | 10.29B (14.64b SGD) |
| Enterprise value  | 1.05B | 300.23B INR | 12.34B |
| Trailing P/E | 34.23 | 27.53 | 72.07 |
| Forward P/E  | N/A | 22.18 | 43.33 |
| PEG Ratio (5 yr expected)  | N/A | 3.45 | 3.19 |
| Price/sales (ttm) | 8.78 | 7.49 | 12.91 |
| Price/book (mrq) | 9.08 | 6.71 | 45.74 |
| Enterprise value/revenue  | 7.82 | 6.43 | 15.47 |
| Enterprise value/EBITDA  | 23.74 | 15.71 | 54.49 |
Source: Yahoo Finance, Morningstar, Thomson Reuters
The main takeaway for me, is that this company is not cheap. A 34 times trailing twelve month P/E ratio, coupled with a 9.7 times Price/Sales, is just not cheap. I get that the forward P/E is in the low 20s if you factor in some of their recent contract wins, but when I'm investing in what is primarily a Malaysian tech company, I generally prefer a larger margin of safety.
Industry
I don't know about you, but when I think of banks, I don't usually think of cutting edge silicon valley technology. Banks are notoriously risk adverse when it comes to operational backend. If you're a CTO at a bank and you have a choice between a tried and tested software that most of your competitors use, and a completely new software that promises fancy new features, you generally go with the first choice. The upside of going with the new software is quite limited given that this is backend software, but the downside risk if it screws up, is probably you losing your job.
If you need a case study for this, look no further than the TSB IT crisis in the UK. A migration of the bank's accounts onto a new backend platform to save costs turned into an absolute disaster, with customers unable to access their accounts for weeks, and the IT chief losing his job. Needless to say, when it comes to overhauling your operational backend at a bank, you're better off safe than sorry. So from an industry perspective, I actually really like how Silverlake Axis is positioned.
There's a lot of talk about impressive earnings growth, but when I look at the long term income statements, all I see is flattish growth.
Income statement (Currency in MYR. All numbers in thousands)
| | | | | |
| --- | --- | --- | --- | --- |
| Revenue | 30/06/2018 | 30/06/2017 | 30/06/2016 | 30/06/2015 |
| Total revenue | 541,766.103 | 506,399.375 | 636,282.307 | 516,043.152 |
| Cost of revenue | 236,830.238 | 229,215.103 | 252,418.408 | 178,934.973 |
| Gross profit | 304,935.865 | 277,184.272 | 383,863.899 | 337,108.179 |
If you take a look at the revenue breakdown, it turns out that almost the bulk of their earnings comes from ongoing maintenance and enhancement services to existing platforms deployed at banks. This is actually great because it's steady, recurring revenue, and as an investor, there's nothing I like more than strong and predictable cash flows. It also means that the recent 2 contract wins announced in April 2018 are great news, because once a bank is onboarded onto Silverlake Axis's backend, they're probably going to stay on it for a while, and this provides consistent cash flow for the company.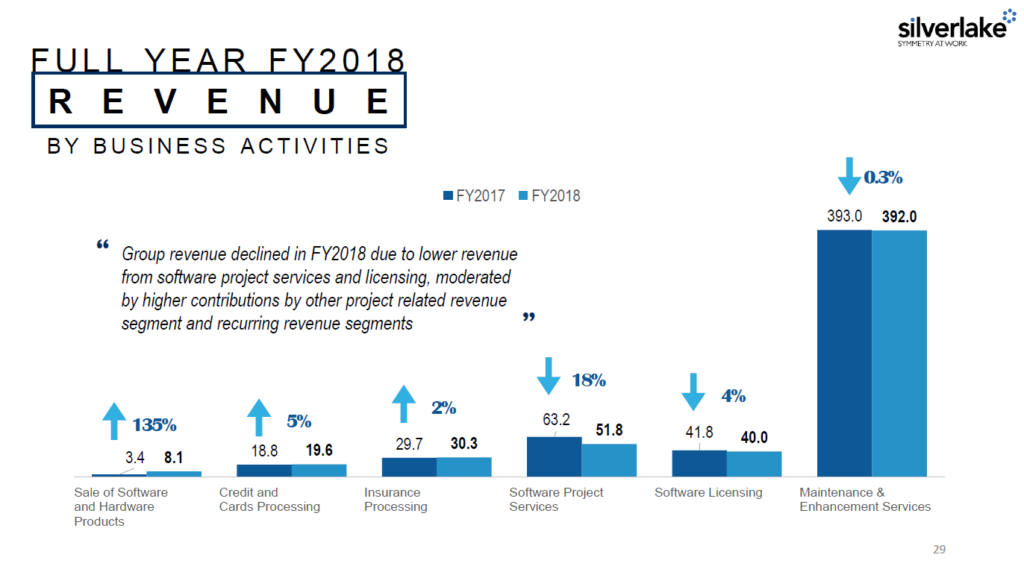 Business Outlook
To be very honest, on paper at least, everything about this company is fantastic. And I absolutely get why there are many diehard fans of Silverlake Axis out there. This company operates in an industry where it's notoriously hard for newcomers to break in, it has nice fat juicy profit margins (57% in Q4 FY2018), it has a long term and experienced CEO, heck even the investor material is impressive as hell. Just take a look at the cover page of their Annual Report below, how cute is this company?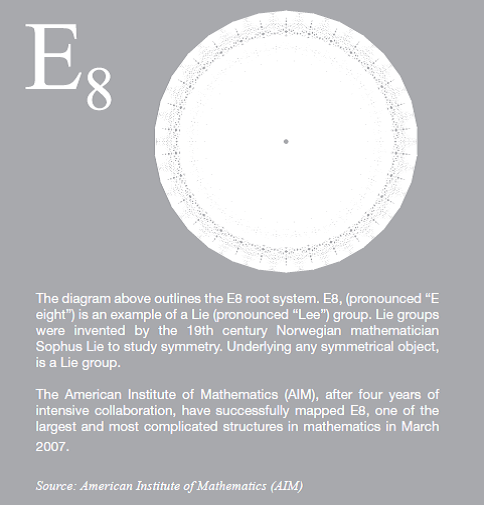 The problem though, is that when I look at this company, all I see are the tail risks. Namely:
1. Just how good is the core software?
When you invest in Facebook, you can log in to your Facebook account to see how the product is doing. When you invest in Microsoft, you just have to fire up Microsoft Word. When you invest in Google, you just open any internet browser. But when you invest in Silverlake Axis, you have almost zero visibility on how good the core software is, unless you are an insider in the banking industry.
The company touts how advanced their software is, while the 2015 short seller report says the exact opposite. I'm not a banking insider, so I just don't know who is correct.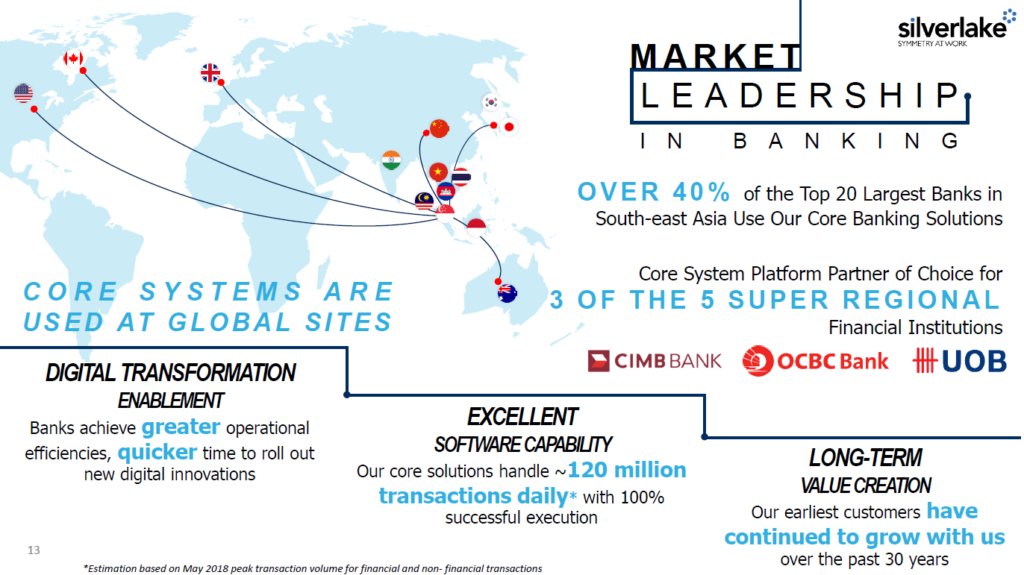 If I were to make a guess, I would think that the truth is somewhere in between. This may not be cutting edge machine learning software, but its also probably not a complete disaster, otherwise you wouldn't get banks such as CIMB, OCBC and UOB signing up with them. Which is actually okay, because with an operational backend, it doesn't have to be amazing, it just has to work. Once you're as entrenched as Silverlake Axis, it's incredibly hard for any bank to replace your software, because it requires an overhaul of the entire backend, and only after the licensing costs have been fully amortised. But the fact remains, that as an investor, short of checking with the banks that use Silverlake Axis, I just have no visibility on how good the software is. If any readers out there have any experience on this, don't hesitate to leave an anonymous comment below!
2. Exposure to Malaysia and Indonesia
The bulk of Silverlake Axis's earnings comes from Malaysia, with Indonesia coming in third after Singapore. This makes it tricky from a macro perspective. The hawkish US Federal Reserve is translating into enormous pressure on the Malaysian Ringgit and the Indonesian Rupiah (along with all other emerging market currencies).

And unfortunately, I just don't see this pressure easing up in the near term, until the Feds decide to take a breather from hiking. According to traditional economic theory, a weakening currency results in the central bank having to raise interest rates to defend the currency, which places a chilling effect on the economy as cost of borrowing goes. When the cost of borrowing hits a certain level, the country eventually slides into a recession.
In fact, there are a lot of similarities between what is happening now and what happened in the lead up to the Asian Financial Crisis 20 years ago, when emerging markets loaded up on USD debt, and ran into problems when their currencies fell.
None of these bodes well for Malaysian and Indonesian banks. And because Silverlake Axis provides software to Malaysian and Indonesian banks, I don't quite like the outlook here.
3. Allegations by short seller
If you're serious about investing in Silverlake Axis, you should probably have a look at the 42 page short seller report published back in 2015. Among other things, they allege that the company has been abusing interested person transactions (IPTs) to the detriment of shareholders.
In response, the company commissioned KPMG to examine these IPTs, and KPMG released a report that found no irregularities, so read into that what you will.
A lot of these IPTs are due to the way the company is structured, because a number of the entities in the Silverlake Axis group are held privately by the founder, Mr Goh Peng Ooi. The company seem to be aware of this, and have they been taking steps to consolidate the private entities into the listed entity group. I would like to see them speed up this process so the debate over IPTs can be quashed once and for all, and investors can focus on evaluating the business.
4. Diversification and Future Growth
In the longer term, the only factor that affects share price, is revenue growth. Silverlake Axis has been taking steps to diversify the revenue stream, by expanding into insurance and payments. Unfortunately, based on the chart below, their contribution is still very small for now, and they're only experiencing low single digit growth. Unless the growth rate really picks up, don't expect meaningful diversification or revenue contribution from these sectors in the near future.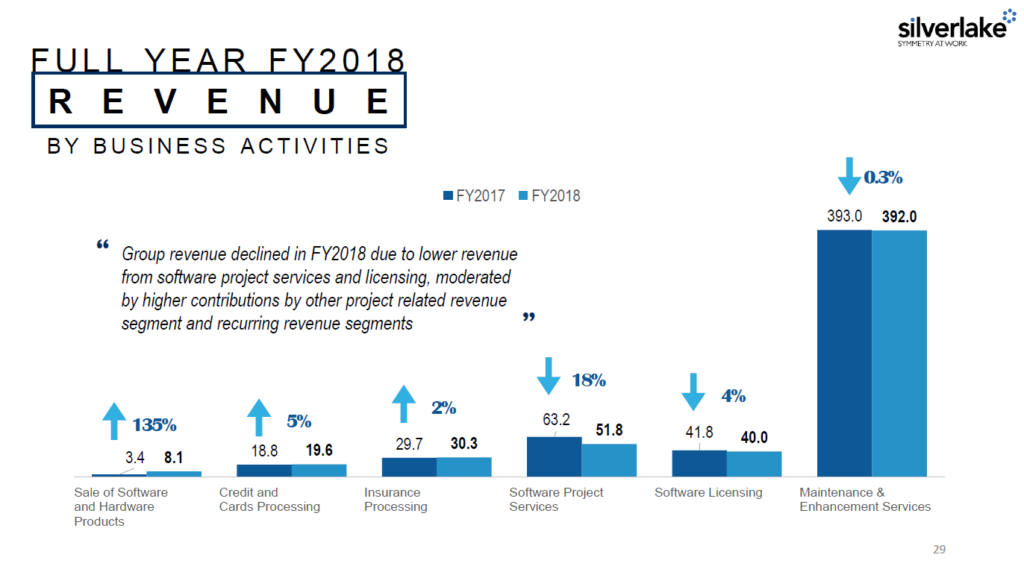 Closing Thoughts
Everything on paper about this company is fantastic. Good barriers of entry, good leadership position, fantastic margins, great industry dynamics etc.
But it just isn't my cup of tea, as an investor. It's a small cap stock with huge exposure to Malaysia and Indonesia, and there isn't much visibility on just how good their core product is. Liquidity is exceedingly thin, so a small piece of news can trigger a large movement in share price either way. The dividend rate is about 2+ %, so you're not exactly getting paid handsomely to hold on to the stock here. Without a catalyst to trigger a rerating in the share price, it could languish at current prices for a while, all as the emerging market crisis plays out.
I'm going to abstain from giving this stock a financial horse rating. I can see why investors like this stock, but personally, I'll be sitting this one out.
Financial Horse Rating – Silverlake Axis Ltd
-Abstain-
Financial Horse Rating Scale

---
Financial Horse has a set of 7 Commandments for Successful Investing, that I ask myself before making every investment, and that I will never break regardless of the situation. Enter your email below to receive a copy in your inbox!
[mc4wp_form id="173″]
Enjoyed this article? Like our Facebook Page for more great articles, or join the Facebook Group to continue the discussion!