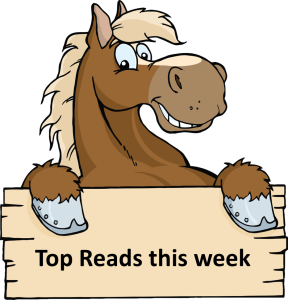 Rounding up top investing articles from around the web, including articles shared in our Facebook Group and Reddit Community: r/SingaporeInvestments.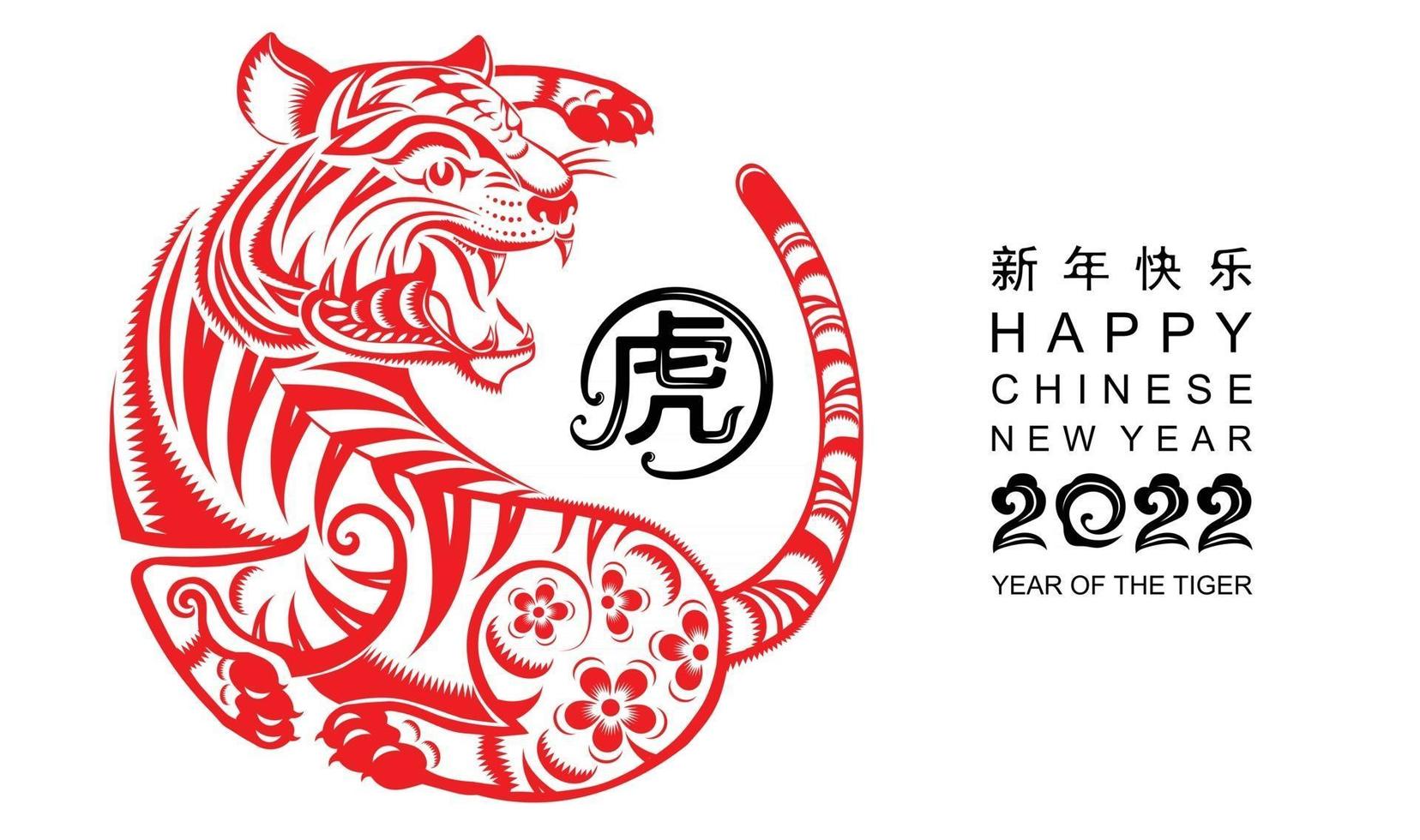 ---
In a warning earlier this month, the police said scammers invited victims to participate in jobs involving the sale of products on a fake mobile app called Shopee Pay. The app, which is unrelated to the e-commerce platform Shopee, looks legitimate as scammers are spoofing an actual platform.
The unverified app is a spoof of Shopee's real digital wallet called ShopeePay, which is accessed through the real Shopee app. Shopee does not have a standalone app for its digital wallet. Within a month, at least 11 people had already lost more than $50,000 in total, after they were tricked into transferring funds to cryptocurrency wallets.
---
Despite lying farther from the city, the price tag for two-bedroom, two-bathroom condo units in this area is now in the ballpark of S$1.5 million – reflecting the relative peace, tranquility and attractive views here, as well as a larger average unit size per square metre. 
House prices also take into account Toa Payoh's excellent connectivity, with three nearby MRT stations (Woodleigh, Caldecott and Braddell), together with plentiful green lungs. House hunters with children are served locally by solid education options.
---
Frasers Logistics & Commercial Trust (FLCT)—controlled by Thai billionaire Charoen Sirivadhanabhakdi's Frasers Property—agreed to sell an office tower in the Singapore central business district for S$810.8 million ($603 million) as the company pivots towards warehouse assets amid an e-commerce boom.
The 15-story office block, called Cross Street Exchange, on the edge of the Raffles Place business district is being sold at a 28.3% premium to the property's book value of S$632 million as of September 2021, the Singapore-listed real estate investment trust said Tuesday in a statement. It didn't disclose the identity of the ultimate buyer, Mingtiandi reported today that Hong Kong-based private equity firm PAG is buying the property, which is among FLCT's most valuable commercial assets.
---
CapitaLand Integrated Commercial Trust (CICT) has agreed to sell a mall in western Singapore's Jurong Lake District to CapitaLand for S$340 million ($253 million), the second disposal of a local asset announced by the SGX-listed REIT in less than three months as it expands its holdings into Australia.
---
"Given the recent stronger-than-projected inflation out-turns, including the sharp uptick in airfares, MAS and MTI are reviewing the current forecast ranges for CPI-All Items inflation and MAS Core Inflation in 2022," they said.
 
Core inflation excludes accommodation and private transport costs. These items are excluded as they tend to be significantly influenced by supply-side administrative policies and are volatile.
MAS and MTI said that "significant uncertainty" surrounds the outlook for inflation in the near term, including from the costs of air travel and commodity prices such as food and oil.
"Wages have increased and are anticipated to continue to rise at a steady pace as slack in the labour market dissipates. As the domestic COVID-19 situation stabilises, consumer demand should strengthen, with the possibility of a greater pass-through of accumulating business costs to consumer prices," they said.
---
Refract, a Singapore-based startup working on motion-capture technology for gaming, has raised S$8.5 million in a Series A round anchored by New York-listed Sea. Besides Refract, Sea has made other startup investments, notably through Garena and the group's investment arm Sea Capital. Sea Capital has invested in cryptocurrency exchange FTX and blockchain gaming unicorn Forte. 
Investors have long viewed Sea's gaming arm Garena as a cash cow for the group, helping to fund the aggressive but loss-making expansion of e-commerce arm Shopee. Garena's ace is its hugely popular battle royale game Free Fire, but questions have emerged over the gaming unit's next big hit.
In January 2020, Garena said it acquired Canada-based Phoenix Labs, the gaming developer behind the monster-hunting game Dauntless. The deal was worth over US$150 million, according to sources. Last year, Garena participated in the funding rounds of game studios UnusuAll, based in Spain; PopScreen Games, based in France; and Double Loop, based in San Francisco.
Hotels and businesses in Bintan and Batam have seen a spike in interest from visitors in Singapore since Indonesia's announcement on Monday (Jan 24) that it will start a quarantine-free travel arrangement between Singapore and the two islands. The current arrangement is for people to only visit Nongsa in Batam and Lagoi in Bintan. 
---
With one of the most highly vaccinated and boosted populations in the world, Singapore is unlikely to witness large numbers of serious infections and deaths. If data from elsewhere holds, this surge is likely to peak in about a month before returning to normal.
---
Leaders Lee Hsien Loong and Joko Widodo 'decisively settle' long-standing issues, and endorse pacts on financial regulation, innovation and energy cooperation
Jakarta will control airspace above the Riau Islands and be free to repatriate wealthy fugitives, while Singapore's armed forces will be able to train in Indonesia
---
A free trade agreement struck on Wednesday (Jan 26) between Singapore and a bloc of countries consisting of Chile, Colombia, Mexico and Peru is set to give the Republic greater access to what is collectively the world's eighth largest economy, scrapping most tariffs on goods and allowing local companies to bid for government projects in the Americas.
The Pacific Alliance-Singapore Free Trade Agreement, or Pasfta, is Singapore's first direct FTA with the Pacific Alliance, a bloc with a combined gross domestic product of more than $2.6 trillion.
---
Singapore tied with Sweden and Norway and scored 85 points in the 2021 Corruption Perceptions Index (CPI), the same score it achieved the previous year. 
It was fourth after Denmark, Finland and New Zealand, which all scored 88 points, and was top in Asia. 
Hong Kong was second (76 points) and Japan third (73 points) in Asia.
Looking for a comprehensive guide to investing? Check out the FH Complete Guide to Investing, Stocks Masterclass and REITs Masterclass for Singapore investors.
2022 Stock Watch: Support the site as a Patron and get stock market updates. Like our Facebook Page and join our Telegram Channel for weekly updates!
Join Financial Horse's Investing Community!