A lot of you enjoyed the free Nintendo Switch Citi Credit Card Promo last month (which is now over).
So this month, I decided to share another great one with you – a Free iRobot Roomba 692 (worth S$818).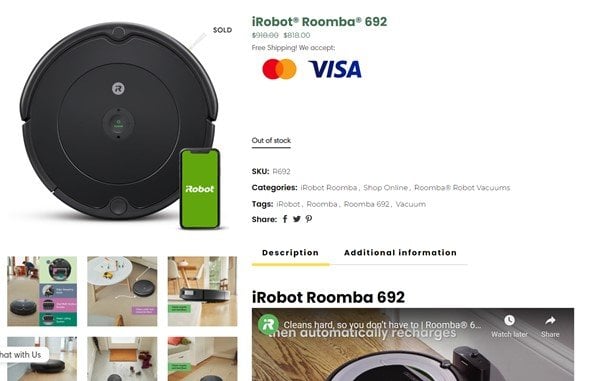 Free iRobot Roomba 692 (worth S$818)
Basically, if you don't have a HSBC Credit Card – you can sign up now and get one of the below:
iRobot Roomba 692 (worth S$818) or
S$300 cash via PayNow
On top of that, you also get S$30 cashback if you sign up on Myinfo via Singpass.
Free Entertainer Access (worth $75)
And as a HSBC Credit Card holder, you also get free access to Entertainer (worth $75), which gives you 1 for 1 meals at a ton of restaurants in Singapore.
HSBC Credit Cards are almost a must-have for Singaporeans simply for this Entertainer access, so if you don't have one you really should get it.
The one-for-one deal is a fantastic deal to save money on dining, and lets you try out a bunch of great restaurants across Singapore.
Conditions
Conditions are that you need to activate and spend S$500 within 30 days of card approval.
Promo ends on 20 October though – which is next Wednesday, so don't hesitate!
I checked on the iRobot website, and the iRobot Roomba 692 does indeed go for $818 on the Singapore website, so it's a pretty good deal.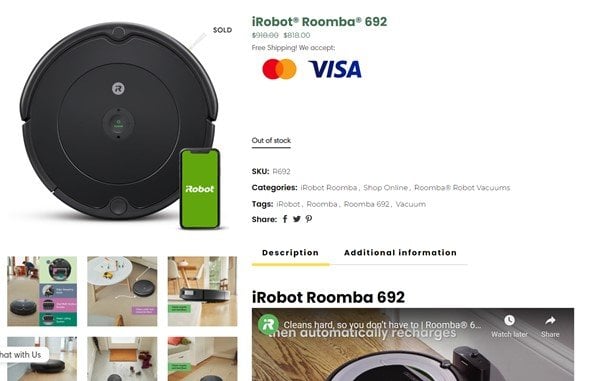 Customer reviews on Amazon are very decent too, coming in at 4.4 out of 5.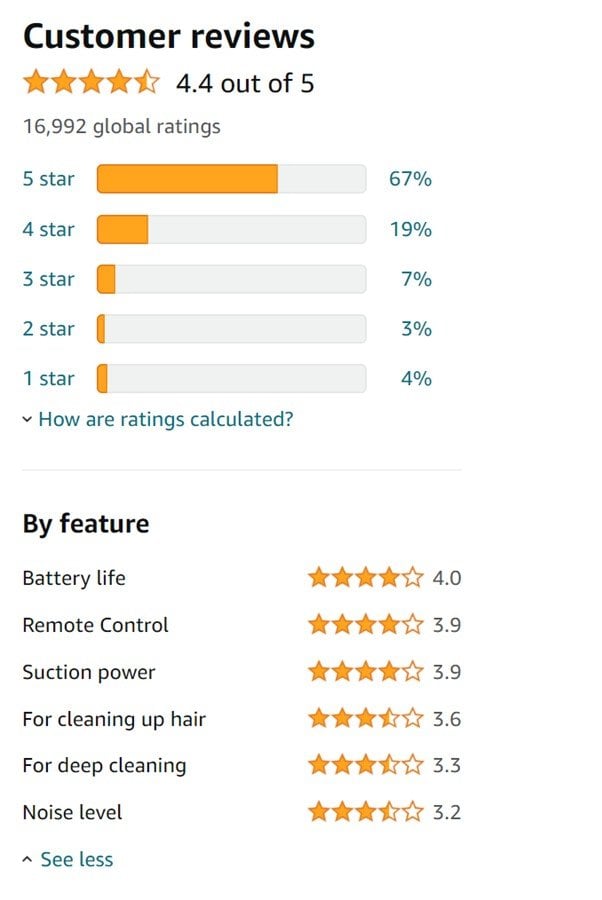 So if you're in the market for a robot cleaner, this is definitely worth checking out.
Sign up links for each of the HSBC cards below.
HSBC Visa Platinum Credit Card (Cashback Card)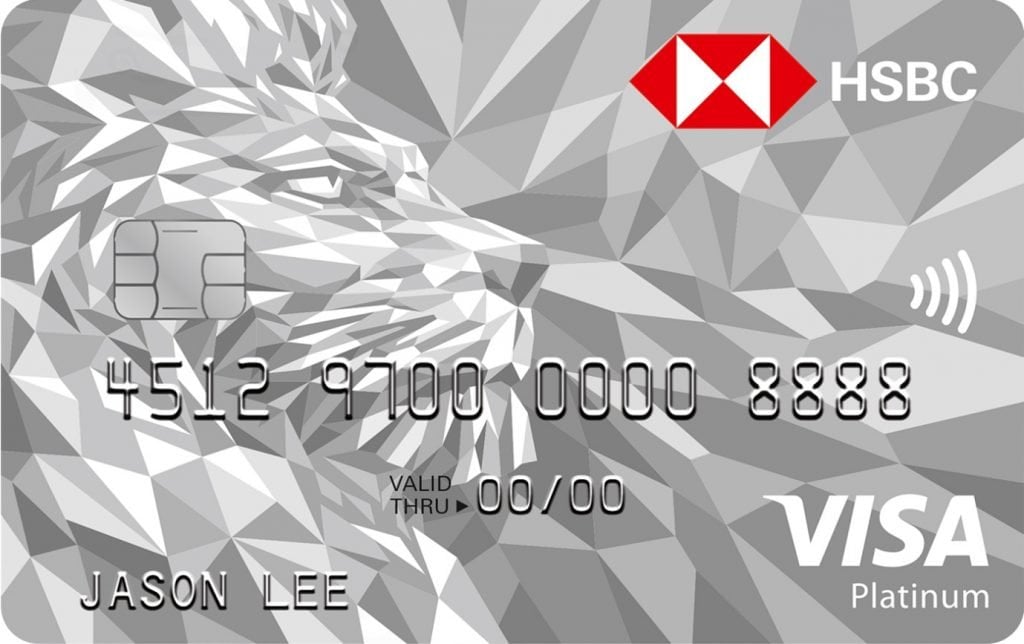 Card Features:
+ 5% cashback on local dining and groceries (including online groceries)
+ Up to 16% discount plus 5% cashback on petrol spending at Caltex and Shell
+ 1X reward point for every S$1 on all other spending
+ Rewards points conversion rate: 20,000 points = S$50 cash credit or 8,000 miles
+ Free ENTERTAINER with HSBC access, with 1-for-1 dining, lifestyle and hotel deals
– Min. spending of S$600 per month, for all 3 months in a quarter, required to earn bonus cashback
– Cashback capped at S$250 per quarter
– Cash rebates are credited quarterly instead of monthly
Signup Link: https://pixel.ekosconnect.com/px?a=252&c=149&p=138&ev=affclk&k=371d6df3467e630c
HSBC Advance Credit Card (Cashback Card)

Card Features:
+ Get 1.5% cashback on all purchases with no min. spend
+ Get 2.5% cashback on all purchases if you spend more than S$2,000 a month
+ HSBC Advance customers get additional 1% cashback, higher cashback cap, and annual fee waiver for life
+ Free ENTERTAINER with HSBC access, with 1-for-1 dining, lifestyle and hotel deals
– Cashback is capped at S$70 per month
– For HSBC Advance customers, cashback is capped at S$125 per month
Signup Link: https://pixel.ekosconnect.com/px?a=252&c=150&p=136&ev=affclk&k=ae50aadde680f00e
HSBC Revolution Credit Card (Miles Card)
Card Features:
+ 10X rewards points (4 miles per S$1) on online purchases and contactless payments
+ 1X reward point for every S$1 on all other spending
+ No min. spend required
+ No annual fee
+ Free ENTERTAINER with HSBC access, with 1-for-1 dining, lifestyle and hotel deals
– Cap of 10,000 rewards points per calendar month on eligible purchases
– Qualifying transactions for 10X rewards points have additional exclusions
Signup Link: https://pixel.ekosconnect.com/px?a=252&c=151&p=137&ev=affclk&k=71c65b228e7b8e5e