Podcasts are an amazing resource to learn on-the-go. 
Whether you are looking for news, business deep dives, personal finance tips, or interviews with leading thinkers – there's a podcast for that.
We've listed 10 of our favourite podcasts worth checking out!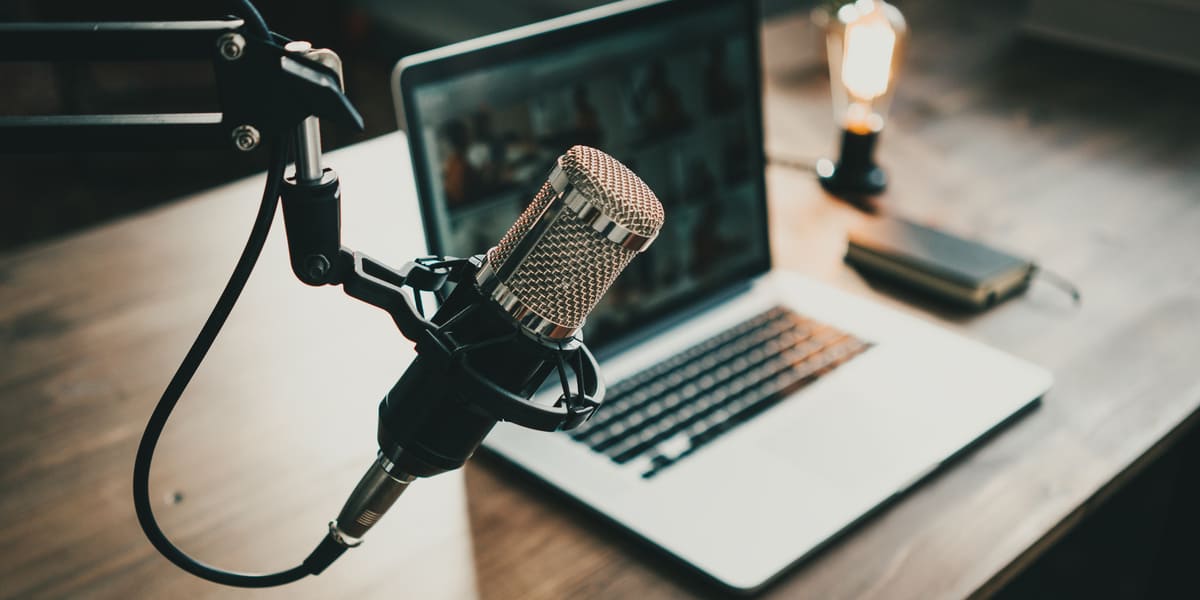 This article was submitted by a Guest Contributor. The opinions expressed in this publication are those of the Guest Contributor.
1. FT News Briefing
This is the podcast to listen to if you only have 10 minutes to catch up on the biggest business news of the day.
Available every weekday, FT News Briefing succinctly delivers the most important stories from the Financial Times newsroom. Perfect for a morning commute listen.
Listen on: Spotify | Apple Podcast
2. Odd Lots
The world of finance is complex and chaotic. This Bloomberg podcast helps to make sense of it.
From the latest Fed efforts to tame inflation to the precarious state of the Chinese economy, there's plenty for co-hosts Joe Weisenthal and Tracy Alloway to dissect.
The duo does a good job of setting the scene and giving important background information. After which, they bring in an interview guest, experts who explain complicated finance ideas simply.
Listen on: Spotify | Apple Podcast
3. Planet Money
Planet Money is an award-winning podcast by NPR that sets out to explain what's happening in the economy.
Created 13 years ago in the wake of the 2008 Financial Crisis, Planet Money perfected the art of making dry topics engaging.
They use intimate and engaging stories as the gateway to explaining complex economic and political issues. 
Listen on: Spotify | Apple Podcast
4. MoneyTalks By CNA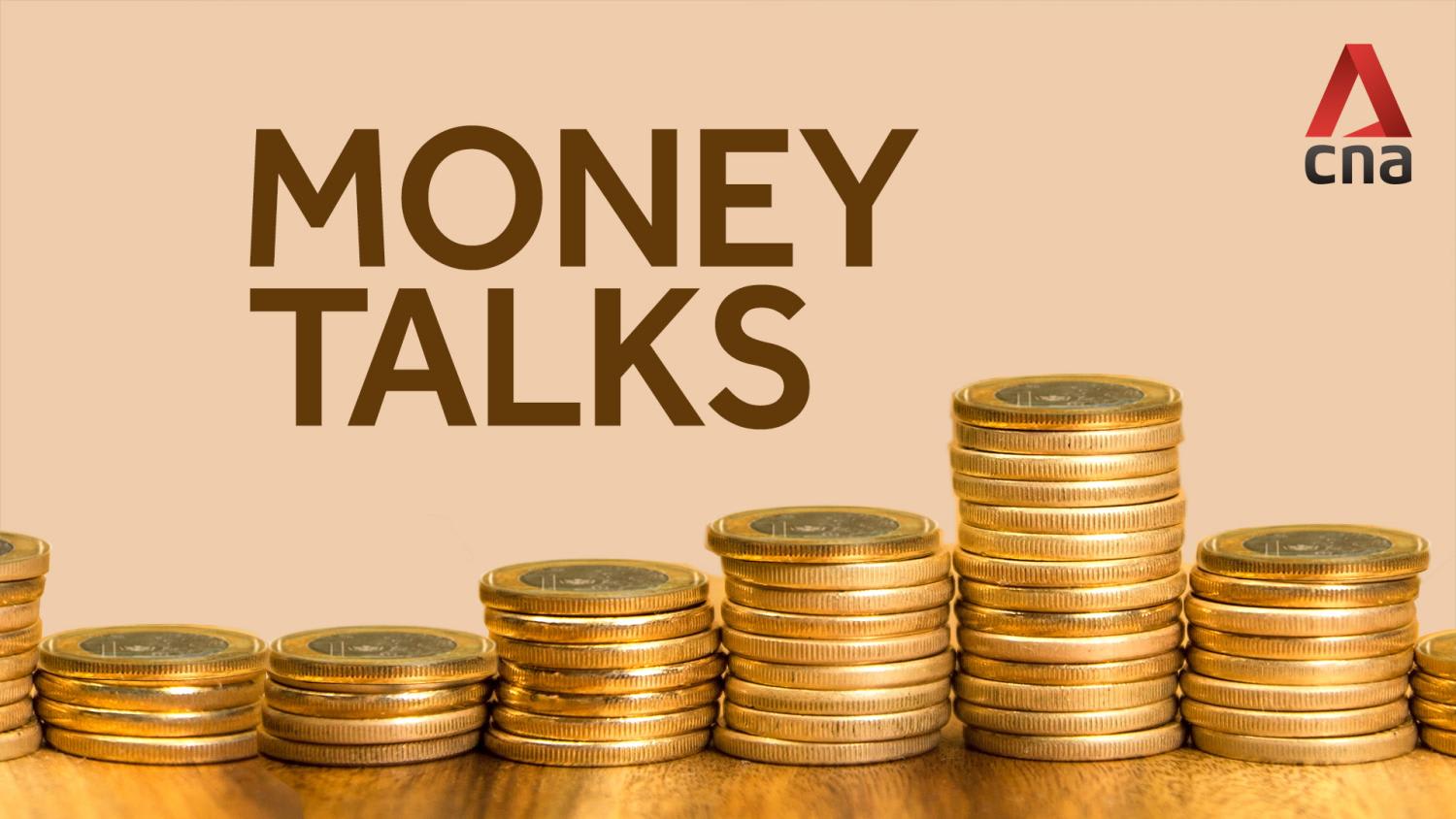 MoneyTalks, a new podcast from CNA that debuted in July, provides personal money management and helpful tips.
Episodes feature a mix of timely and timeless advice for Singaporeans. Topics range from the merits of investing in Singapore stocks in uncertain times, to evergreen issues like understanding the nuts and bolts of CPF.
Listen on: Spotify | Apple Podcast
5. The Memo by Howard Marks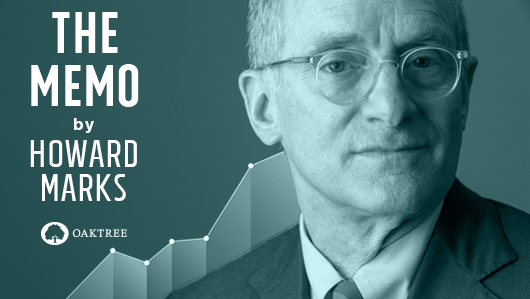 Oaktree Co-Chairman Howard Marks is a legendary value investor.
He is also known for imparting his wisdom through memos he's regularly written for clients since 1990. How good are they? A little investor named Warren Buffet once said: "When I see memos from Howard Marks in my mail, they're the first thing I open and read. I always learn something."
The podcast is perfect if you prefer to listen to the latest memos from Marks. The production is audiobook-quality, read by a professional narrator.
The "Behind the Memo" episodes feature interviews with Marks to discuss key themes from the memo.
Listen on: Spotify | Apple Podcast
6. Invest Like the Best with Patrick O'Shaughnessy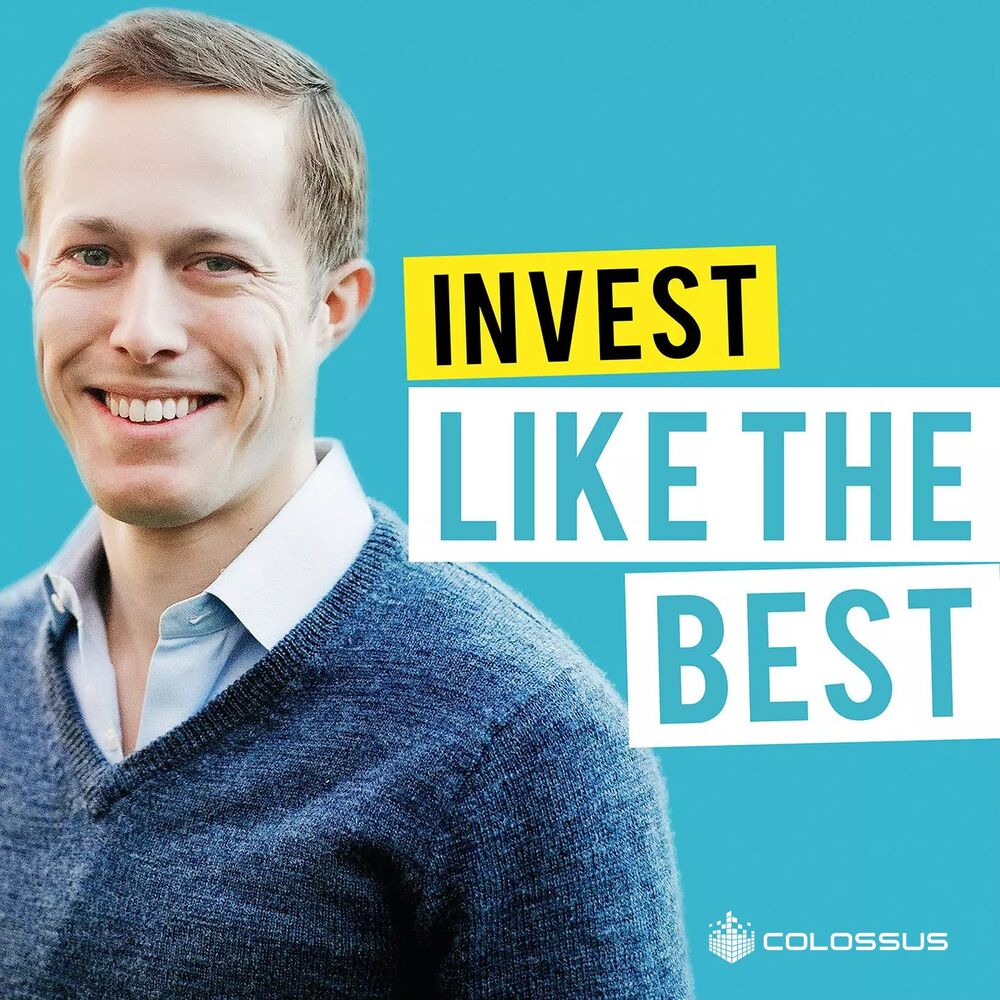 In the same vein as The Tim Ferriss Show, Invest Like the Best is an interview show featuring some of the best investors and business leaders in the world.
The show is hosted by Patrick O'Shaughnessy, the CEO of his own asset management firm, who breaks down how these great leaders make decisions.
The guest list is top-tier, including Matthew Ball, a thought-leader on the Metaverse, Aswath Damodaran, the "Dean of Valuation", and Garry Tan, former partner at Y Combinator. The longform interview format allows time for O'Shaughnessy to deconstruct their ideas, methods and stories.
Listen on: Spotify | Apple Podcast
7. Business Breakdowns
Business Breakdowns is another show hosted by Patrick O'Shaughnessy. As the name suggests, each episode is a deep dive into a single business.
Patrick brings on experts to explain its inner workings: its history, business model and competitive advantages.
Episodes feature a diverse span of companies. From tech companies like Uber, luxury brands like Rolex, investment holding companies like Berkshire Hathaway, media companies like The New York Times and sports, such as the PGA Tour. 
Listen on: Spotify | Apple Podcast
8. The A16z Podcast
Venture Capital firms are at the forefront of innovation, investing in startups creating the technology of tomorrow.
Andreesen Horowitz (a.k.a A16z), a leading firm, has a front row seat. The podcast is a great resource to understand the biggest tech and culture trends, from Artificial Intelligence, Web3, fintech, cloud computing and more. You'll hear from top industry experts, business leaders and thought leaders in their field.
Listen on: Spotify | Apple Podcast
9. Business Wars
Business Wars tells binge-worthy stories of some of the biggest business rivalries.
Netflix vs HBO. Airbus vs Boeing. TikTok vs Instagram.
Over a season comprising six to seven episodes, it details the inside story of corporate battles and how the outcomes shaped the world today. The stories are full of suspense and drama – supported by excellent production quality and narration by host David Brown.
Listen on: Spotify | Apple Podcast
10. Unchained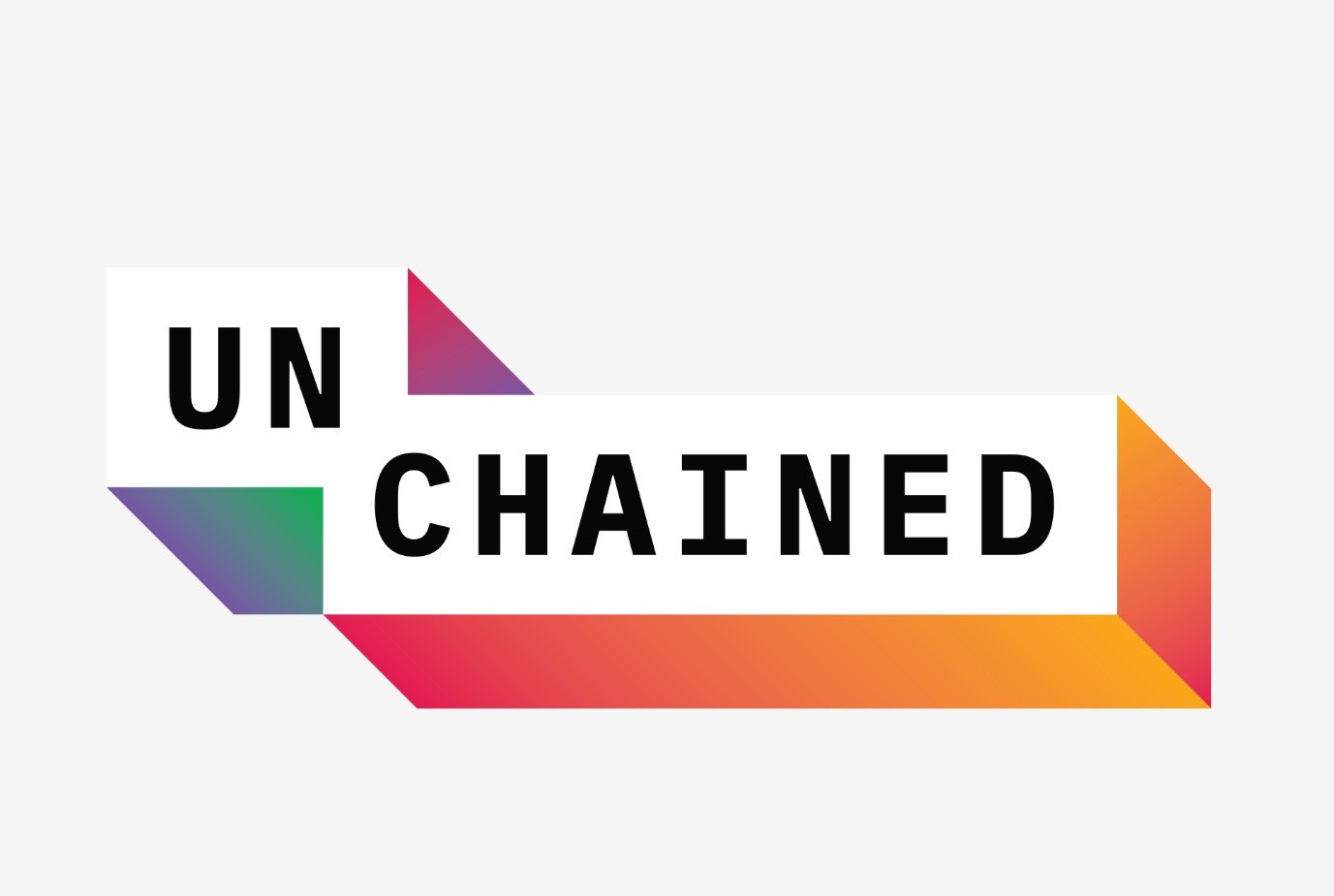 Unchained, describes itself as a "no-hype resource for all things crypto".
The podcast features interviews with builders in Web3 to explain the technology that could underpin the future of the internet.
Host Laura Shin was a senior editor of Forbes and the author of The Cryptopians. The show is a standout for delivering unbiased news and insights on how Web3 might revolutionise the world, without being bogged down by jargon or overhyping the technology.
Listen on: Spotify | Apple Podcast
For more personal finance & investing content, follow Financial Horse on Social Media!