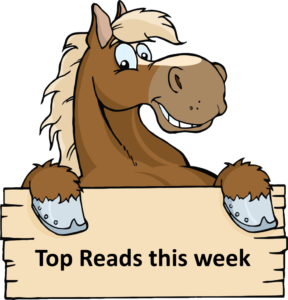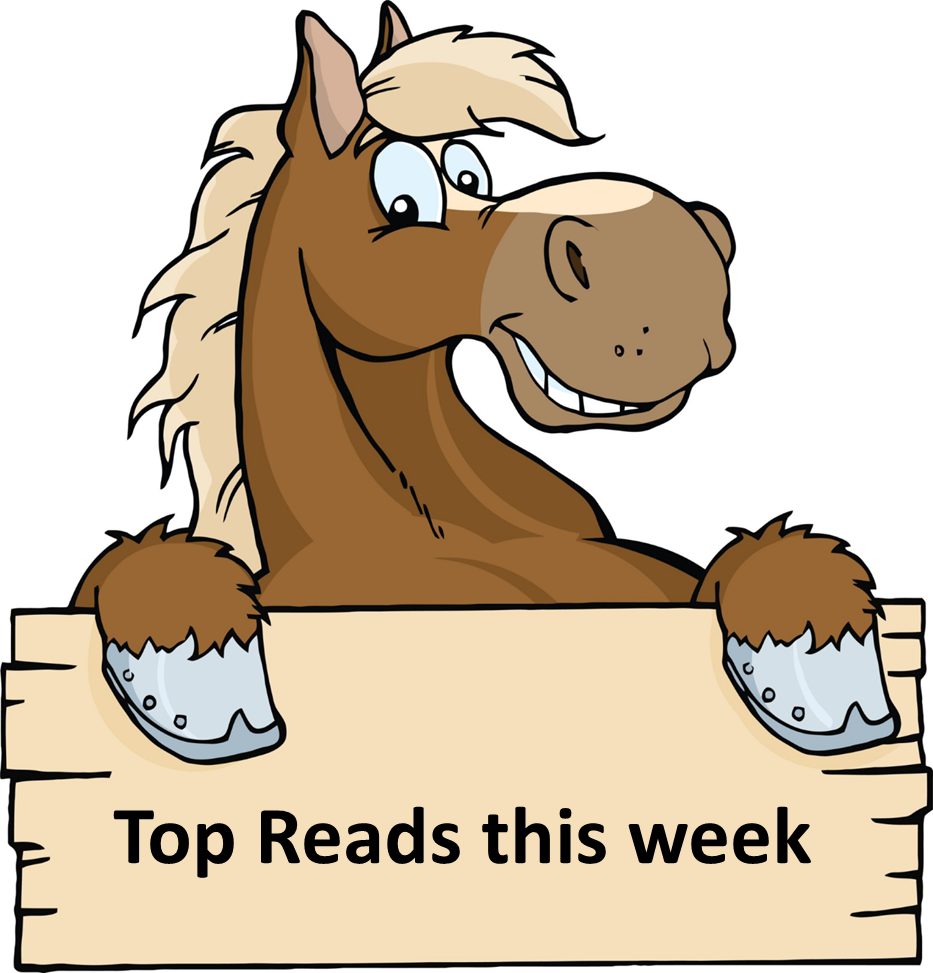 Singapore startup IUIGA reached out to me recently regarding a promotion of their service. Financial Horse is a huge supporter of local startups, so I was more than happy to oblige.
As a quick summary, they're basically a retailer that buys quality products directly from the original design manufacturers that produce for international brands. They bypass the middle man, and go direct to consumers, so they're able to sell cheaper than the big international brands. I actually ordered a pair of noise cancelling headphones from them and I thought the quality was very good, so I was pleasantly surprised by it (I'm not an audiophile though, so those of you out there may beg to differ). Anyway, if you're buying something, it's worth checking them out as an alternative to the traditional e-retailers.
IUIGA has provided a discount for Financial Horse readers, sign up here for $10.00 off $100 minimum spend. 🙂
Their official description is below:
IUIGA is an online retailer which provides premium quality everyday goods with transparent prices. IUIGA works directly with original design manufacturers that also produce for international brands. By partnering directly with manufacturers and operating online, IUIGA's streamlined operations bypasses distributors and retailers to bring their products directly to customers and provide lower prices to consumers. The cost and profit breakdowns are provided to consumers to assist consumers to make an informed choice. IUIGA also allows for a 30 day return policy and offers free next day shipping if you purchase more than $88. In addition, IUIGA has a popup store located at 10 Eunos Rd 8, SingPost Centre, Singapore 408600 #01-46 as well.
---
China is a big market that no company or investor can afford to be out of, but it's also important to understand the risks of doing business in China.
---
It's probably stretching the definition of safe haven asset by a bit (probably a lot), but I do agree with the point that Singapore property is less volatile, comparatively speaking.
---
Interesting to see how many popular trading strategies have been underperforming lately. Just a temporary blip, or a sign that there are fundamental changes in his the market works?
---
What happens if you retire at a stock market peak. Surprising, it's not as bad as you would think.
---
Asia Pay TV Trust has been a real destruction of shareholder value. What went so wrong here? Structural decline in its core business? If we go back in time to its IPO, should we have seen this coming?
---
Shared by a reader:
---
Shared by a reader:
---
Till next time, Financial Horse, signing out!
Financial Horse has a set of 7 Commandments for Successful Investing, that I ask myself before making every investment, and that I will never break regardless of the situation. Enter your email below to receive a copy in your inbox!
[mc4wp_form id="173″]
Enjoyed this article? Like our Facebook Page for more great articles, or join the Facebook Group to continue the discussion!