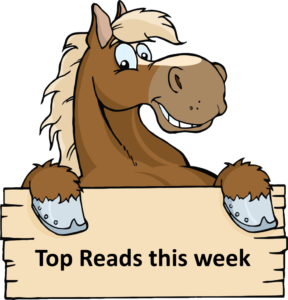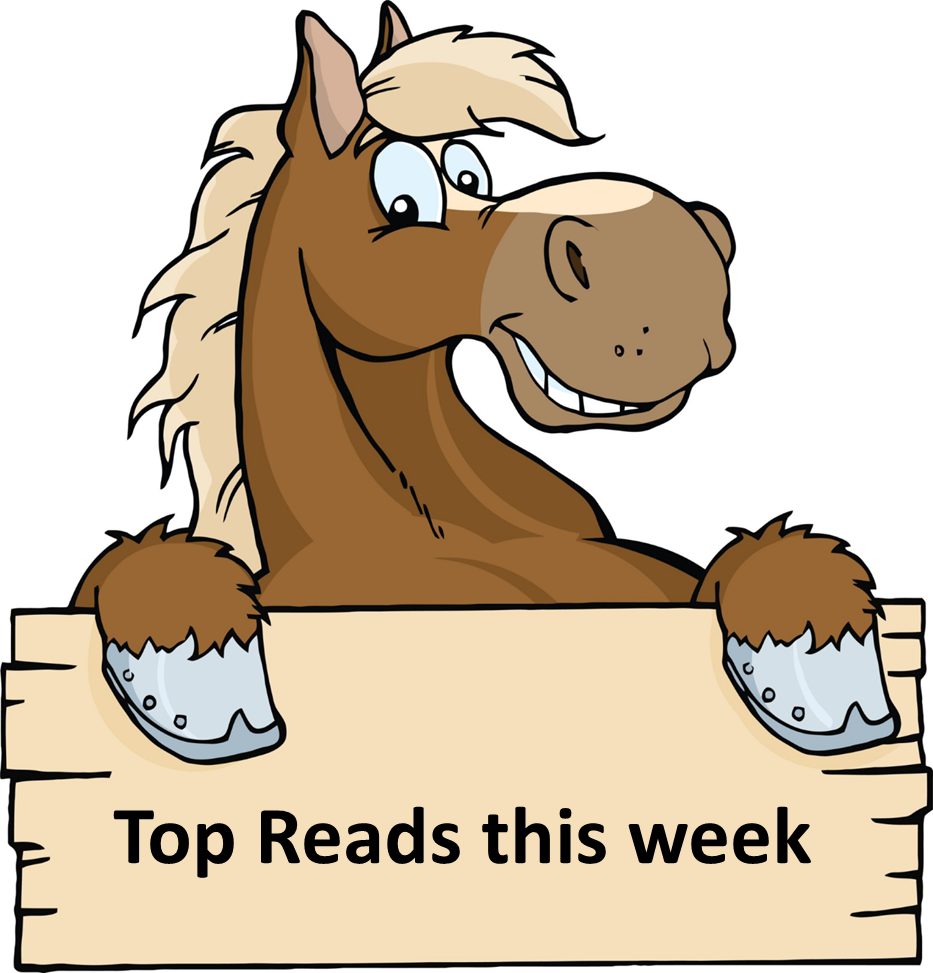 If you enjoyed this top weekly reads, do also check out Financial Chickens, a new initiative to compile the top daily reads from the sources that I personally enjoy and track, all in one place.
---
Good read on the perils of investing in foreign property, especially when using income support. Hindsight is 20/20, but I think it's a good case study on always being aware of forex and political risks when making a large illiquid investment in a foreign jurisdiction.
---
Fascinating insight into the lengths that hedge funds will go to protect their quant strategies. High recommended read.
---
What do you guys think. Did the Fed really blink?
---
Interesting results. Who will be the leader when this same chart is done 15 years from now?
---
Price is set at the margin, by the few who are willing to buy/sell, rather than the bulk who are just holding.
Till next time, Financial Horse, signing out!
---
Financial Horse has a set of 7 Commandments for Successful Investing, that I ask myself before making every investment, and that I will never break regardless of the situation. Enter your email below to receive a copy in your inbox!
[mc4wp_form id="173″]
Enjoyed this article? Like our Facebook Page for more great articles, or join the Facebook Group to continue the discussion!