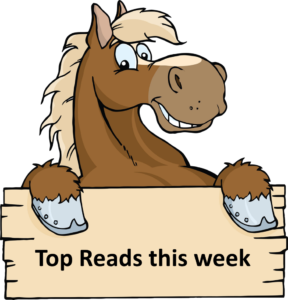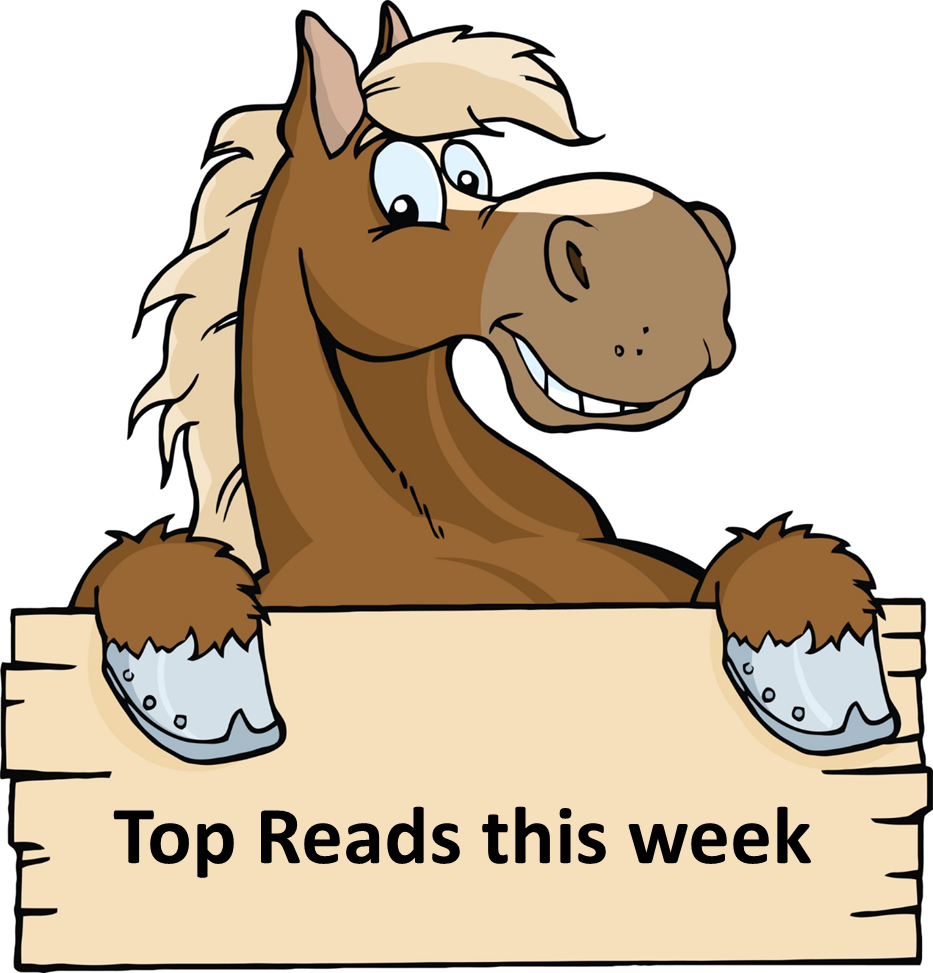 Rounding up the top reads from around the web, as shared by fellow investors or myself in the Financial Horse Facebook Group.
---
Investing is boring most of the time, except when it is not.
---
Gradual appreciation of the SGD over time is a problem for all investors with forex exposure.
---
One problem with the FIRE movement is that because you've been saving your whole life, it's hard to suddenly switch and start spending in retirement.
---
Enjoyed this analysis on how much a kopi auntie, or kopi shop, earns each month.
---
Interesting argument that low interest rates are here to stay.
---
Is the era of famous fund managers behind us?
---
Shared by a reader:
---
Shared by a reader:
---
Till next time, Financial Horse, signing out!
Enjoyed this article? Do consider supporting us and receiving additional exclusive content!
Like our Facebook Page for more great articles, or join the Facebook Group to continue the discussion!