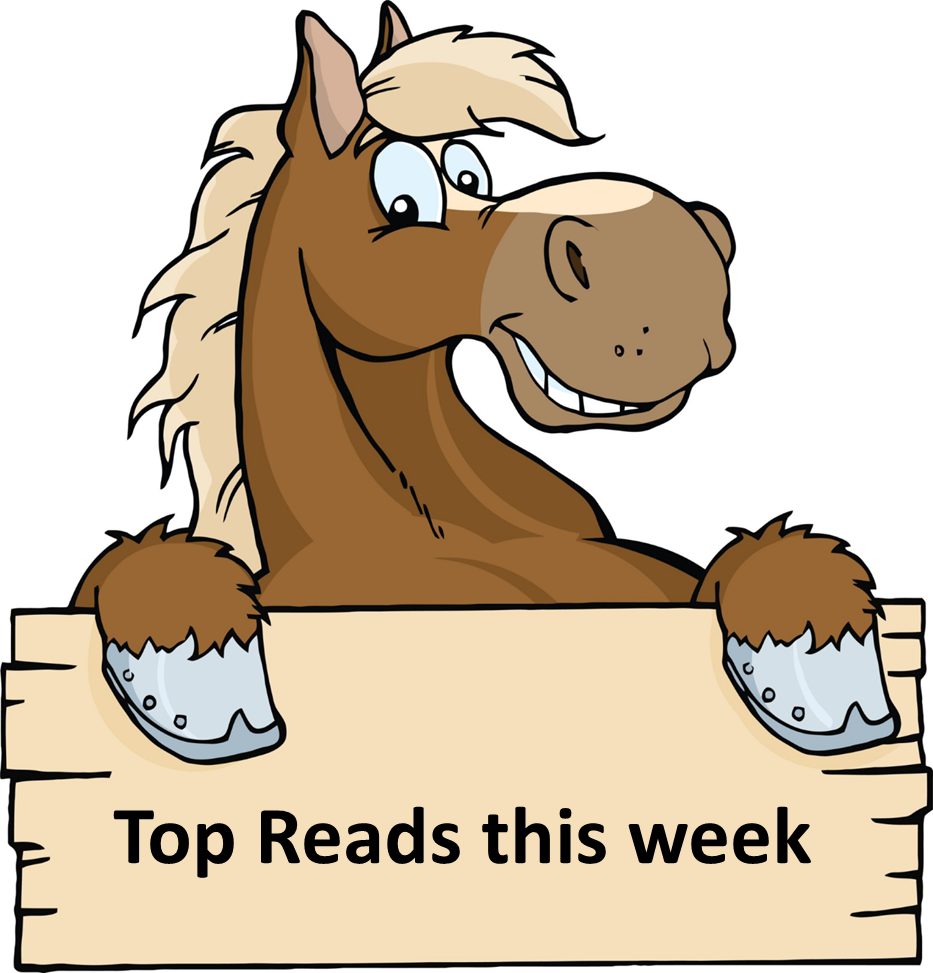 As I get older, I've come to appreciate the value of bonds in a portfolio, and the stabilising effect they bring. Here's an interesting take on how much bonds you should hold, depending on prevailing yields.
---
Shared by a Reader:
I didn't realise Far East H-Trust is trading at such a huge discount to book. I've not very convinced by the ability of Far East to value add to the assets though. The property portfolio isn't exactly best in class too.
Interesting to see how this compares with Ascott and CDL H-Trust as a hospitality play.
---
Interestingly, when the S&P500 falls 10%, more often than not the decline doesn't cross 15%. Of course, this is purely historical data averaged out, but it does illustrate how common corrections are in a the stock market.
---
I've been thinking about this for a while, but this article perfectly captures my thoughts. Because cash is no longer free, a lot of existing business models are going need to be relooked, and it will be interesting to see who survives.
---
Great article on why it's so hard to buy during a market crash. Because having cash in a market crash is such a comforting feeling.
---
Shared by a Reader:
Really interesting concept that the rising trend of passive investors will drive active fund management into a niche rather than a mainstream thing. Personally though, I think fund management will still remain for institutional money, the existing industry is simply too large and too entrenched to be displaced overnight by passive investment. Active investment is ultimately about greed (I can beat the market), and human nature will never change. There will always be a new young fund manager who thinks he can outsmart the market, and can persuade people to hand over money to him to do so.
---
Till next time, Financial Horse, signing out!
Financial Horse has a set of 7 Commandments for Successful Investing, that I ask myself before making every investment, and that I will never break regardless of the situation. Enter your email below to receive a copy in your inbox!
[mc4wp_form id="173″]
Enjoyed this article? Like our Facebook Page for more great articles, or join the Facebook Group to continue the discussion!