This article was submitted by a Guest Contributor. 
2022 is the year of the Tiger!
For a bit of superstitious fun, let's have a look at the 5 Zodiac signs that are expected to have a boost of wealth & prosperity in 2022. 
1. Pig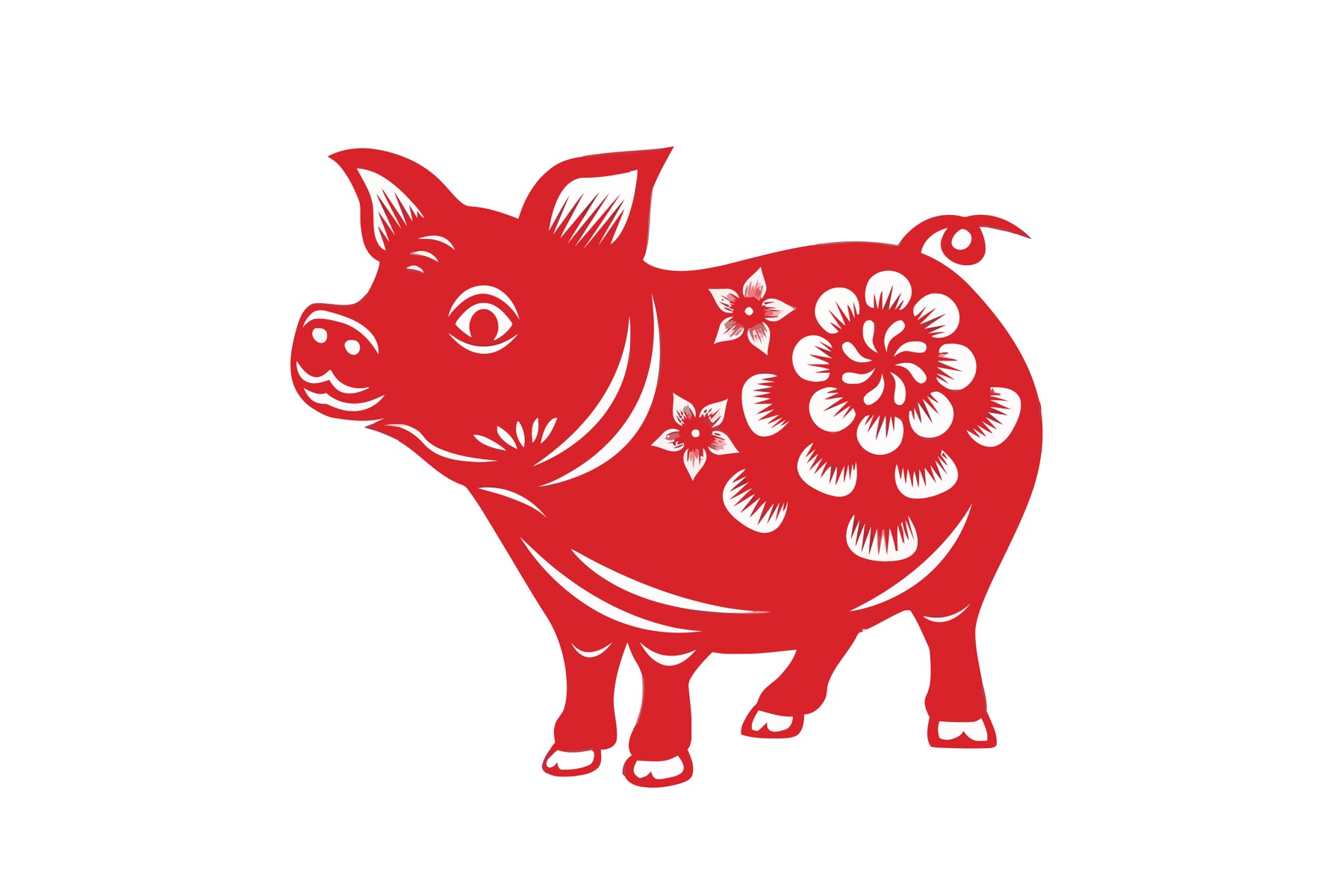 It is an excellent year for the pig in the Year of the Tiger 2022. 
Although there will be increased pressure on career, there will be more opportunities. With the right opportunities and partners, the Year of the Tiger is a good year for entrepreneurship as well. 
In terms of financial luck, this year will be much better than the past few years. There will be multiple sources of income, and profitable investments will be made. 
2. Horse
Another zodiac sign with promising wealth prospects in 2022 is the horse. Both studies and career will have promising breakthroughs. 
It will be a year of making friends and exchanging business information, as well as accumulating rewards in investments and financial management. On the road to making money, you will meet good allies. 
As long as horses spend a little time and energy, they can make a lot of money and enjoy increased financial freedoms in 2022. 
3. Dog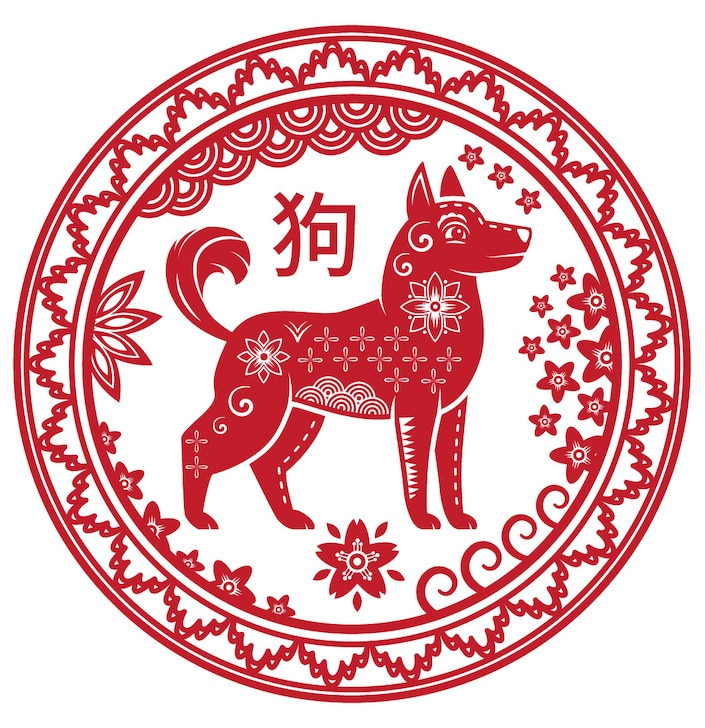 2022 will be a great year for those born in the year of the dog.
In this year, they will work diligently and conscientiously, taking the initiative to apply for overtime and business trips, and performing much better than their peers. Your bosses will like you very much and be willing to put important projects in your hands. 
2022 will bring great interpersonal relationships and a positive external environment. 
4. Ox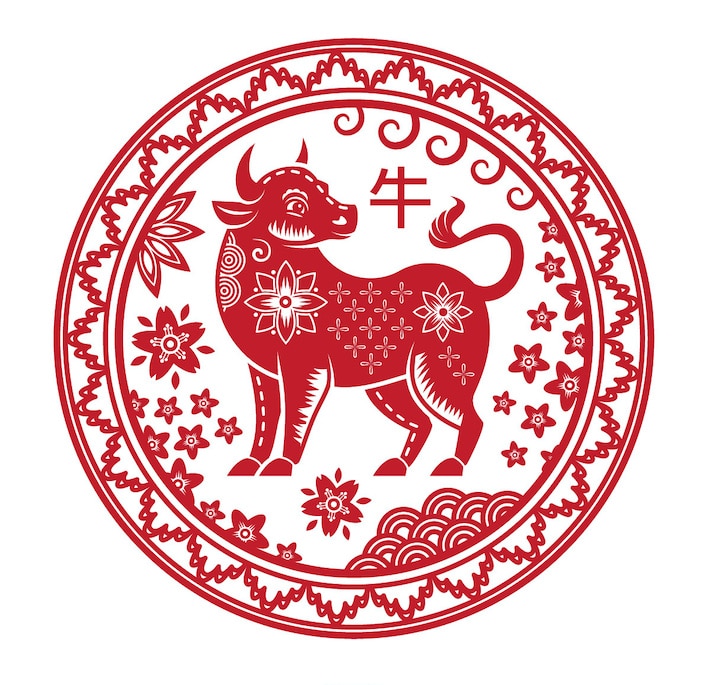 Another zodiac sign with wealthy prospects in 2022 is the Ox.
They are able to achieve accumulation of wealth through relationships this year, including marriage. With the support of their partners, they can expect an abundant 2022. 
There is also a chance of undertaking projects that will bring you a continuous stream of income. 
5. Goat
2022 will be a good year for goats. They can take a breather from the pressures of the past year. Goats will have good luck this year with increased fortunes.
It will be an easy year for both career and relationships. For career, you should continue to work hard as there will be rewards for every effort. In terms of relationships, this will be a good year for marriage and love. 
For more investing content, follow Financial Horse on Social Media!